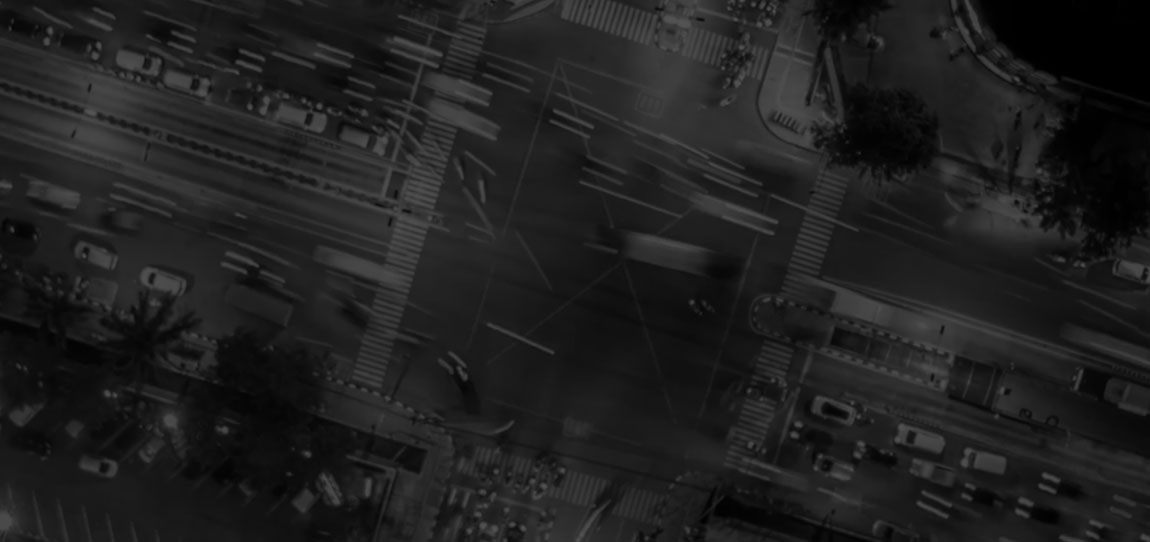 Discover the New YGS Website: Personalization, Engagement, Results
The new YGS website offers our clients—and potential clients—a seamless experience that combines customized navigation, compelling communication, and thoughtful design to smoothly guide the user through every menu and page.
When we took on the task of building a revamped website, our goal was to not only update the look and feel, but also to create a more personalized user experience for each of our three client verticals: associations, corporations, and publishers. Essentially, each of those verticals has its own site within the new website. With the bevy of solutions we offer, we tailored each listing of services for each client vertical, showing only the most relevant services and case studies for each.

"With our last site, we were showing these overwhelming lists of services, and as our capabilities grew, it became unclear which of our services were best-suited to which clients," says YGS Development Director Matt Roy. "This new site resolves that issue. We now have a more customized experience for each of our three audiences that's truly intuitive and far more user-friendly—and more mobile-friendly to boot. The clean, considerate design and concise, informative content really support all of that, too."
On the design side, choices for color, typography, imagery—you name it—were all made with the user top of mind, and our team absolutely nailed it when aiming to support the idea of acceleration and momentum. As for content, which itself marries considerately with the design, we consciously looked to engage visitors with succinct, clear language and just the right amount of playful wordsmithing. Together, along with guidance from our development group, we were able to highlight our offerings intelligibly and explicitly.
Our work pages are also customized to show the vertical-specific projects that are most relevant for our audiences. From publications and strategic marketing campaigns to accolade licensing and award programs, we showcase some of our best work for associations, corporations, and publishers.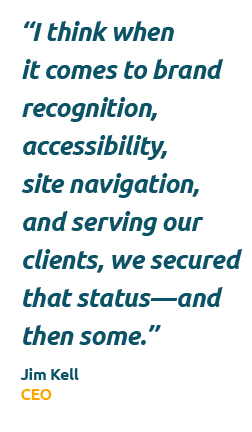 Another new and improved facet of the YGS website is our team page. We now feature every full-time YGS associate's photo (try hovering over them with your cursor for some extra fun), so putting faces to names is easier for clients than ever before. Among those photos, we have two time-lapse videos showcasing our open office spaces upstairs and our full production operation downstairs. Website visitors can feel as though they are a part of the YGS action.
For YGS CEO Jim Kell, all the work we put into the new website was absolutely necessary. "A lot of our clients would come to our old site, and while it was fine for showing our capabilities, it was easy to get lost," he says. "We're a forward-thinking marketing and communications company, so we had to fully refresh our site to maintain that cutting-edge presence. I think when it comes to brand recognition, accessibility, site navigation, and serving our clients, we secured that status—and then some."
YGS welcomes all of its current and future clients to explore the new website and dive into a user experience that's second to none. Whether you're an association, corporation, or publisher, this website makes one thing abundantly clear: YGS is committed to being your true partner, and we have the solutions to drive results now and far into the future.