0
square feet of event space managed annually
0
custom products available through our automaton portal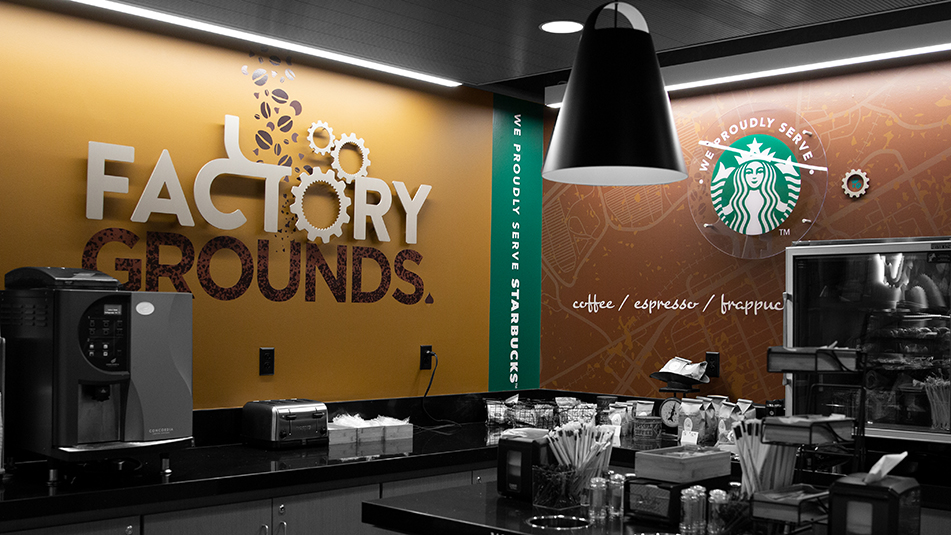 Hershey
To provide Hershey's internal staff with a cool, rejuvenating coffee bar, we designed, produced, and installed the interior of the new Factory Grounds café. YGS also created collateral to support the café's launch and upcoming events.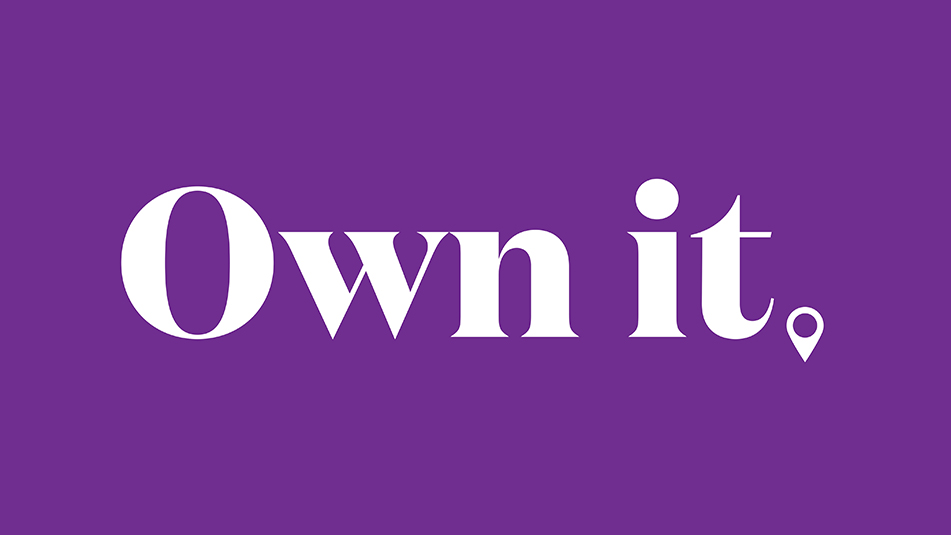 Aetna
To engage salespeople at a health care event, we designed and printed materials for an Aetna-branded booth. Using "Own it" as the campaign, we created a tower of branded cubes, a giant pin drop, and an interactive tablet game.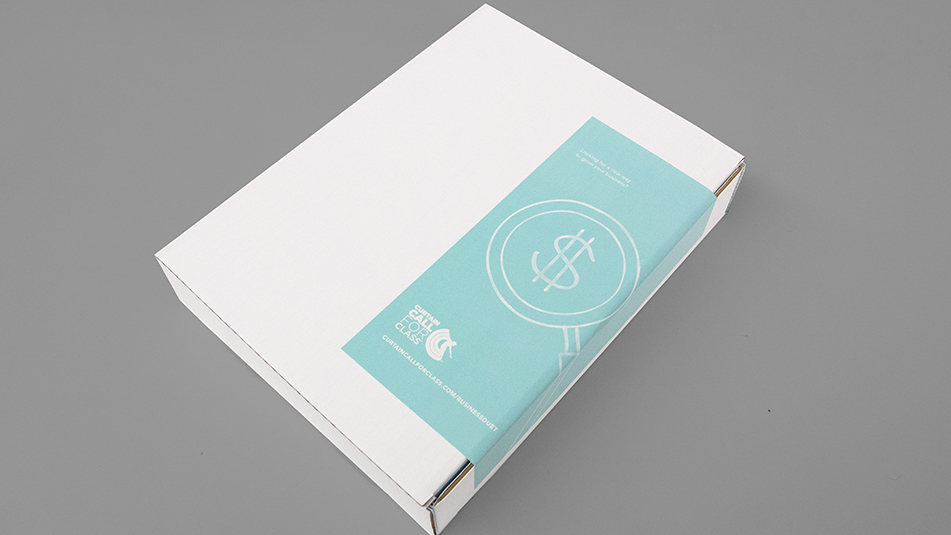 Perform Group
From strategy and design through printing and fulfillment, we helped The Perform Group to promote its A Business Duet online storefront, which features value-priced student apparel.

See More Work