0
publisher properties represented
0
companies in our proprietary content database
0
years leading the licensing industry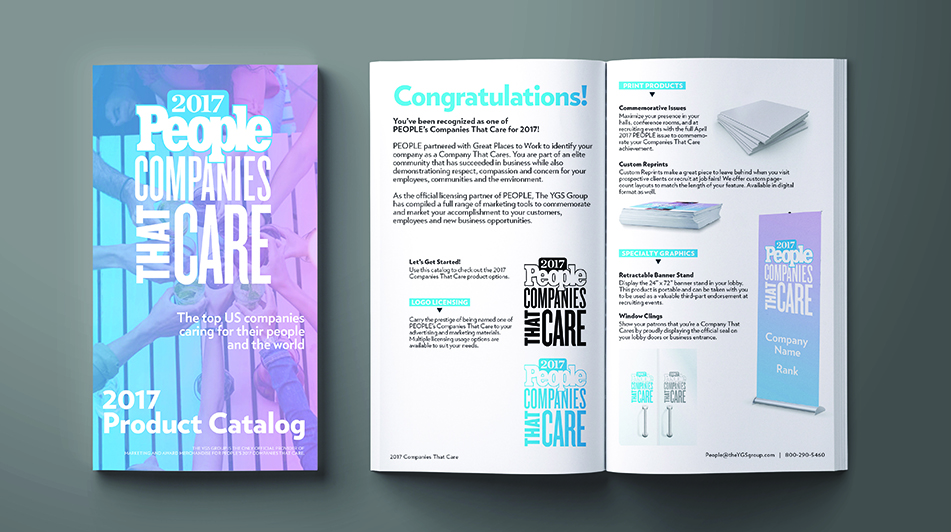 PEOPLE MAGAZINE
We launched several award programs for PEOPLE, such as the Beauty Awards, and revamped its overall accolade licensing strategy.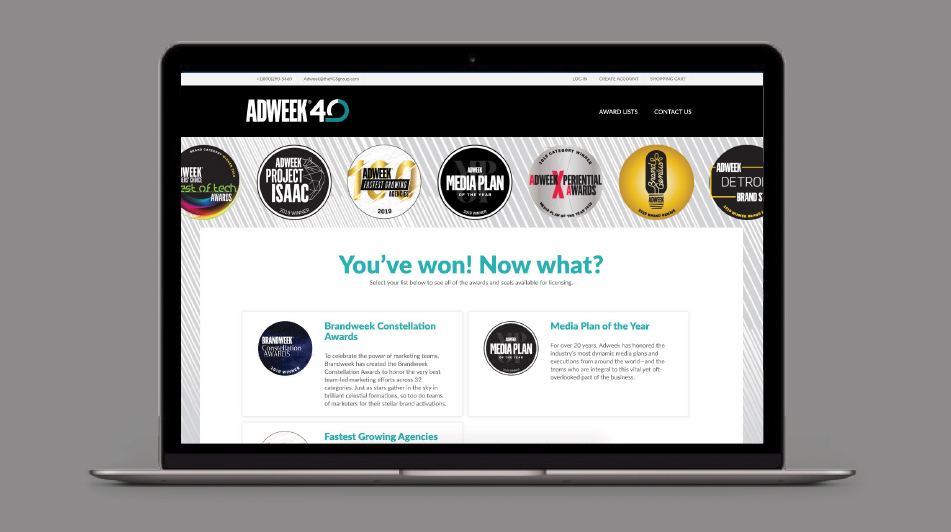 Adweek
YGS created ecommerce storefronts and marketing materials that helped multiply Adweek's revenue.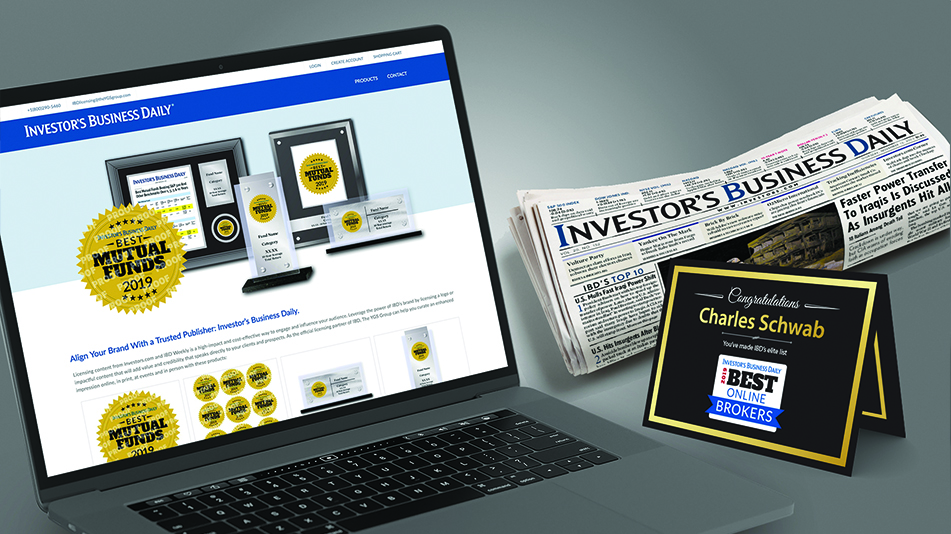 Investor's Business Daily
IBD's Best Online Brokers award program needed a new strategic partner. In addition to creating compelling collateral, YGS developed an ecommerce storefront where users can purchase awards, logo and video licensing, reprints, and eprints.

See More Work