Best

WORK

We measure our success by the success of our clients. Take a look at what we've accomplished for clients worldwide.
Davis Vision
Marketing Campaign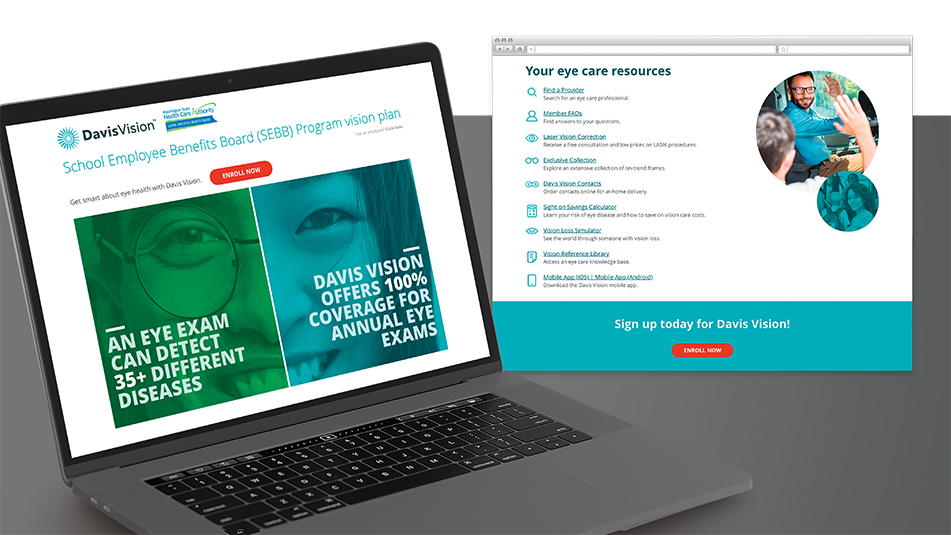 TO ATTRACT ELIGIBLE WASHINGTON public school employees to enroll with Davis Vision as their vision care provider during a brief open- enrollment period, YGS created a precisely focused multitouch marketing campaign—Improve Your Eye Care IQ—and deployed it across social media, targeted eblasts, an online video, mobile billboards, and the web.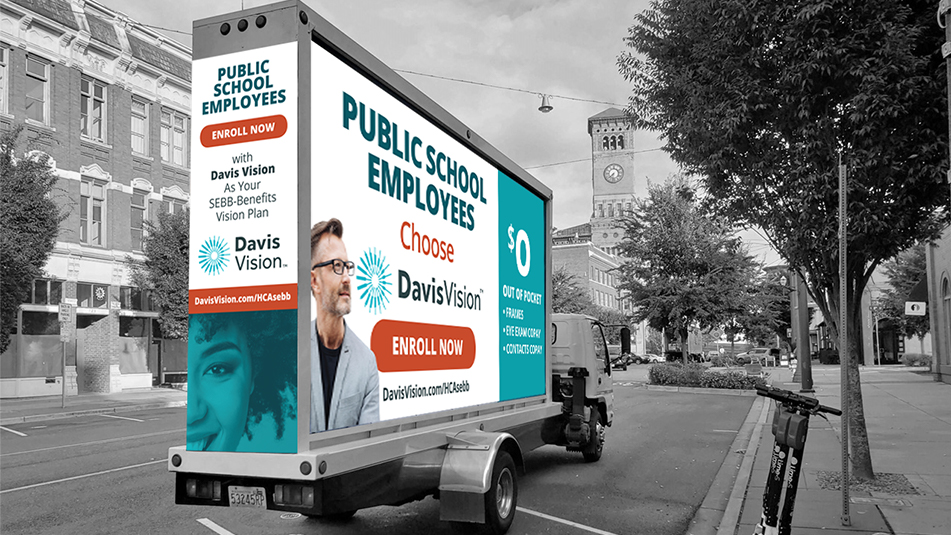 Challenge
As a vision care provider being offered to Washington state public school employees for the first time—competing against two incumbent companies with substantially greater brand recognition—Davis Vision needed a breakthrough way to declare that they were the smarter choice for premier vision care. With an open enrollment period of just six weeks, Davis Vision hoped to attract 25–30% of the 143,000 eligible plan participants. They knew it was an extraordinarily tall order.
Results
Beginning with a strategic and nimble marketing plan, followed by a campaign theme and messaging platform to guide all deliverables, YGS created targeted social media ads, email marketing sent to key lists, a fun interactive quiz to drive engagement, a spirited online video, and two mobile billboards to reach public school employees around their places of employment. All touchpoints led eligible school employees to an easy-to-use landing page where they can click to sign up for vision care, also architected, designed, and written by YGS.
YGS met Davis Vision's lofty goal of gaining up to 25% of eligible participants over their bigger, more established competitors. The campaign was such a success that Davis Vision's parent company, Versant Health, has now engaged YGS to create a tactical brand- building toolkit to help drive results for the company's sales team