Best

WORK

We measure our success by the success of our clients. Take a look at what we've accomplished for clients worldwide.
Tax Executives Institute
An Executive Decision to Make a Big Impact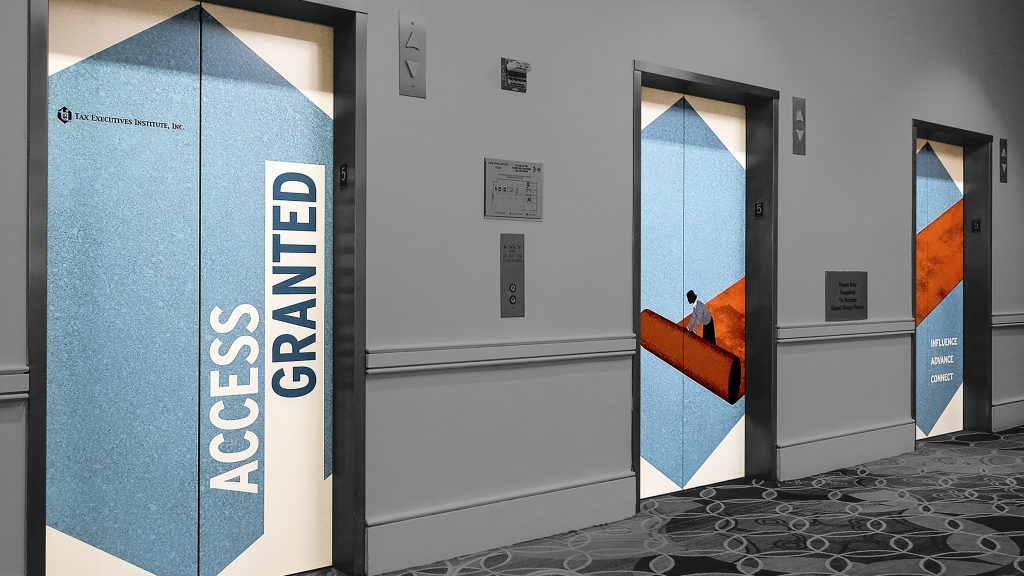 TEI needed to make a head-turning splash at several conferences to highlight and introduce a membership campaign and a major rebranding initiative. YGS came up big with several wide-format deliverables designed and printed in house, with the design and specialty graphics teams collaborating closely to deliver truly captivating results.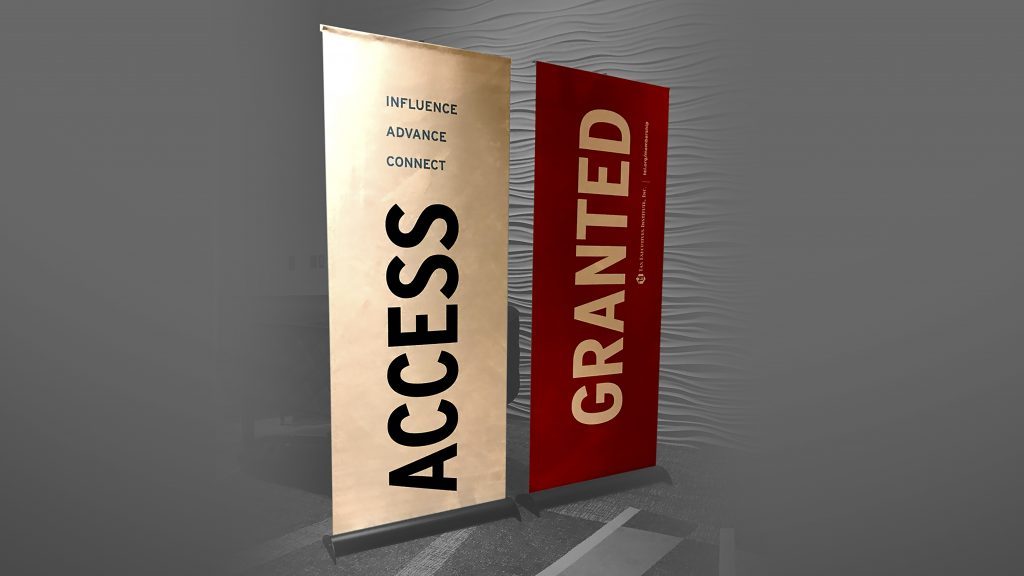 Challenge
To draw attention to its YGS-created membership campaign, Access Granted, TEI was looking for items to deploy at an international spring conference. Not long after, as part of a full rebrand developed by YGS, TEI again looked to us to support the new brand launch at yet another flagship conference. Both projects would include several unique specialty graphics deliverables and require diligent team effort.
Results
For Access Granted, YGS designed and printed retractable banners, elevator clings, a backdrop, and other signage to help drive the campaign message—Connect. Engage. Impact.—at TEI's Midyear Conference. For the rebrand, a project that YGS executed flawlessly from discovery through launch, we created a registration desk cling, retractable banners, elevator clings, a backdrop for attendee photos, and column wraps to be displayed at another Institute-level event. YGS continues our strong ongoing relationship with TEI through various projects that benefit from numerous YGS services.