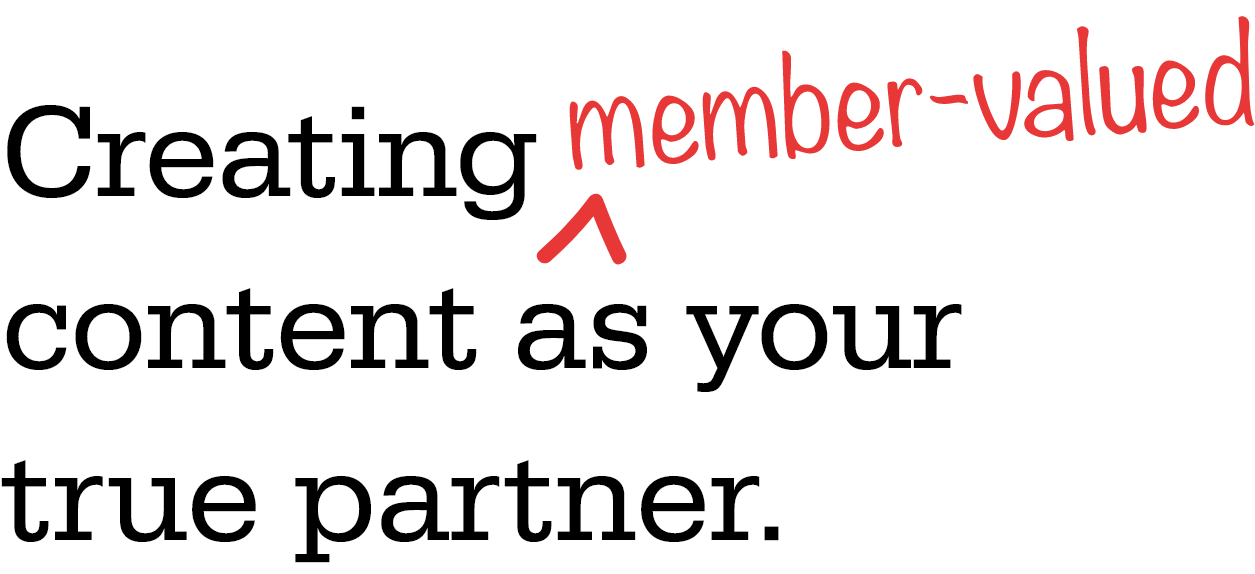 Your members need content they can't get anywhere else
(or they'll go somewhere else to get it)
Working as an extension of your team, our content strategists, writers, and editors help you deliver what members require, all while offering revenue-generating advertising and sponsorship opportunities. 
Whether you need a fresh content strategy, new copy, or new member engagement tactics, YGS Association Content Solutions will serve as your true partner.
Let's talk about profitable, affordable solutions.
Tell us a little about your association and we'll show how we can help.
---
"They enabled FPA to put out first-class content and greatly expand our reach as the voice of the industry."

—Alison Keane, Esq., CAE FPA President & CEO
"The Flexible Packaging Association did not have a magazine, so we were embarking in uncharted territory. The YGS team lead us through the process seamlessly, not only with their expertise, but with patience and training. They then took it a step further and developed complementary digital content solutions that benefit our members and greatly expand our reach as the voice of the industry."
---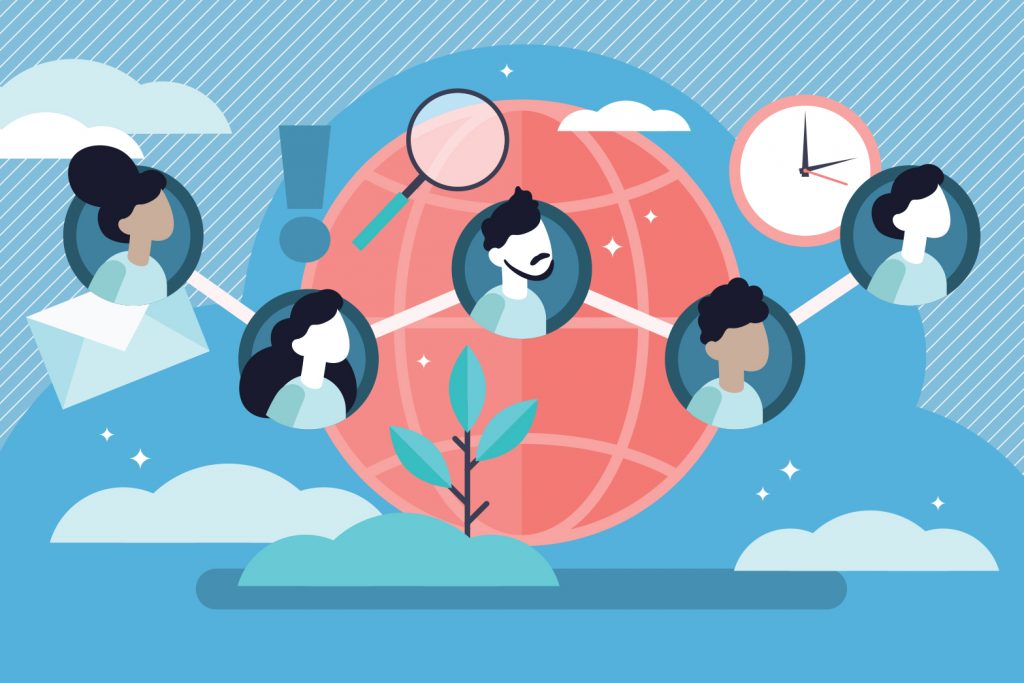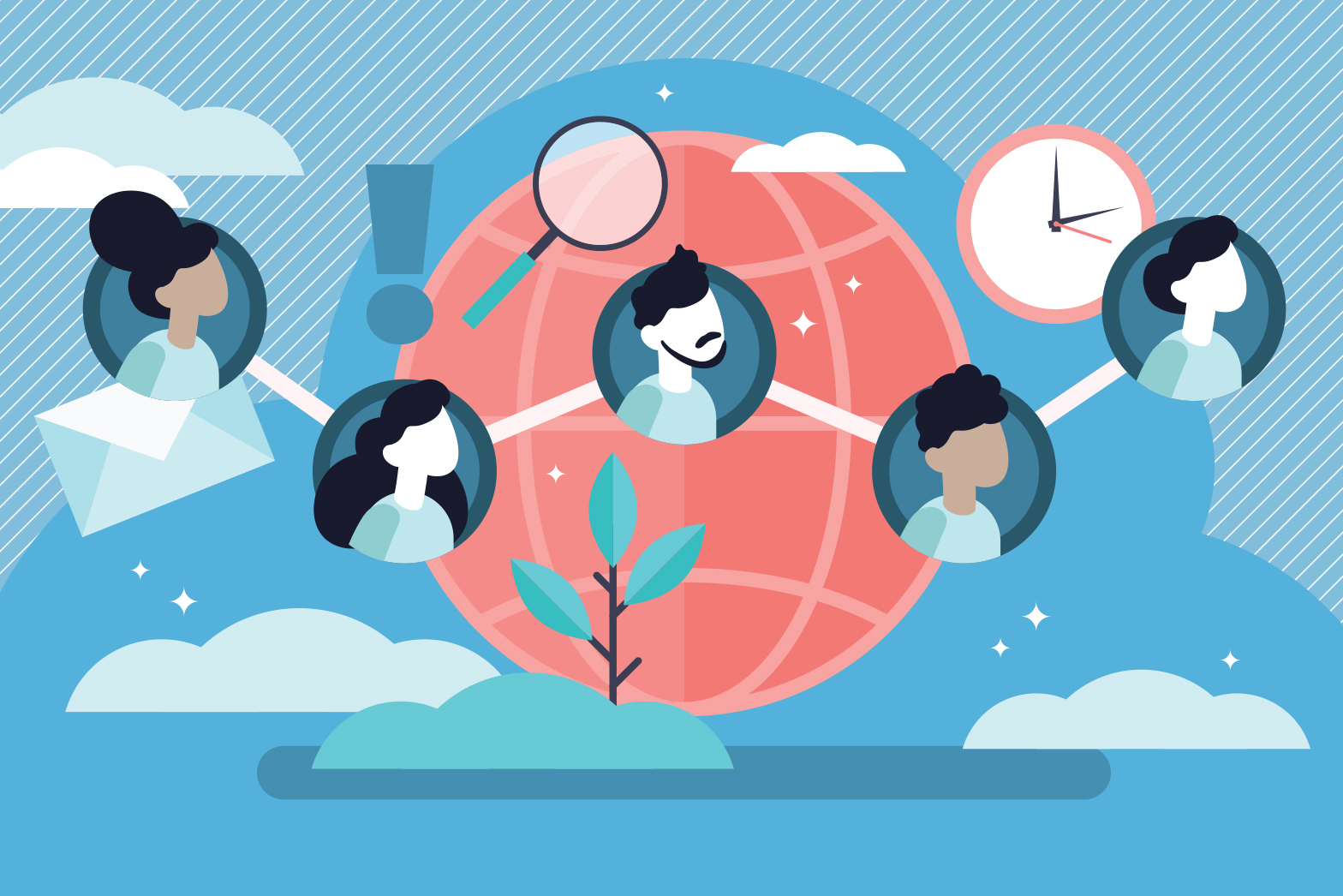 From Our Association Connect Blog
Messaging Platforms Are Essential for Effective Content Marketing
Implementing a thoughtful, strategic messaging platform is paramount to reinforcing your value and engaging your audience in a way that makes them listen.
FREE CONTENT DEEP DIVE
Tell us just a little about your organization and the YGS Content Solutions team will take a deep dive to explore customized ways to help your content truly move the needle. We'll then schedule 30 minutes with you—no obligation—to share our findings.