Best

WORK

We measure our success by the success of our clients. Take a look at what we've accomplished for clients worldwide.
National Association of Secondary School Principals
Total Principal Strategy
To engage secondary school principals, we produce Principal Leadership and Advise magazines in their entirety, including content, media sales, design, printing, and distribution. That's in addition to managing the exhibit and sponsorship program for NASSP's National Principals Conference.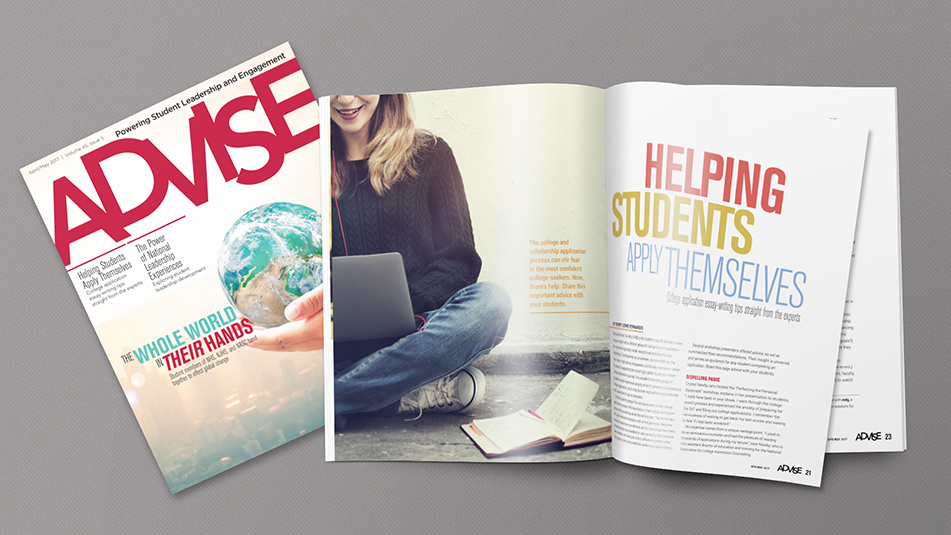 Challenge
Beyond the end-to-end development of Principal Leadership and Advise, YGS manages the association's media and event sales. To support both NASSP and the National Association of Elementary School Principals (another YGS client), YGS was tasked with developing the joint National Principals Conference and its exhibit and sponsorship program.
Results
Upon finding an agreeable structure for both associations for exhibit booth pricing, YGS developed the sponsorship program based on past sales history, while considering long-standing event sponsors to ensure revenue opportunities remained. Through managing the floorplan, aiding exhibitors in selecting booth space, and providing complete back-end exhibitor and sponsor support, booth personnel registration, and exhibitor enewsletter development, sales came in above preset budgets by 136% and exceeded the total budget prior to the event.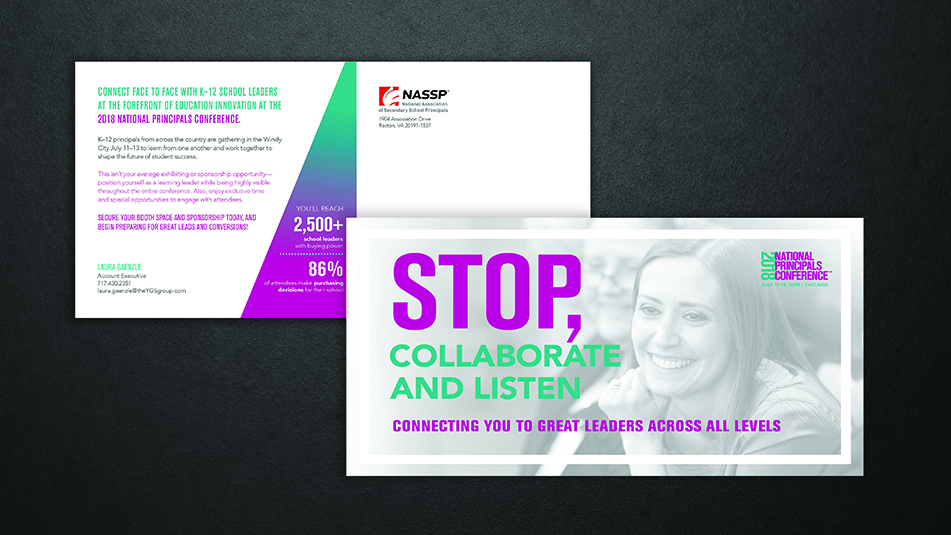 136% Increase
YGS placed 136% over its preset budget for both exhibit and sponsorship sales