Communication Strategies
Digital
Events
There's Never Been a Better Time to Educate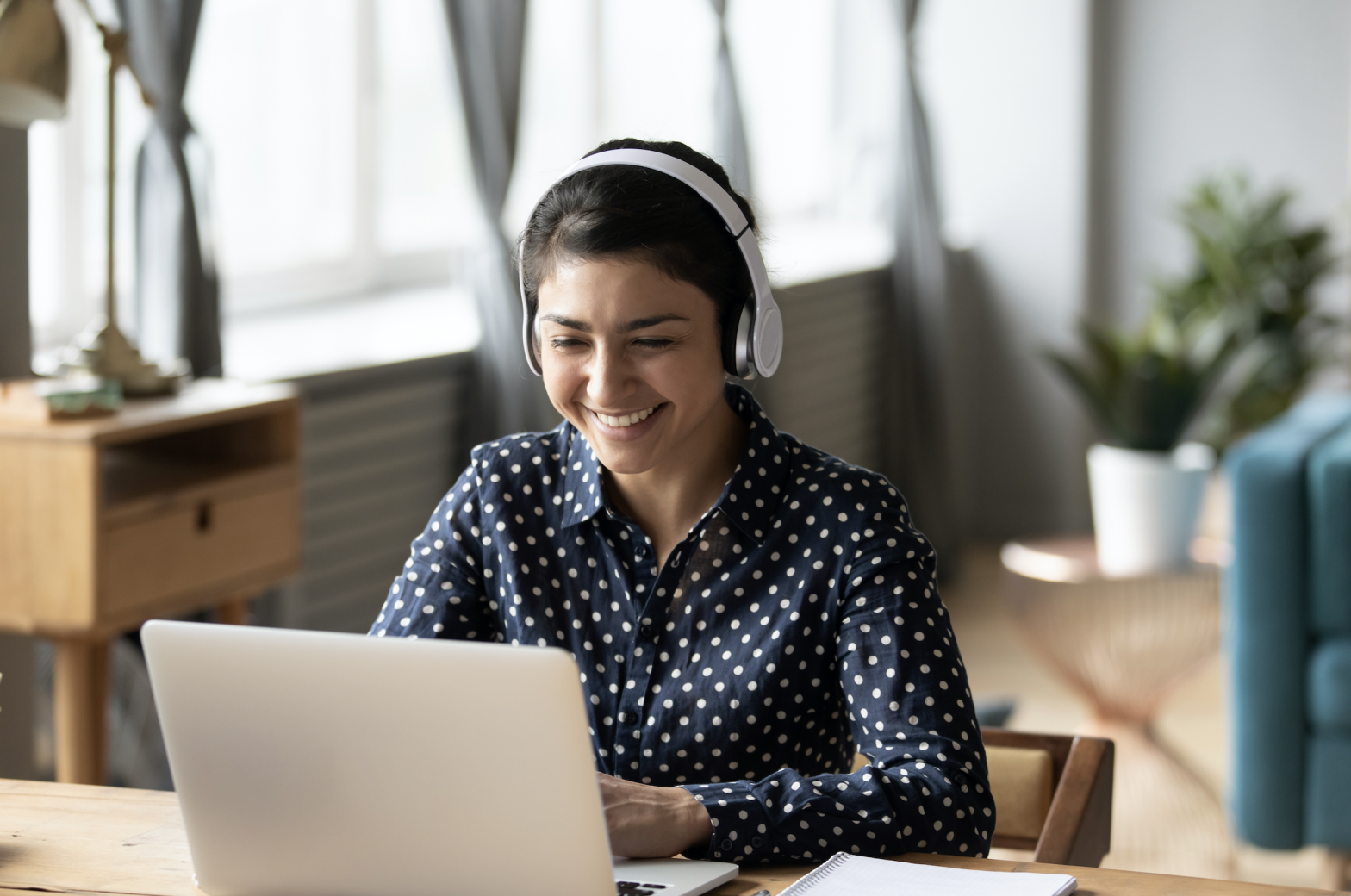 Your association has no doubt worked very hard to position itself as the go-to resource for myriad aspects of your industry. And although we have all suffered through our share of bad news lately related to COVID-19, there is a silver lining: With much of the country under stay-at-home orders, you now have an especially attentive audience. There has never been a better time to educate your members and further position your association as an invaluable asset. Here are some ways you can do that.
1. Start a video series. Videos are a very effective way to get your message out to your members, and with the ubiquity of modern smartphones with very decent cameras, you'd be hard pressed to find someone without the capability to make one. To ensure your video is most effective:
Plan for a clear, concise message. Writing a script before filming is never a bad idea.
Film in a professional setting. You don't want members to see that pile of laundry that's been stacking up.
Invest in a ring light or find a location that has lots of good natural light, and use a tripod.
Keep the runtime to a reasonable length for the subject matter you're discussing.
2. Do an AMA. If you're unfamiliar with the term, AMA stands for "ask me anything." Though the concept originally appeared on Reddit, there are many ways you can go about hosting a live Q&A session with your members. Host a GoToMeeting during which members can anonymously submit questions and answer them on camera. Make a social media post soliciting questions from your followers and selectively choose which ones to address in a video shared to the platform you choose. Or, do it the old-fashioned way and hop on Reddit, but be warned: This format is completely open to the public and can quickly go south if you're not careful.
3. Host a webinar. We know—it seems like just about everyone is hosting a webinar these days. But they are popular for a reason. Webinars are a cost-effective alternative to in-person meetings and give associations a great opportunity to deliver their message to a wide swath of people. According to readytalk.com, here are some best practices to keep in mind:
Keep the event relevant and deliver what you promised.
Make the event interactive by actively navigating through presentations or websites, organizing moderated panels with many voices, and allowing participants to ask questions throughout.
End the presentation with key takeaways and actionable advice, and provide contact information to key players within your association for those who wish to follow up.
4. Update your website. Now more than ever, your members are looking to you for guidance on how to survive this crisis. Relevant advice on how to do that and how you're working to support them should be front and center on your website's homepage. You should take care to be very transparent and communicative during this difficult time so your members are always in the know about your efforts on their behalf. Your website can be a sort of "hub" for educational materials and useful tools to aid your membership.
5. Use your magazine to communicate. Many associations have a magazine that is sent to their members as a benefit of being part of the organization. Use your magazine as an educational vehicle. Take stock of your current content plan and adjust where necessary so the articles are an accurate reflection of the subject areas your members care most about during this pandemic. Now that everyone is getting positively inundated with digital content, a physical printed piece can be a very welcome change of pace. And don't worry—both the CDC and WHO have indicated that the risk of contracting COVID-19 through the mail is extremely low.
If you don't currently publish a magazine as a member benefit, there's never been a better time to get started.