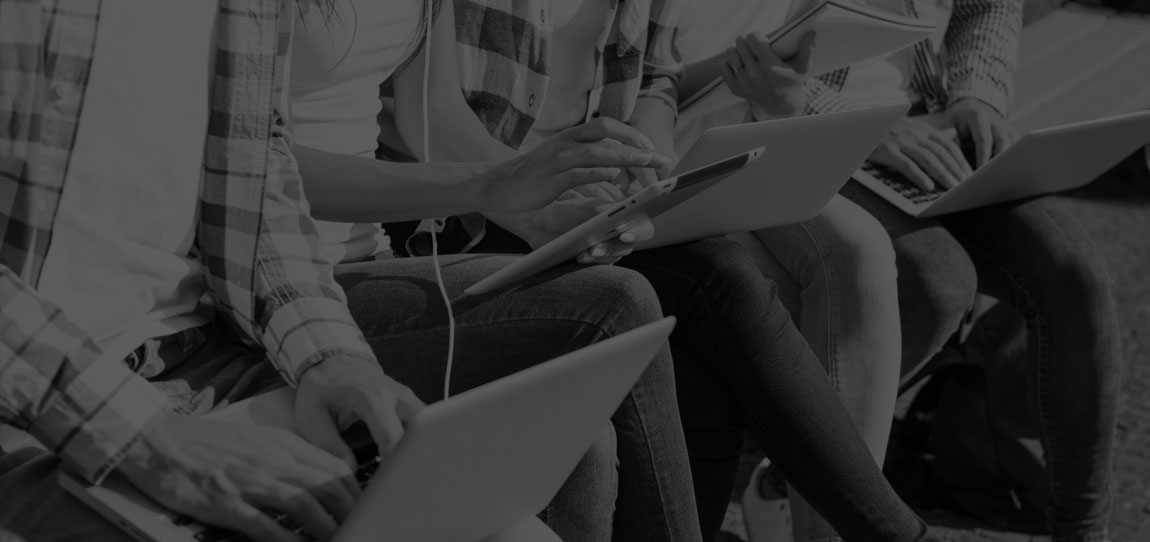 When Yvonne DeSalle, vice president, associate engagement and talent development, first joined The YGS Group, the company mainly relied upon recruiters and temp agencies to find appropriately skilled individuals to fulfill its labor needs. Although this method is viable, it is expensive and often unsustainable long term. It occurred to Yvonne that there was real potential for positive change in this area; there had to be a better means of procuring talent.
Yvonne began reaching out to local schools and soon came to learn that there was very little community awareness about YGS. Before YGS could begin building its talent pipeline, schools needed to be made aware of what the company is and the myriad things it has to offer their students. Thus, a strategic initiative to secure YGS' presence as an employer and a local brand was born.
By continuing outreach and participating in school board meetings and work-readiness initiatives, YGS now partners with several local schools such as York College of Pennsylvania, Millersville University, Thaddeus Stevens College of Technology, and Susquehannock High School for valuable experiences including internship programs, company tours, workshops, mentoring opportunities, and more. By investing in these symbiotic relationships, YGS is proud to report it has already begun reaping the benefits: Three former interns have been offered full-time positions, and they are absolutely thriving in their new roles.
Are you interested in launching a similar program at your company? Follow these recommendations:
Identify your needs. Clearly define the areas of discipline for which you wish to recruit talent. Are you looking for accountants? Programmers? Machinists?
Do your homework. Research local schools and their academic offerings. Are their programs in line with your needs? Be sure you're going to hit your target group.
Begin outreach. Pick up the phone and call some career centers and academic advisers. Draft an outreach letter to different establishments such as high schools, technical schools, and colleges explaining who you are, what your company is, and how this partnership will benefit both parties.
Get some face time. Visit schools and explore the campuses. Observe classes. Be a guest speaker. Be a presence in front of the advisers, instructors, and students.
Be consistent. Hosting a job fair once a year is not enough to continue attracting top talent to your company. Make direct connections and forge strong, continuous partnerships.