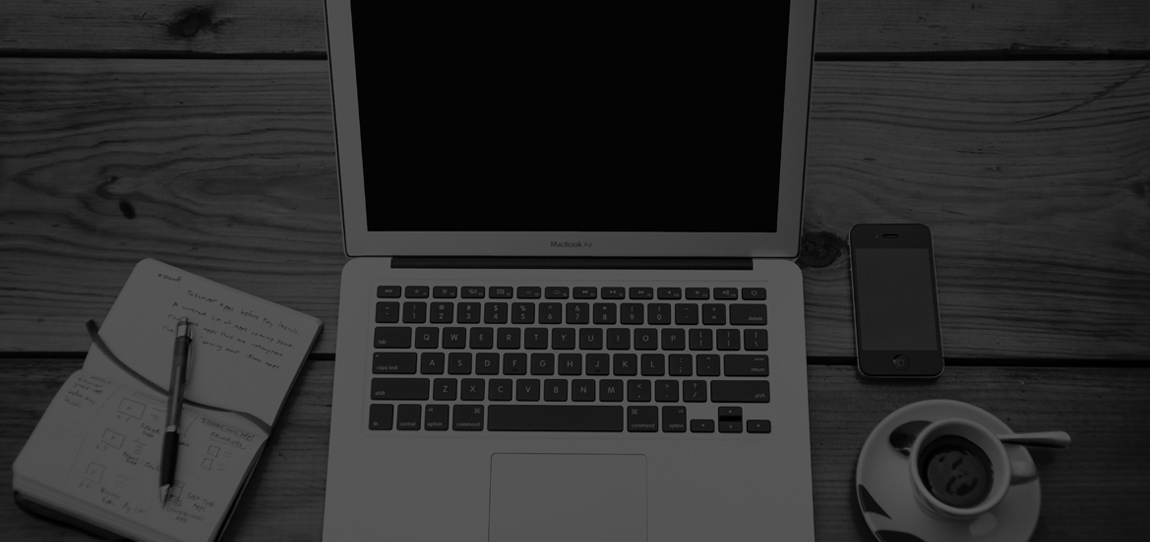 Meet Our Forty Under 40 Honoree: Erica Reed
One of our Copy & Content team members, Erica Reed, was recently named a Forty Under 40 honoree by the Central Penn Business Journal. The award winners were chosen based on their professional accomplishments, leadership, vision, and community service.
Erica joined The YGS Group in May 2017 as a senior managing editor, bringing 15 years of publishing and marketing communications experience to a growing team of content experts. She has a bachelor's degree from the University of Delaware and a master's degree from Syracuse University, and she is a graduate of Leadership Harrisburg Area's Community Leadership Series.
Here are a few more details about Erica in her own words:
What is your hometown?
Mechanicsburg, Pennsylvania, although I was raised in the suburbs of Harrisburg (on the other side of the Susquehanna River).
What would most people be surprised to learn about you?
I'm trilingual. I'm fluent in Italian, as my mom is native Italian. French was my minor in college, although I'd say I'm only conversational in French rather than fluent. I also run a local French conversation group through Meetup.com.
As a kid, what did you want to be when you grew up?
I'm not sure I actually knew that I wanted to be an editor or work in publishing, but I can remember spending hours in my room writing and illustrating "books" when I was as young as 10. I would even type them up on our ancient typewriter and then draw illustrations.
What are your top three favorite activities to do in your free time?
1. Baking, especially cupcakes and cake pops. It's a creative outlet that combines my love of baking and arts/crafts.
2. Traveling with my husband to places near and far. My favorites include Kauai, Seattle, New England in the fall, Italy, and Switzerland.
3. Hanging out with our rescue pup, Penny, who bears a striking resemblance to the Target dog.
What's the best mistake you've ever made?
The Harrisburg Cupcake Cup. What started as a baking challenge between three friends on Twitter has "accidentally" become a community cupcake competition that I run as a benefit for the Central Pennsylvania Food Bank. The 10th annual event was held on Oct. 14, featuring 40 contestants and 300-plus attendees. To date, the event has collected donations of more than $18,000 and 1.5 tons of nonperishable food items.
What is one piece of advice that you would like to pass on to others?
There are no wrong turns in life. Sure, you might get to where you're going via an unusual or indirect path, but the journey is all part of the fun, and everything you do leads you to where you're supposed to be. It might not be what you were planning—it might actually be better!