Best

WORK

We measure our success by the success of our clients. Take a look at what we've accomplished for clients worldwide.
Tax Executives Institute
Redefining a 70-Year-Old Brand
We completely rebranded TEI by redesigning its logo, creating a full brand guide, and launching the new brand at TEI's Annual Conference, which included specialty event signage.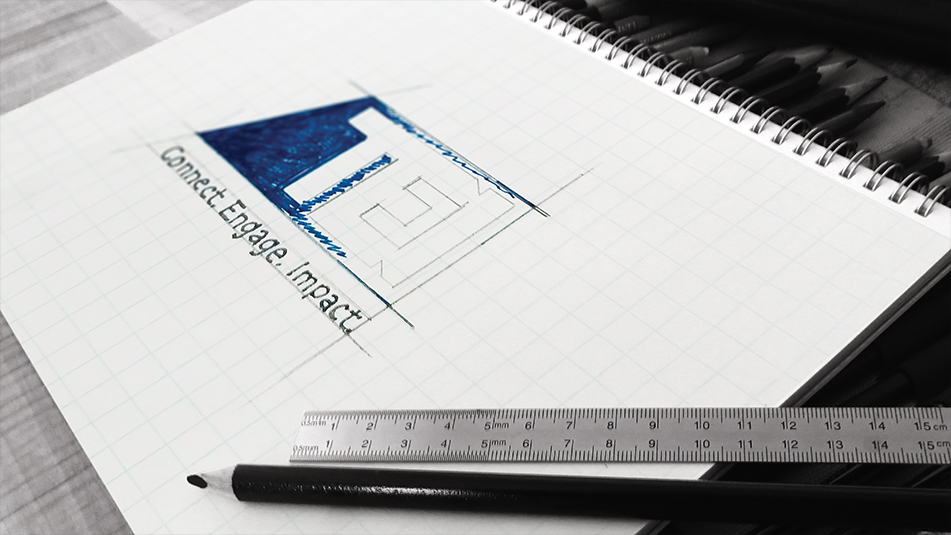 Challenge
TEI, a leading voice of the in-house tax professional world, was looking to move away from a brand and logo that had been in use for upwards of 70 years. The Institute was in need of a complete rebranding initiative, including logo redesign, an accompanying tagline, and a brand guide to be used across its chapters—all to be presented at TEI's 73rd Annual Conference.
Results
YGS worked hand in hand with TEI on a full rebranding initiative. Spearheaded by the conceptualization and design of a new TEI logo and tagline—a process during which we were in constant communication with the client—the rebrand extended to include variations of the new logo at TEI's regional and chapter levels, as well as a full brand guide to be used Institute-wide. YGS continues to work with TEI as further necessary elements of the rebrand come to the table.