Best

WORK

We measure our success by the success of our clients. Take a look at what we've accomplished for clients worldwide.
Perform Group
An Astounding Enchaînement
From strategy and design through printing and fulfillment, we helped The Perform Group to promote its A Business Duet online storefront, which features value-priced student apparel.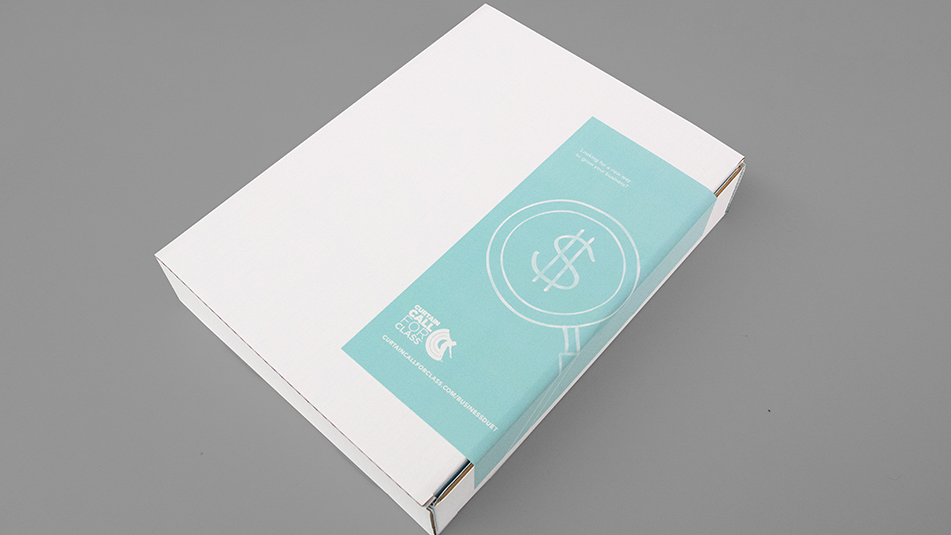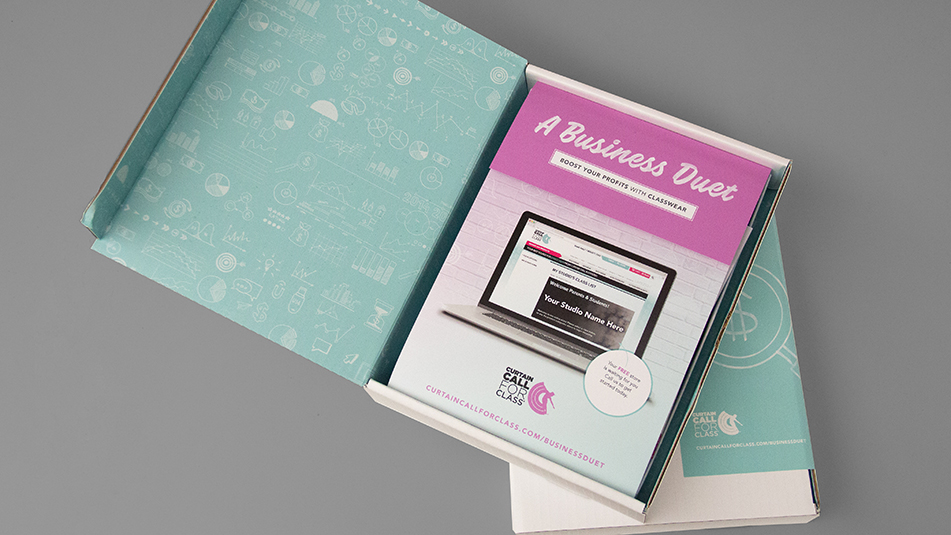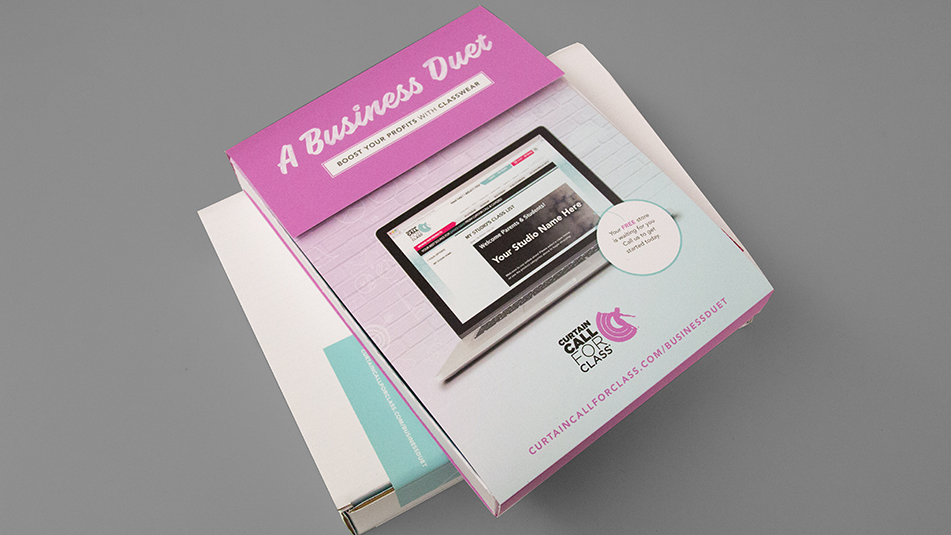 Challenge
The Perform Group, a dance and gymnastics performance apparel provider, was looking to promote Curtain Call for Class® program. Within that program, the company wanted to highlight its A Business Duet storefront platform for studios seeking to deliver apparel to students efficiently and cost-effectively.
Results
YGS delivered a full campaign, including strategy, conceptualization, design, specialty graphics, printing, and fulfillment. Through this approach, we developed an overall theme and style guide. We created marketing collateral—brochures and their envelopes as well as promotional boxes that contained free tights—to effectively reach The Perform Group's targets. Working closely with The Perform Group from concept through delivery, YGS created and printed all materials in-house and executed the campaign seamlessly.