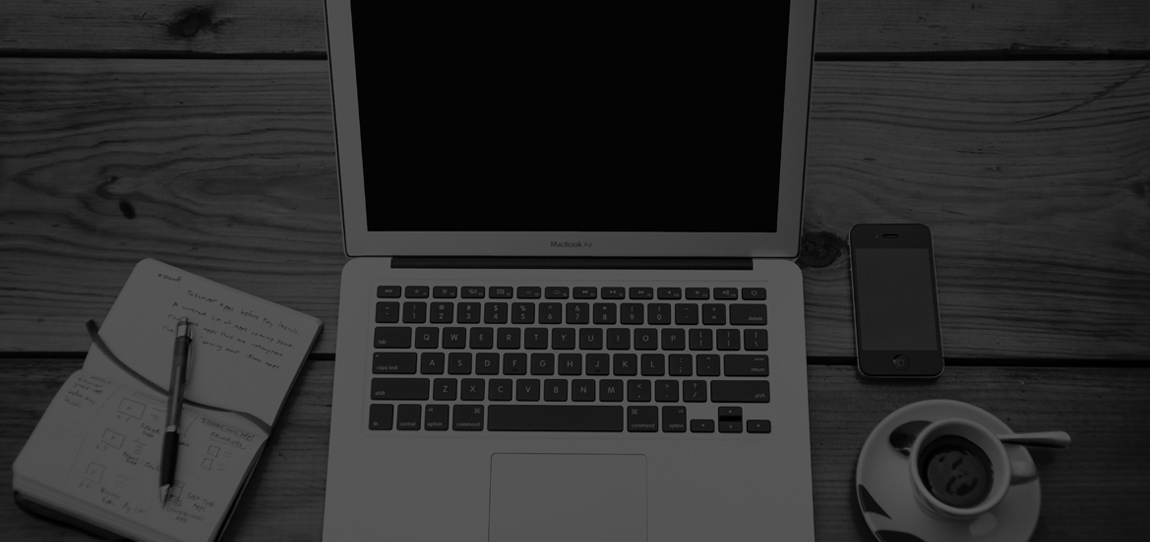 Conference Advice: Maximizing Your Booth Presence
Conference season can be a combination of exciting, arduous and expensive. Companies must be prepared to get the best return and leave a lasting impression, while making a plethora of critical decisions in what never seems to be enough time or enough budget. In this post, we've tapped into a YGS event expert to highlight the most crucial factors to consider when planning and executing your next event appearance.
First thing's first: "There's no 'cobbling together' an exhibit presence," said Megan Brodbeck, account manager in Media Sales & Events for YGS. "It takes a significant amount of time to plan the strategies, goals and execution of an event presence."
In planning, Brodbeck believes it's vital to read your exhibit contract very carefully, as oversights can—and probably will—lead to last-minute or inflated rental costs or stress that could have been avoided. Take note of any rules and regulations set forth by the venue and exhibit hall, too, and as a rule of thumb, it's never a bad idea to review the International Association of Exhibitions and Events guidelines.
As you continue to plan, it's important to reserve your exhibit space as early as you can, according to Brodbeck. "Reserving your booth space as soon as possible will ensure a high-visibility position within the exhibit hall," she said. "It will also ensure that your profile appears in all available digital and printed properties."
And if your space comes with logo exposure, make sure your event manager has your logo prepared in a high-resolution format, Brodbeck added.
Another key planning step is ensuring that any representatives that will occupy your exhibit space are well-versed in your product or service offerings. Brodbeck strongly advises briefing your team with elevator pitches for those products or services, noting that your booth and team must be alluring, as well. "Ensure the booth staff looks the part in well-fitting branded garb or business attire. Your booth setup has to be clean and inviting, too," she said. "Both are easy ways to make your brand look polished."
As for your booth display itself, some low-cost, creative options can be utilized to easily attract attention to your booth space. Unique printed items, whether it's interchangeable ad boxes that replicate a banner or backdrop, or cubes, either stacked or simply placed on a table top. These can add physical dimension and really capture the attention of attendees. For an even lower-cost option, consider going digital to engage your audience and draw in passersby. Something as simple as a tablet with a game, video or photo gallery can promote interactivity with your brand. Be sure to always take on-site photos of your booth and create social posts, not forgetting to include the event hashtag, your booth number and certainly, any branded booth materials.

YGS's Agency Solutions team designed a push-to-booth strategy and on-site engagement, including an interactive trivia game, a brochure and other takeaway items.
Keeping cost in mind, what low-cost handout options are available to generate high exposure? Conferences often offer low-price point marketing exposure opportunities, such as registration bag inserts and general session chair drops, Brodbeck said. While these may cost a little bit out of pocket, they can yield valuable ROI when executed correctly. "When designing your marketing pieces, make sure to include some sort of call to action," she noted. "That could be anything from a freebie at your booth to an invitation to your workshop or presentation, or even a coupon for a future purchase."
Here's one specific example: "Recently, we conducted a chair drop at an opening general session, which included a coupon for a free demo-sized product," Brodbeck said. For the cost of approximately half of their contracted exhibit space, they exhausted their inventory of giveaways before the event was halfway over. Through smart spending and marketing strategy, they were able to maximize their ROI, boost traffic to their booth and generate a higher volume of leads."
Cost aside, Brodbeck has seen some unique handouts through the years: a mini first-aid kit, Creole seasoning packets, mobile power banks and collector-series mugs, just to name a few. But what are some more cost-effective options? She believes a great way to stand out without breaking the bank is to give out a flyer that isn't standard. "Think along creative lines. Something as simple as a cardstock flyer that doubles as a paper craft that attendees can sit on their desks or give to their children can be very effective," she said, reiterating to always brand the handout with your logo, slogan and website.
With all of these factors to consider, there's no question that the process of preparing for a conference can be strenuous. But taking the time to evaluate what works best for your company—and your budget—can save you stress and provide substantial return. In the end, it's all about growing your business through building new relationships. "Ultimately, any opportunity to increase your odds of having worthwhile conversations with attendees will be an effective way to succeed with in-person events," Brodbeck added.

YGS's Agency Solutions team designed Samson's trade show booth for ICUEE.
The YGS Agency Solutions team can support any of your company's brand, print and marketing needs at its next event. To learn more, visit www.theYGSgroup.com/foryou.