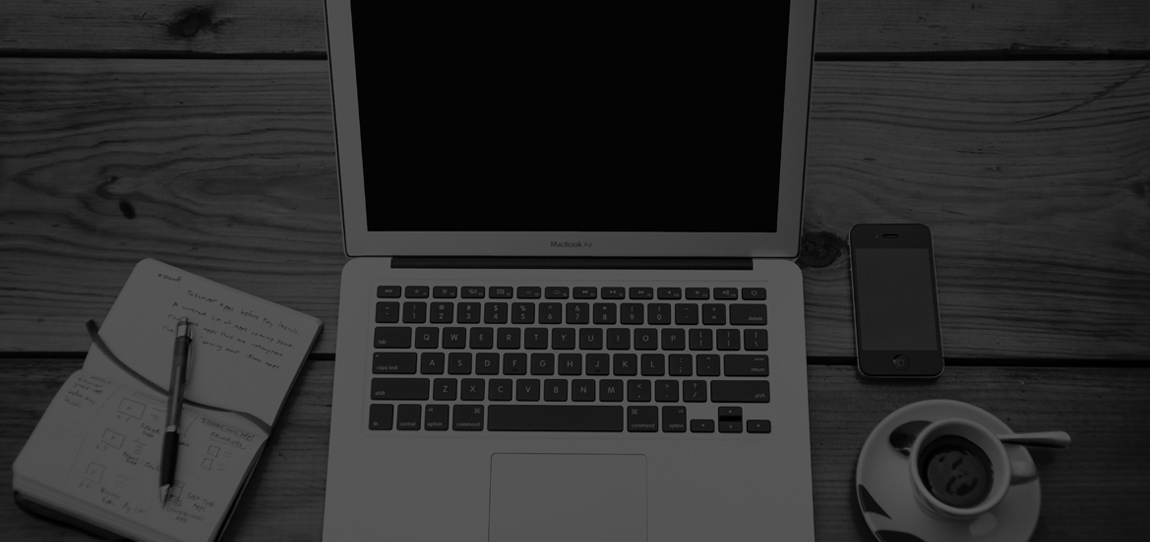 Big Ideas in Printing, Personalized Marketing
Notice
: Trying to get property 'ID' of non-object in
/var/www/html/wp-content/themes/ygssite/single.php
on line
86
Notice
: Trying to get property 'ID' of non-object in
/var/www/html/wp-content/themes/ygssite/single.php
on line
87
Notice
: Trying to get property 'ID' of non-object in
/var/www/html/wp-content/themes/ygssite/single.php
on line
89
Notice
: Trying to get property 'ID' of non-object in
/var/www/html/wp-content/themes/ygssite/single.php
on line
90
Let's face it, we live in a digital world, and that has spoiled us when it comes to personalized options. Case in point: When you order lunch from Panera via their website or mobile app, it's ready for you on the pick-up shelf—with your name on it. When you move, you'll start receiving special offers from many retailers, such as Lowes or your local pizza shop. And when you're about to get married or have children, the retail floodgates seem to unleash a sea of coupons, samples and gifts from the likes of Target, Gerber, Pottery Barn and more.
Surely, these retailers must be psychic, right? What's more likely is that they're mining your data and using it to create an integrated shopping experience across all touchpoints, whether online or in store. Why? Personalization creates a more human connection—which we inherently enjoy. The added bonus is increased brand awareness and purchasing. In fact, a recent Infosys study found that 59 percent of shoppers who have experienced personalization believe it has a noticeable influence on their buying patterns.
The types of marketing collateral mentioned above are the very things that keep us busy 24/7—at YGS. You don't think about it every day, but every envelope, poster, sticker, magazine and piece of product packaging is printed somewhere.
To support this demand, YGS recently made further investments in our digital printing technology by purchasing an HP Indigo 12000 digital press. As one of only a few companies in our region to have this type of equipment, we believe it illustrates our continued commitment to improvement, and it opens up a whole new world of personalized print possibilities for you.
How is it different? This new press can run a larger sheet size—20 inches by 29 inches—on a thicker stock and in seven colors. This will help us be more cost effective while producing award-winning quality pieces such as pocket folders, packaging, publications and posters—all with a personalized message. In other words, every piece that comes off the press has the ability to say, look at me with personalization and custom messaging. The impact is amazing, and regardless of your desired message and outcome, it's a proven method that will differentiate you from your competitors and drive your customers to take action.
Want to learn more about what our new equipment can do for your company? Contact erica.montgomery@theYGSgroup.com.