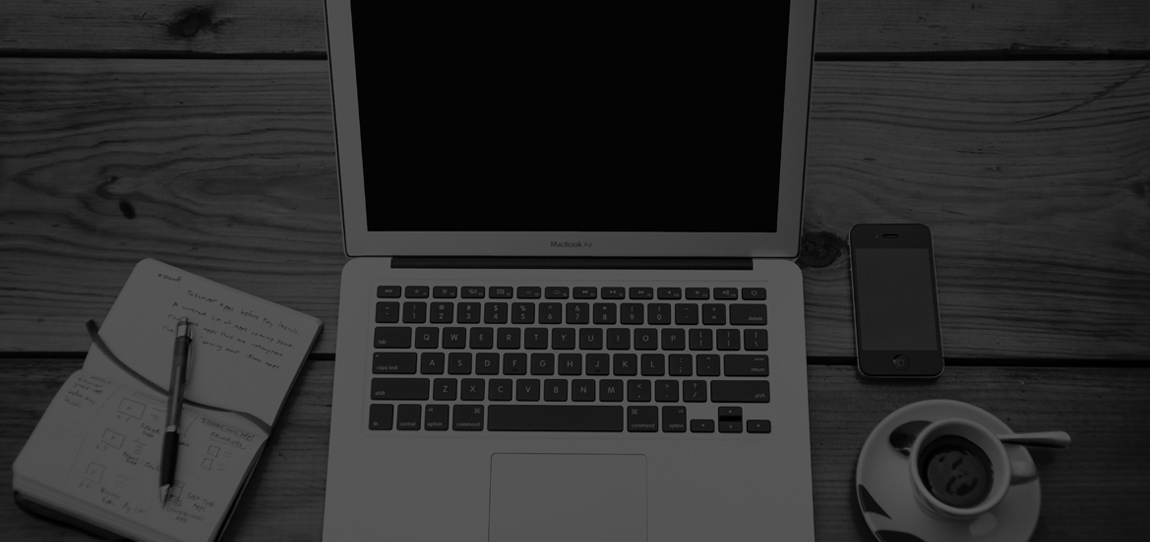 The Positioning Power of Agency Accolades
Notice
: Trying to get property 'ID' of non-object in
/var/www/html/wp-content/themes/ygssite/single.php
on line
86
Notice
: Trying to get property 'ID' of non-object in
/var/www/html/wp-content/themes/ygssite/single.php
on line
87
Notice
: Trying to get property 'ID' of non-object in
/var/www/html/wp-content/themes/ygssite/single.php
on line
89
Notice
: Trying to get property 'ID' of non-object in
/var/www/html/wp-content/themes/ygssite/single.php
on line
90
As soon as we leave the womb, we're being conditioned to win praise—it's a basic tenet of American culture. From collecting gold stars to making honor roll, these accolades begin to shape your "worth" as a student and an individual. Heck, even the family dog gets a report card with commendations (and a treat) after a stay at the kennel.
Now let's move to the business sector. While shopping on Amazon, products with four- and five-star ratings—and lots of them—can make or break your purchase decision. When seeking a new dining experience, you might be won over by a restaurant with an off-the-chart Zagat score or a Michelin star status. And Broadway shows that rack up Tony Awards seem to become irresistibly popular. (Just try to buy tickets for Hamilton and you'll see what I mean.)
This phenomenon is no different in the marketing world. Given the choice of two equally talented advertising agencies, wouldn't you choose the one with a collection of Clio Awards or American Advertising Awards (formerly the ADDYs) under its belt? Of course you would. But the question is, "Why?"
For one, awards provide instant credibility. The fact that a longstanding, highly revered organization, such as the Clios or the American Advertising Federation, would choose to recognize an agency for its work is huge. It can help you win new business and it can reassure current clients that they have indeed made the right choice by partnering with your agency. Happy clients talk, and that word of mouth can also lead to new business.
That leads to the next point: differentiation in the marketplace. The advertising and marketing industry has a seemingly endless number of players, all of them trying to win a finite amount of business. They're essentially in survival of the fittest mode. Awards set your agency apart from the pack and, therefore, help drive business to your agency.
Along with fame comes the press, which is a good thing. You absolutely want to soak in the free press for your agency, especially because it raises client visibility, too. If you want to take it one step further, make the most of this opportunity by distributing press releases—touting both your agency's and your clients' achievements. Making your clients look good will make you look good.
Speaking of looking good, our YGS design team recently won several awards—two Excel Awards from the Association of Media & Publishing and an Azbee Award of Excellence from the American Society for Business Publication Editors. Congrats to our clients, the Tax Executives Institute, the Water Environment Federation and American Collectors Association International, for these honors!