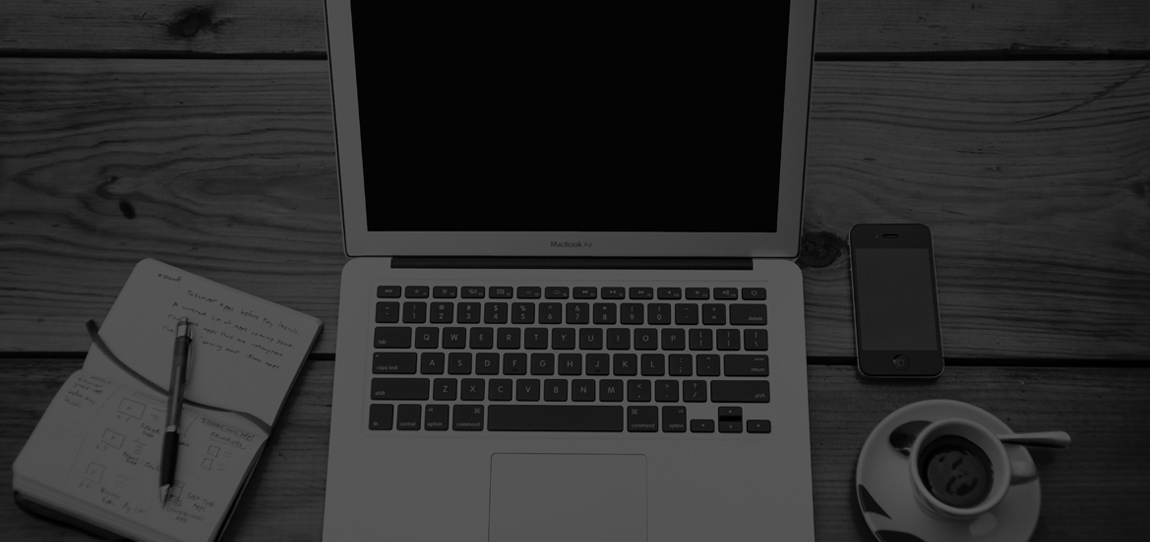 YGS as a Content Leader at the MM&C Conference
The Marketing, Membership and Communications (MM&C) conference, a program of the American Society of Association Executives (ASAE), was held May 2 – 3, 2017 at the Walter E. Washington Convention Center in Washington, D.C.
If you're not familiar, the ASAE is the association that supports those who lead associations that support specific industries. Attending members came together, as they do annually, to learn, network and re-energize in their pursuit of best practices and new ideas for promoting their organizations. Growing their organizations and feeding the communication and content stream to their members is a high-on-the-radar focus for the association sector, and content was the topic that our own group from The YGS Group addressed.
As content leaders of one of the conference's learning labs, Jack Davidson, Annette Gray, Matt Roy and Susan Welter formed the panel that covered the multi-angled story about how to optimize digital content properties for revenue.
Content—a requirement for every company and organization today—is a tricky thing for nonprofit organizations. Needed and required to sustain their information-seeking audiences, content in various forms is at the core of membership-benefit platforms. It requires dedicated monetary and human resources to produce original content worthy of readers' notice. Pair this with the ongoing and consistent effort it takes to sustain the content pool, and this often proves to be overtaxing on the stretched-thin, nonprofit staffs, which are often already wearing multiple hats.
The group from YGS approached the topic in a systematic fashion, with each panelist speaking respectively to some component on how to go about planning, constructing and filling up your house of content. And once filled up with objets d'art and content sustenance, how to get the house party started and increase traffic in and throughout digital properties. With the packed party in place and visitors returning regularly, the final step and key component—how to sell around the ongoing party—showed conference attendees that it is achievable as a sustainable and scalable plan for filling and refilling the content pool and generating revenue for the organization. Highlighting a website as the example, the group also conveyed how the same approach could be applied across digital newsletters, publication microsites or any regularly distributed content asset.
Although each step is equally essential to success, the core is obviously the content, and if approached haphazardly, it can produce little or no impact. It can even be detrimental to an organization if the content does not effectively represent the group and what it stands for. Just as carefully as you would curate and decorate your own home, your organization's digital home should represent the values, ideals and brand-supporting messaging that will keep your visitors engaged, returning and inviting their friends to come along.
It starts with a plan for the party. And just like any good party, you'll feel it when your strategic planning has paid off, and the room is buzzing with the energy of well-fed, happy guests.
For a copy of the full presentation click here.