0
member publication issues produced annually
0
nondues revenue shared with clients in the last 5 years
0
Associations represented with consultative media sales
Expert Advice On Strategy and Revenue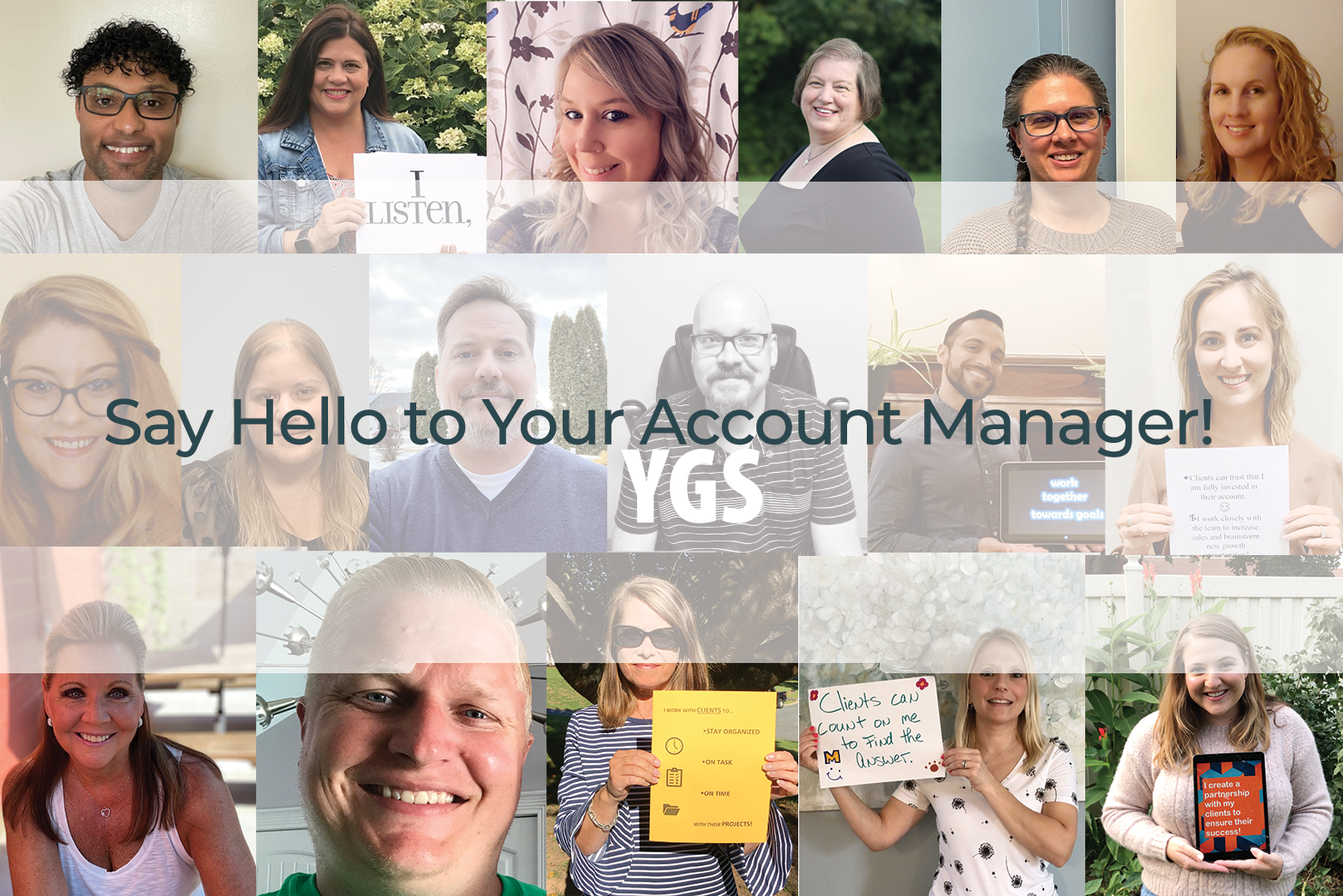 You know they nurture long-term relationships, but do you know what makes your...
Read More
Digital
Featured
Publications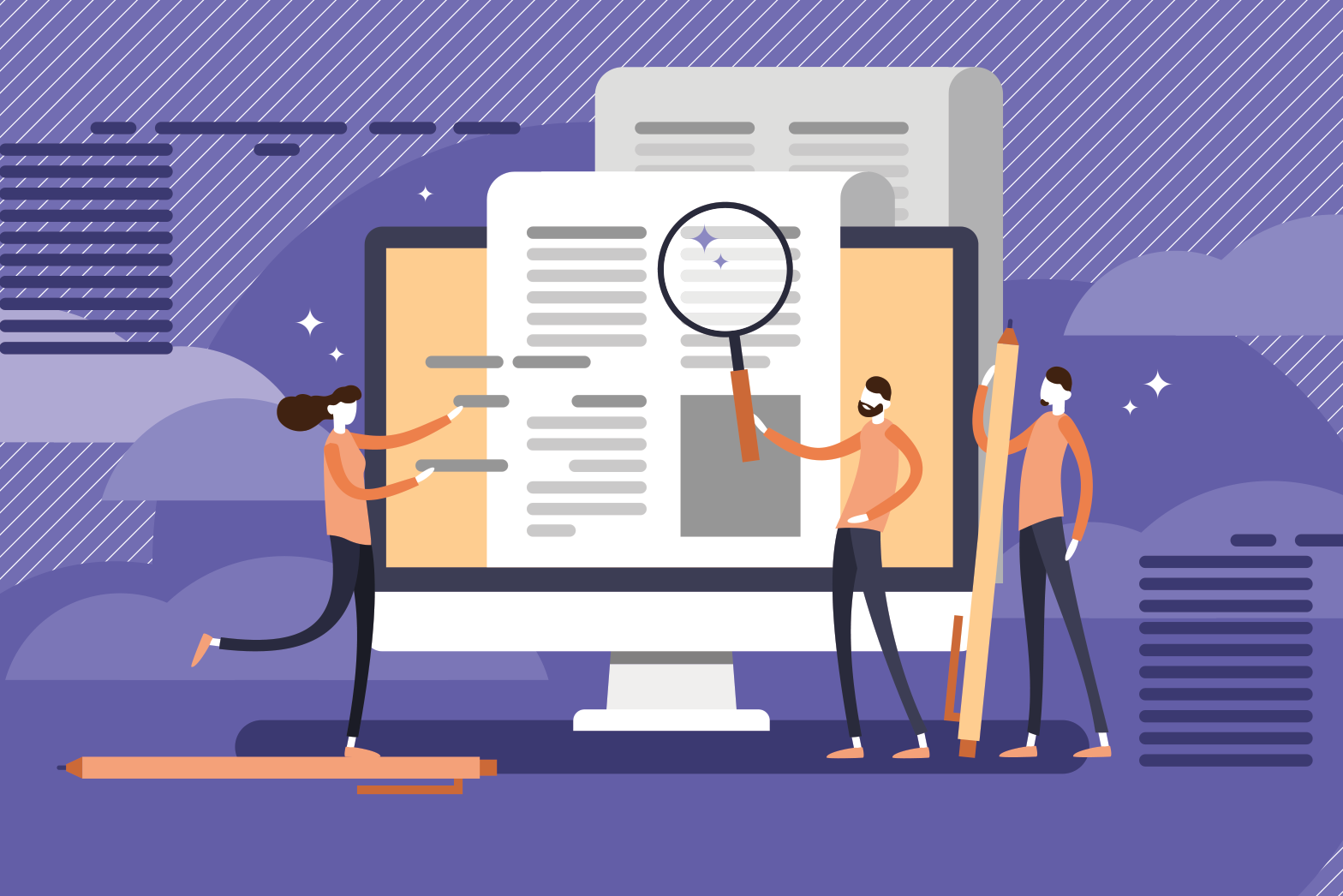 Exploring 2022's new and continuing trends in association publications and...
Read More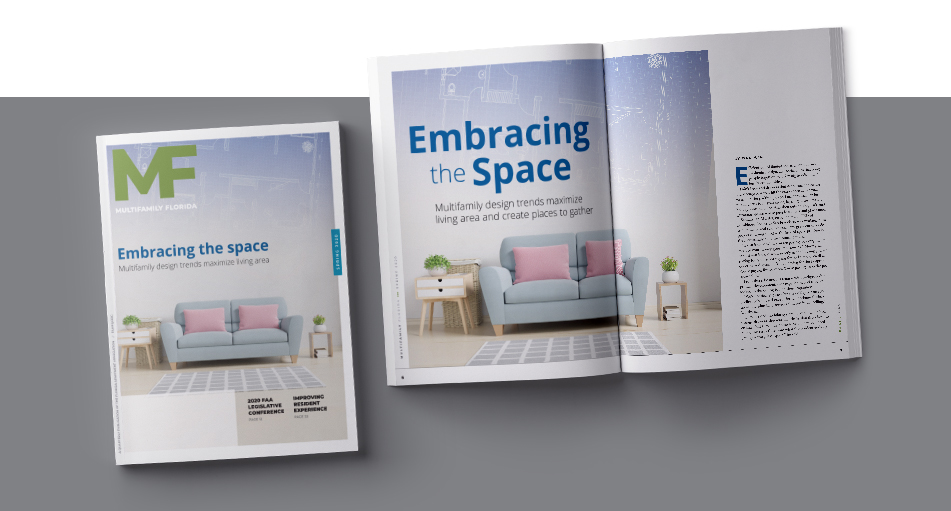 Florida Apartment Association
FAA was looking to create a unique, more engaging experience for readers of their magazine. YGS' redesign debuted last fall and instantly resonated with members. As a Total Solutions partner to FAA, YGS sells print and digital advertising across FAA's properties and also designs and copyedits the reimagined magazine.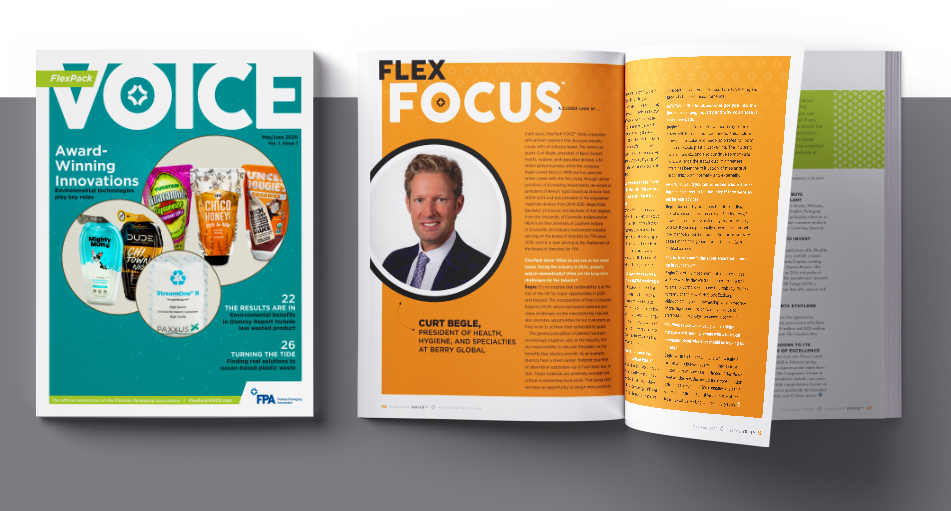 FPA
WHEN THE FLEXIBLE PACKAGING Association (FPA) came to us to build a brand-new publication, we were more than up for the challenge. From the initial magazine architecture and naming to design concepting, content development, media sales, printing, promotion, and distribution, YGS handled the project every step of the way—providing a seamless experience for the client. […]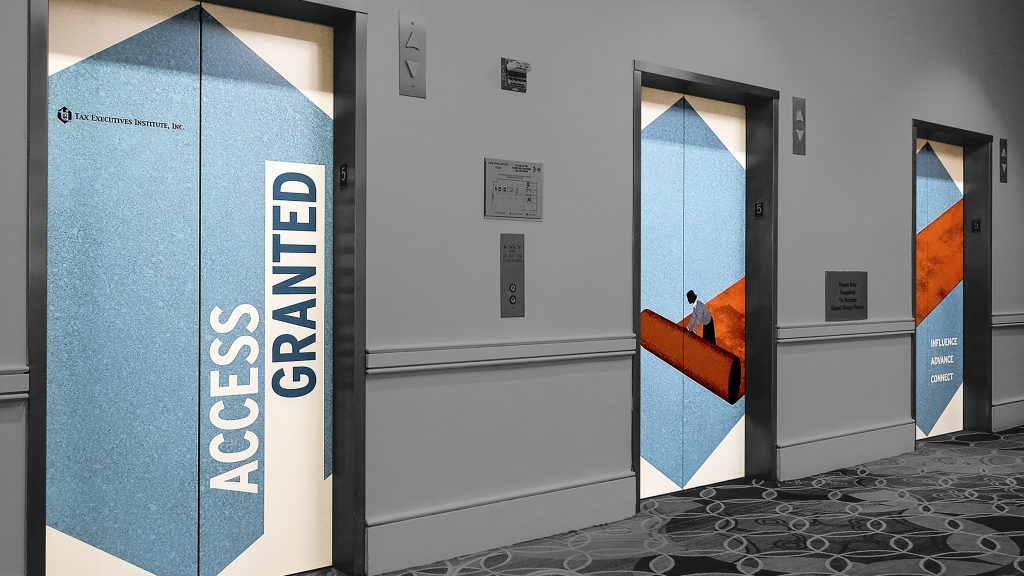 Tax Executives Institute
YGS designs and prints retractable banners, elevator clings, a backdrop for attendee photos, column wraps, and other signage to command attention at several major TEI conferences.

See More Work