Your Future in Sales & Marketing
Begins Here
Complete the form below to get started.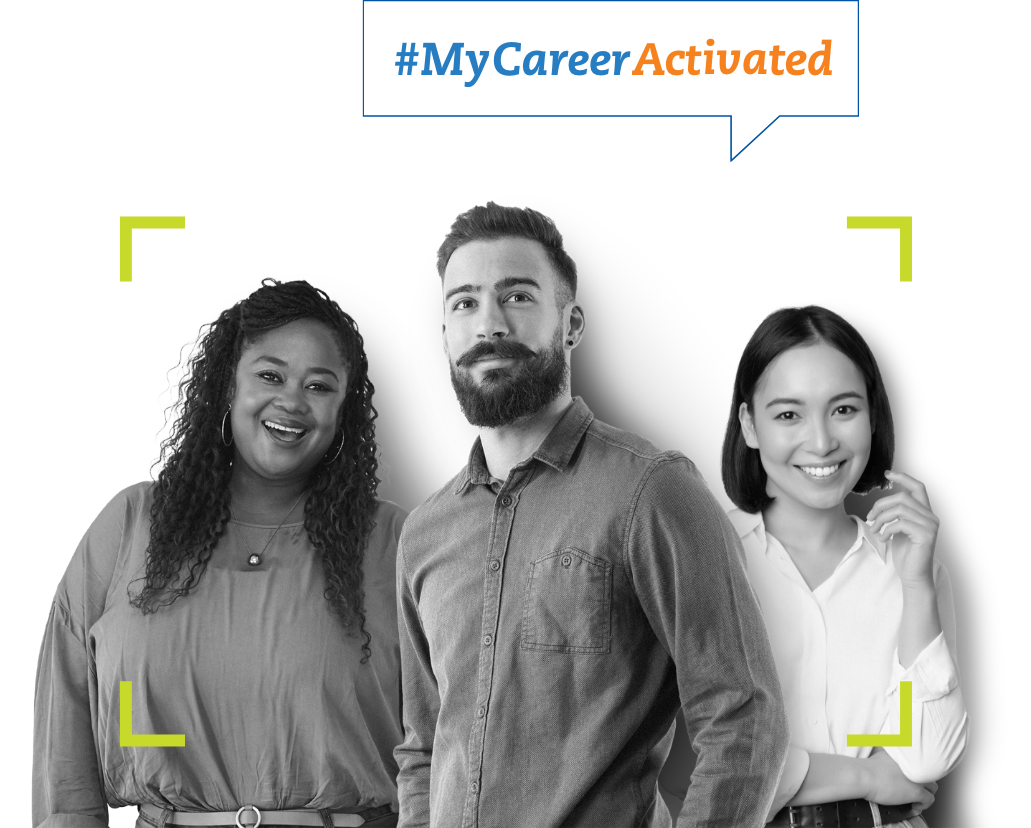 About The Leadership Program
As you look toward your future, YGS is here to help you realize it. We're looking for a few of our next key team members—aspiring young professionals ready to hit the ground running on their journey toward successful marketing and sales careers.
Together, we'll unlock your potential in a dynamic, competitive environment and show you what it means to be part of a team that truly values your growth.
About The YGS Group
Creating marketing and communication solutions from start to finish is our livelihood. We deliver time efficiences and return on investment by offering everything our customers needs—compelling design, content, and marketing strategies and innovative print and technology solutions—under one roof and from a team of seriously passionate professionals.