Say Hello to Your Account Manager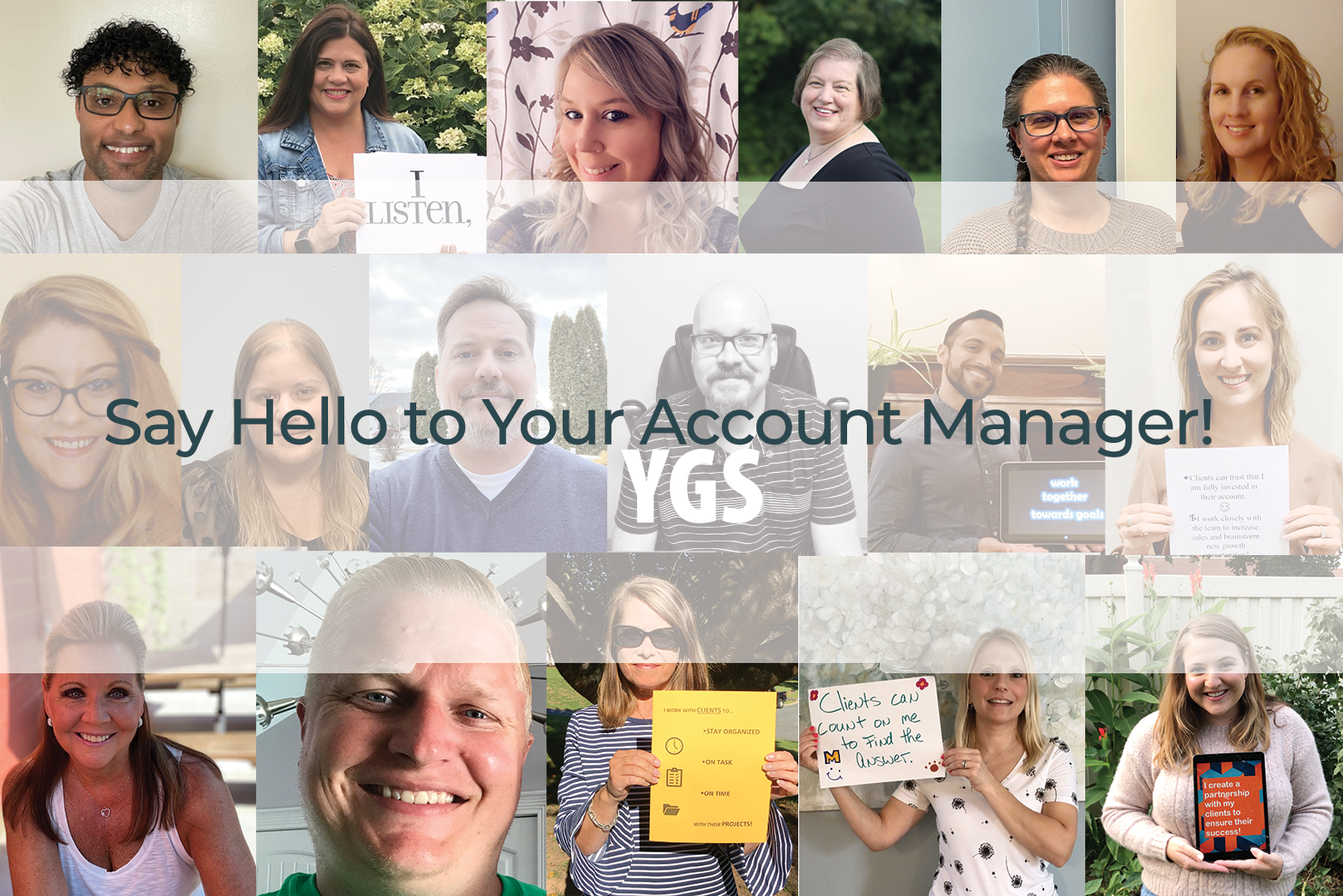 Marketing, editorial, design, and sales teams play their own roles in fulfilling a client's needs and contributing to their success, but account managers are the glue that holds us all together. By combining knowledge of sales, customer service, interpersonal relations, and the client's big-picture goals, account managers make sure clients' needs are met and their voices are heard while coordinating with others and fulfilling the contractual day-to-day duties YGS has been hired to perform.
Acting as trusted advisers capable of shifting the team's focus toward collaboration, YGS account managers develop detailed understandings of client missions and visions and achieve strategic objectives by leveraging their expertise to create growth. As primary liaisons between clients, creatives, and sales teams, YGS account managers build and retain influential relationships while showing clients the value they will enjoy when they continue to use YGS services.
According to Indeed.com and evidenced daily by YGS account managers, AM responsibilities include:
Building long-term relationships with customers based on trust, respect, and value
Communicating with clients to understand their needs and provide the details and value of products and services
Serving as the first contact person on matters relating to customer accounts
Managing customer accounts, including contract negotiations to meet client expectations and maximize profits
Collaborating with the sales and marketing departments to fulfill client expectations
Compiling accurate client account notes and inventory records
Collecting, compiling, analyzing, and interpreting data to provide actionable insights on customer behavior to guide decision making
Demonstrating in-depth knowledge of company products or services
Identifying industry trends which the organization can use to improve on objectives
Interested in what makes YGS association account management unparalleled? Let them tell you!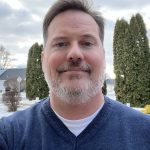 Brian Hershey
"I am the go-to person for the client and for my team."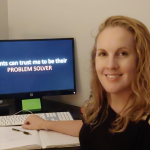 Charity Fox
"Clients trust me to be their problem solver."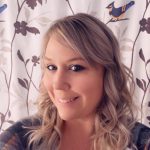 Jen Leisenring
"I am an advocate for my customer."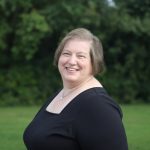 Ethel Lee
"I am the voice for the customer throughout the production process!"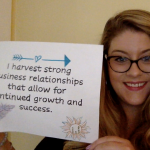 Jordan Kell
"I cultivate strong business relationships that allow for continued growth and success."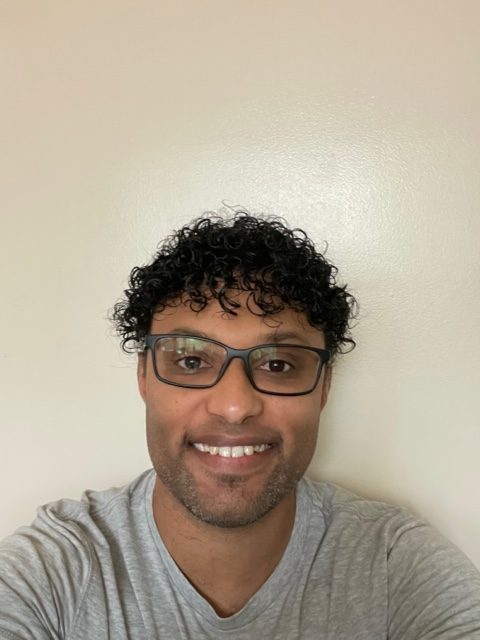 Frankie Singleton
"I ensure projects remain on schedule and further develop and foster meaningful partnerships."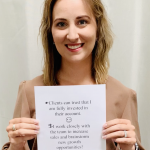 Lauren Lau
"I work closely with the team to increase sales and brainstorm new growth opportunities."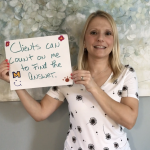 Janell Fisher
"Clients can count on me to find the answer."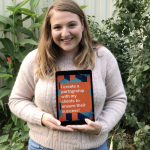 Rebecca Pratt
"I create a partnership with my clients to ensure their success!"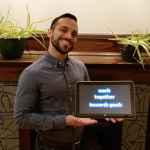 Max Lalwani
"I foster positive environments where clients and YGS can work together toward goals."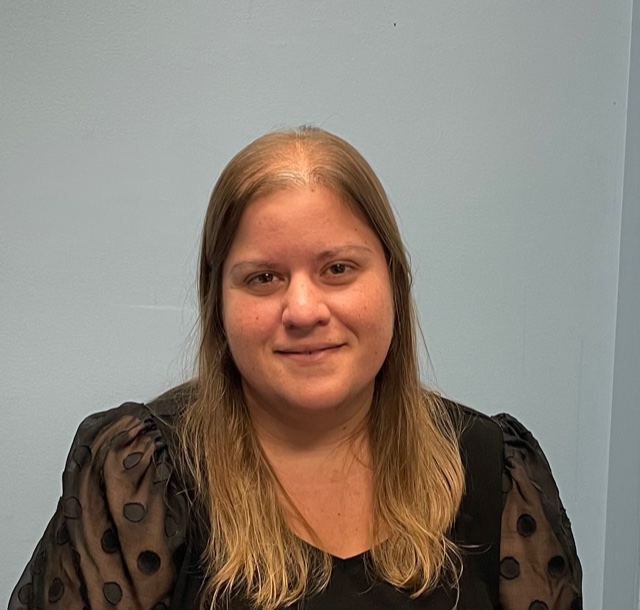 Renee Little
"Make every interaction count, even the small ones. They are all relevant."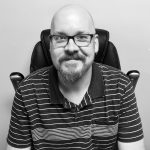 Dan Kelshaw
"Treat the customer as if you are that customer."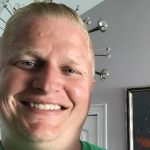 Paul Bergstresser
"I am passionate about my customers' satisfaction."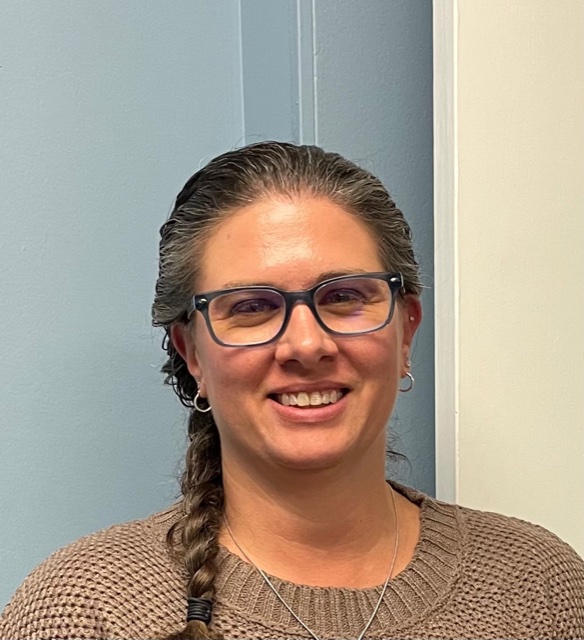 Jen Flora
"Your customer doesn't care how much you know until they know how much you care."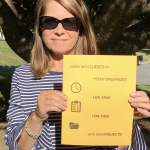 Ellen Hoover
"I work with clients to stay organized, on task, and on time with their projects."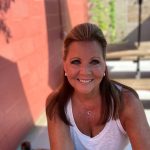 Cindi Campbell
"Respond to the customer the way you would want them to answer you if roles were reversed."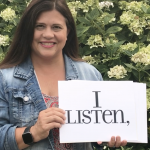 Robin Walker
"I listen, learn, and pay attention to the details."
On behalf of all YGSers, we want to take this opportunity to thank the account managers for all their dedication, flexibility, responsibility, innovation, and thoughtfulness. You never fail to wear multiple hats while going above and beyond and inspiring the rest of us to excel!
Think you or someone you know has what it takes to expedite projects and act as the service liaison between the customer, sales, and multiple production platforms? Then visit http://ow.ly/raxc50Hl3fO for details on our Account Manager opening and to apply for the position!