Print
Production Solutions
Specialty Graphics
YGS Achieves G7 Certification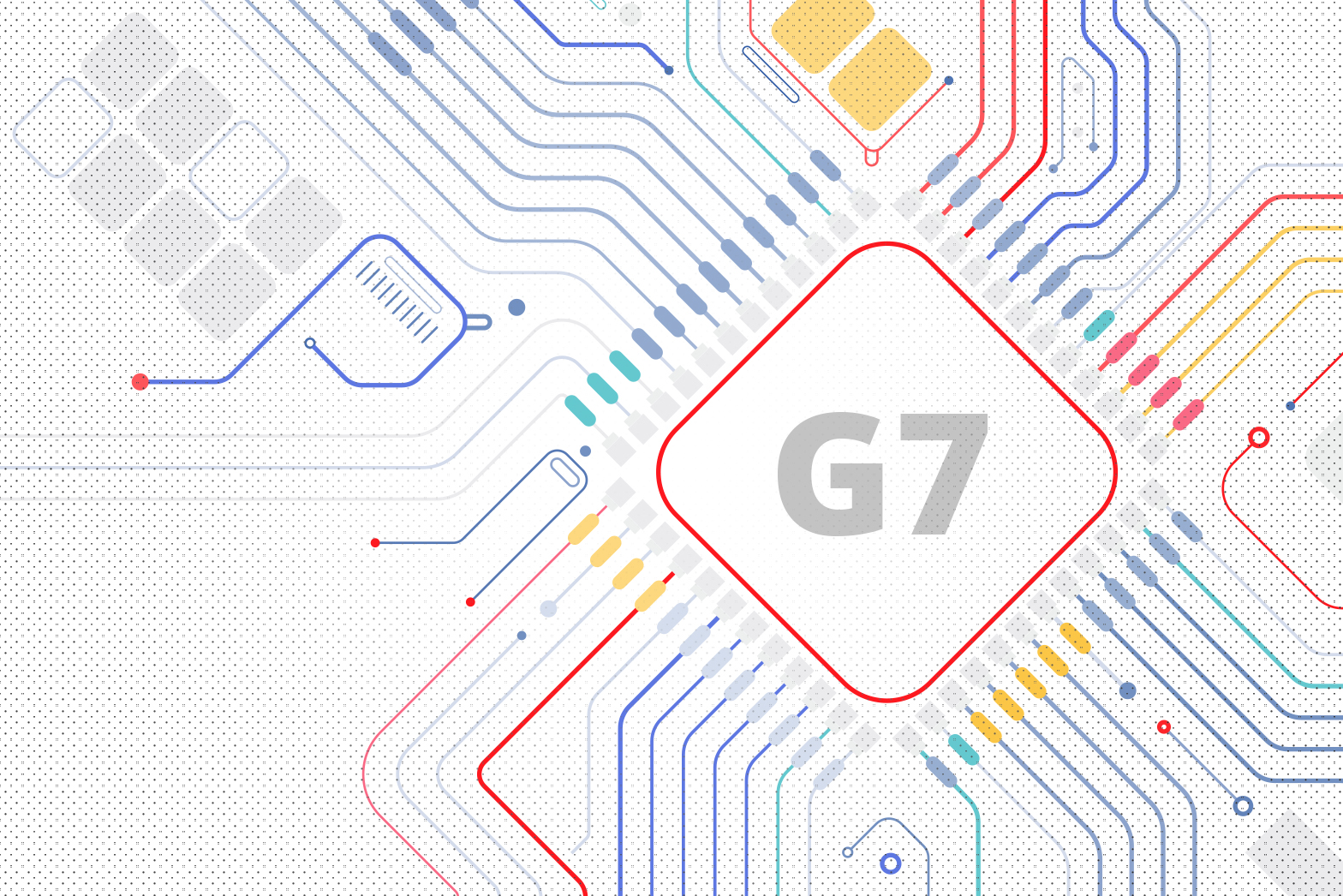 YGS achieved G7 certification through Idealliance, bringing brand color consistency and validation across multiple printing platforms and processes.
Because color plays such a critical role in design and printing, YGS customers can always be confident that colors will be reproduced perfectly on every project. YGS understands the significance of the G7 certification as a key milestone toward delivering the best possible design and print service for its clients.
Vice President of Production Solutions Mark Ploucha said of the achievement, "Getting the G7 certification gives us peace of mind knowing that YGS now provides the most consistent and repeatable color values across multiple print platforms—conventional or digital."
The G7 System Certification Program is designed to align all devices, substrates, and inks. To become certified, printers must undergo the thorough technical process each year, which evaluates the ability of a software system to calibrate a printing device to meet the G7 grayscale definitively using four 1-D curves. Utilizing a G7-certified system ensures the ability to operate a consistent G7-managed workflow, which increases efficiency and minimizes the potential for any mistakes.
The G7 certification also adds value to YGS' design offerings. From that perspective, Senior Art Director Mike Vucic believes it's a significant achievement: "We are now in an even better position to deliver exactly what our clients expect—crisp, branded design that always translates into a pristine, consistent product, no matter the print method."
Idealliance, which established the certification program and process, is a not-for-profit membership organization that develops standards and best practices to enhance the end-to-end digital media supply chain. Connect with us at theYGSgroup.com/connect to learn more about how YGS can help you deliver consistent, stunning print products to your audiences.