Communication Strategies
Digital
Revenue Strategies
5 Metrics to Watch During Your Next Membership Marketing Campaign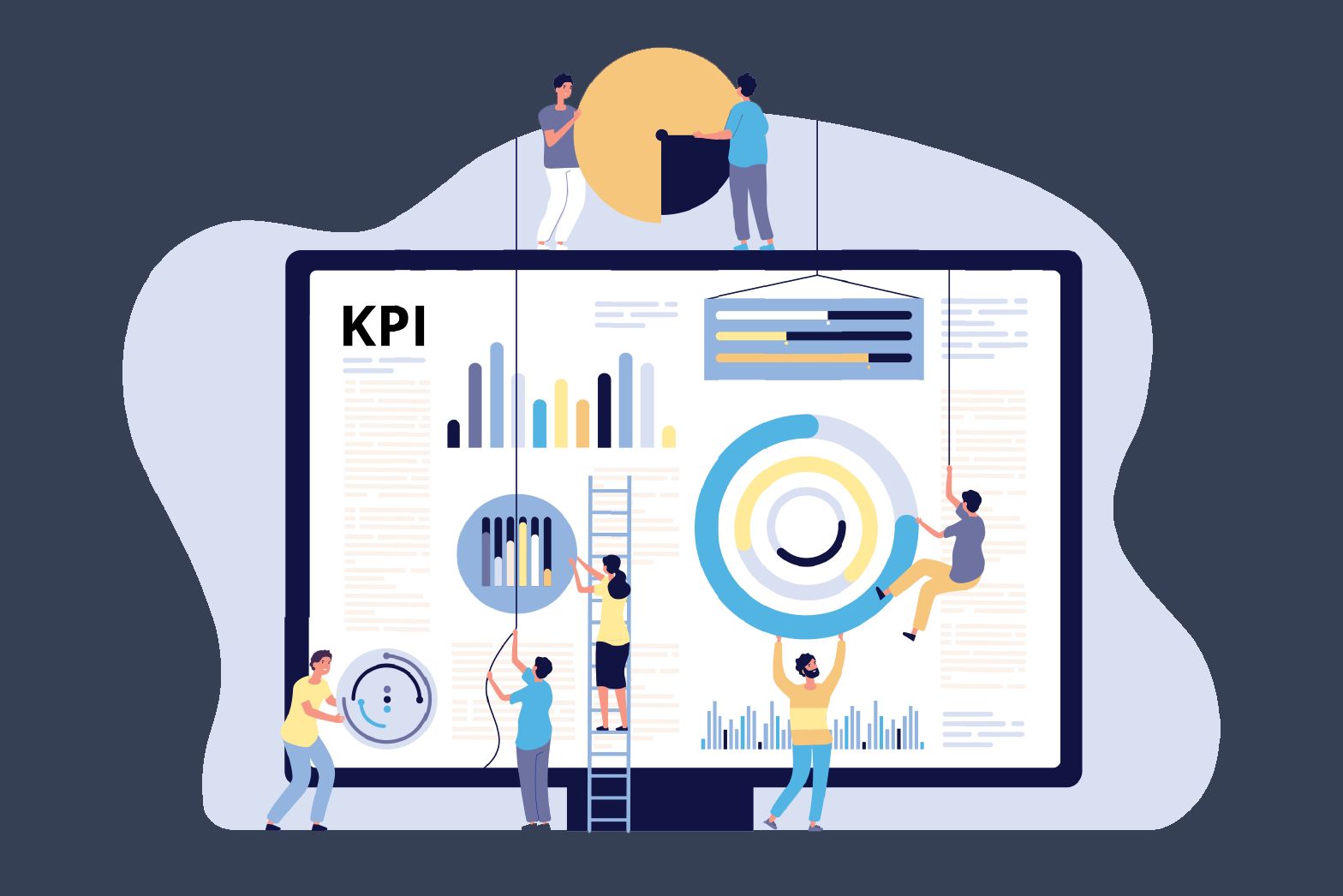 Whenever you begin planning the launch of a new campaign, the first question you should ask is: "What is our goal?" Obviously, the purpose of a membership marketing campaign is to attract to new members by making them aware of everything your association has to offer. But before you begin assembling your creative materials, consider how you'll track the success of each tactic. Here are some of the measurable metrics to keep an eye on as your campaign gets started:
1. New Members Joined
If the main goal of your campaign is to grow your membership, you'll want to keep track of any new members that can be traced back to these specific marketing efforts. Adding a short "How did you hear of us?" survey to your membership submission form will allow you to easily pinpoint which out of all of your marketing efforts succeeded. You can also set up analytics tracking on any paid ads and landing pages to help you follow the behavior of each user and determine how many ultimately converted.
2. Website Traffic, New Users, Time on Page, Etc.
Tracking user behavior can go further than just conversions. Google Analytics tracking on your website can help you see how many new members engaged with your digital campaign materials and gain a better understanding of how they interacted with the site. This information can be used to show:
Any kinks in the conversion funnel (did most users drop off around the same point?)
Successful CTAs (did some buttons get more clicks than others?)
Audience demographics (where are people dialing in from?)
This information can be used to fine-tune your efforts moving forward or to inform your strategy for the next campaign you develop.
3. Pay-Per-Click Results
If you choose to run pay-per-click (PPC) as part of your campaign, be especially mindful of the ads that got the most action. There are always insights to be gained from the kinds of keywords that yield the best results. A really successful keyword could point you in the right direction for optimizing your site or even show you which services hold the most potential, which will allow you to promote them more. Concentrate on your audience as well by targeting your ads to create a custom experience for your audience. You can focus on demographics, search behavior, content they're viewing, and behaviors they've exhibited.
4. Newsletter Opens/ Subscribes
If your newsletter is available to non-members, track how many new subscribers can be attributed to your campaign efforts. Even if a prospect isn't quite ready to convert, if they begin to show interest in your communications channels, that's a small victory that could eventually be nurtured into a full-fledged conversion.
5. Event Registrations
Regardless of how targeted your marketing is, there's a chance you'll reach some existing members with your membership marketing efforts. Pay attention to any upticks in event registrations surrounding your campaign—it's possible there's a correlation.
If you're putting effort into a membership marketing campaign, make sure you're getting the most out of it by following through on tracking the metrics along the way. Learn from the results and make adjustments as you go along. Then, once the campaign ends, apply your learnings to the next marketing effort.
Looking for a partner to help you reinvigorate your brand strategy, or launch a new campaign? Let's connect!