Communication Strategies
Revenue Strategies
Now's the Time to Consider Tweaking Your Paywall Model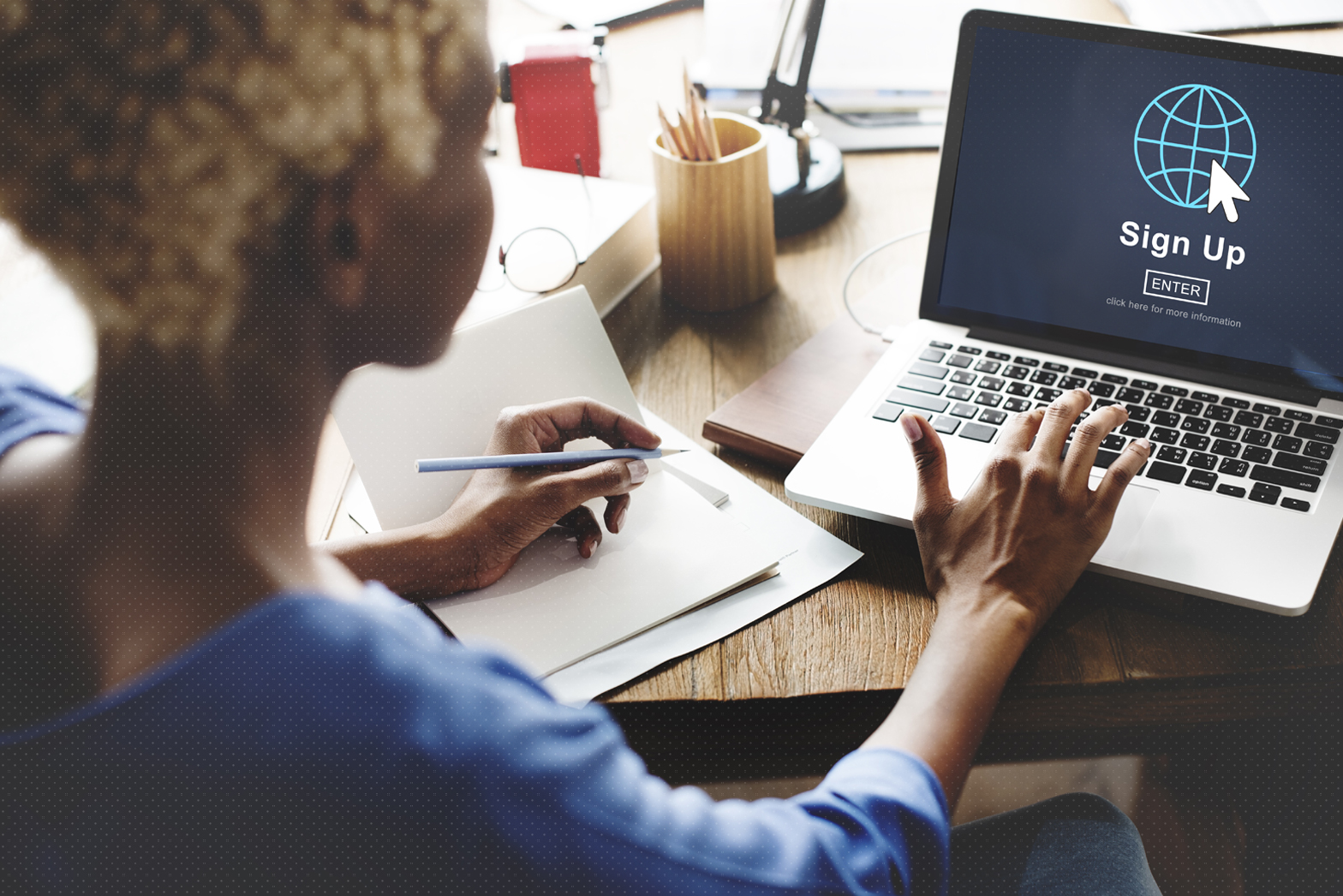 If you get your news from digital media, you have likely encountered some kind of a paywall. A paywall is a website feature implemented by digital publishers restricting access to content via a purchase of paid subscription. And paywalls aren't just for news sites—associations have traditionally erected paywalls around "members-only" content. But it's a good time to ask: Does the content lying behind your association's paywall need to be there? Unless it's unique, valuable content (something members can't find elsewhere), you may decide it doesn't need to be kept behind a barrier. Given the constant evolution of paywalls and an increased need to access information in unprecedented circumstances, now is a great time to reconsider your association's paywall.
Examining the Types of Paywalls
There are several kinds of paywalls:
Hard paywall
A hard paywall lets visitors read one or two articles for free. The next time they click on an article, visitors encounter a pop-up window stating they need a paid subscription in order to access content. For associations, these pop-ups may specify that additional content is accessible through membership only. This monetization model might push people toward membership or subscription, but it can also simply push them away. Therefore, hard paywalls are considered risky and might only be suitable if you're confident visitors are willing to commit in one way or another to access your articles.
Registration wall
Sometimes called a regwall or regiwall, a registration wall is a method of online visitor relationship management that asks visitors to establish a free account with a website to have access to content. Managed well, it can:
Collect visitor email addresses, user behavior, and content preferences.
Identify your most loyal audience.
Increase conversion rates on subsequent paid offers or subscriptions.
While hard paywalls require some form of payment for access, registration walls are free. Perhaps the biggest advantage? Registration walls can quickly identify an association's most loyal and engaged visitors, who can be targeted later in membership campaigns.
Metered paywall
The most common type, metered paywalls allow visitors to see a certain number of articles (five, 10, 20, etc.) prior to a paywall appearing. This version allows readers to explore content and discover your association's value. However, be aware that metered paywalls can be overcome by clearing cookies, using Chrome's incognito mode, or other fairly simple workarounds.
Freemium paywall
A mix of free and premium content, freemium paywalls allow your association's editors to curate what content will be kept behind a paywall and restricted to members only. This approach can be useful for associations with an assortment of content and a large audience, as it allows readers to sample a wide range of content before being prompted to pay.
Determining What's Best for Your Association
Placing too much content behind a paywall can harm your association's opportunities to reach potential members and help those in need. It could also curb your ability to tell your association's story to a wider audience and to raise important voices in your industry. But too little can cost you strategic advantages. So, what should you do?
Analyze the data with members and nonmembers in mind
Compare the benefits of ad revenue with the benefits of membership revenue. Keep in mind that the harder your content is to access, the less likely your association is to attract advertisers. That said, limiting access to content to members only could result in an increase in membership conversions. Therefore, it's up to your association to analyze what benefits your association most: an increase in membership or an increase in ad revenue.
Determine your paywall's design
Hard paywalls can create negative experiences, whereas granting visitors access to online content and parts of your online community demonstrates your association's value while offering insight into the membership experience. Your association shouldn't give all its content away, but you should consider giving new visitors a taste of your content instead of forcing them away with an ironclad barricade. Allowing free access to some content is a good marketing strategy that will boost SEO.
Whatever paywall you decide is best for your association, be sure to price your paywall items relative to other associations in your industry. And consider offering an online membership or subscription for those who aren't interested in a traditional membership. Your association can underscore the allure of the full membership experience by reserving the benefits of it—leadership, volunteering, voting, decision-making, community access, and exclusive events—to those who pay the full membership rate.
Be Open to Adjusting Your Approach
Paywalls aren't simple. Allow your association time to fine-tune your approach after exploring options and comparing data and research. Don't be afraid to look outside of your industry for inspiration to improve your tactics. Determine your strategy, but don't dismiss the potential need to change.
We'd love to hear your insights from your own paywall experiments. Share what you've learned by emailing associationconnect@theYGSgroup.com!