Communication Strategies
Company Culture
Guidance on Political Discourse in the Workplace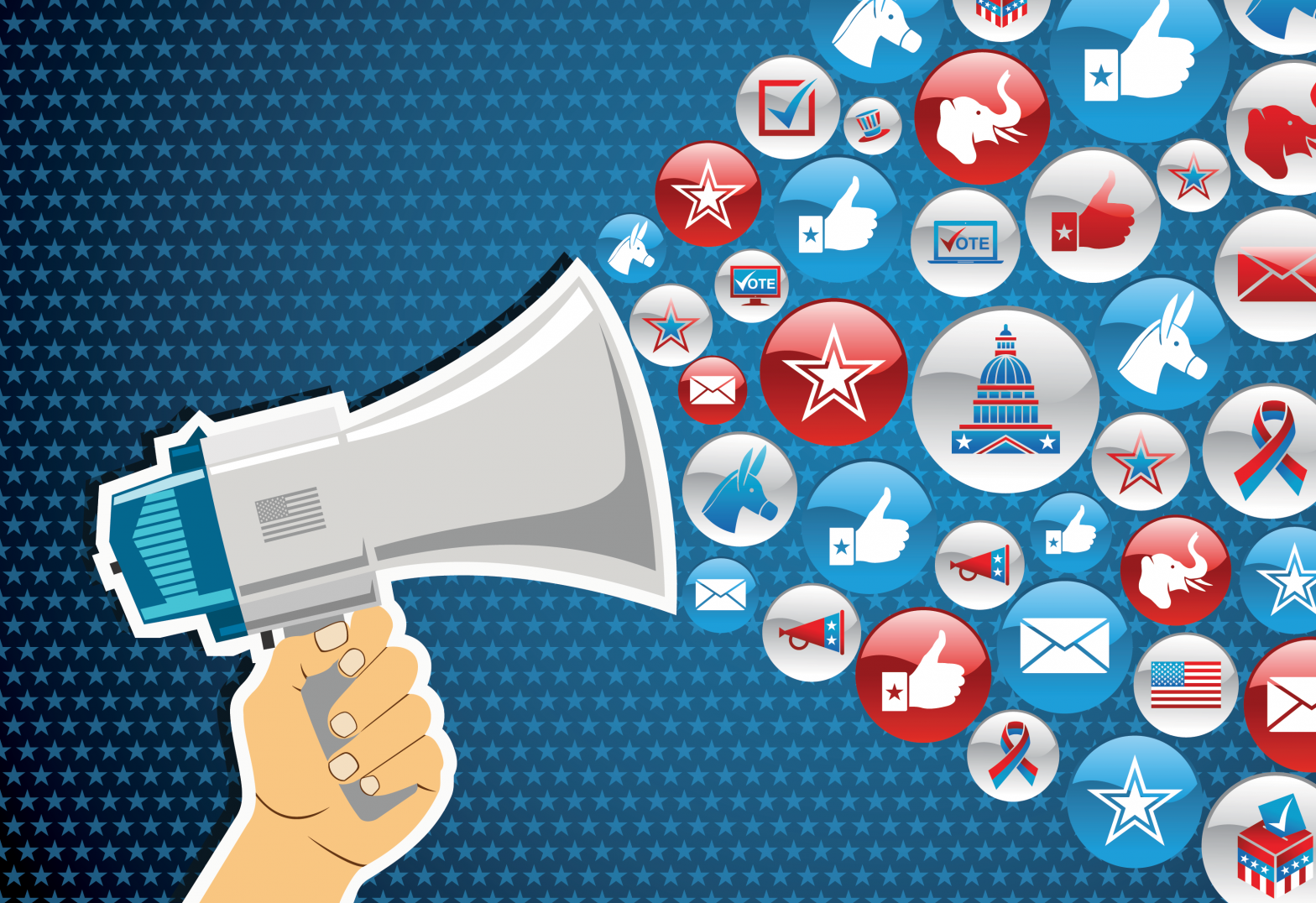 The election is over, but opposing political views remain. Many employers are recognizing that political discussions are becoming more common in the workplace. Some individuals may consider such discussions as healthy, whereas others may regard them as controversial and unwelcome. When opposing personal and political views come together in the workplace, the potential for disruption and other negative impacts on the workplace and productivity exist.
Here at YGS, we strive for a workplace that is inclusive, respectful, and productive for our associates and business partners. Our policies and programs are designed to promote inclusion and respect for all individuals and to foster a workplace where diversity and inclusion are valued. We strive to have a workplace that is free from harassment and we do not tolerate discrimination, harassment, or retaliation. Here is a glimpse into our policy on political discourse. It may help guide your association and its members through these sometimes turbulent and often emotionally charged conversations.
The YGS Group encourages employees to be engaged citizens and participate in political activities. However, associates may not utilize company resources in the creation, expression, or publication of political propaganda, nor can any actions they pursue negatively impact the workplace.
Associates may choose to support political candidates or issues on their own time—erect yard signs at their homes in support of candidates, use their personal telephone or personal email account to campaign for candidates or issues, or comment on social media using their personal computer or other personal device. However, it is imperative that these activities do not appear as the view of the company. They cannot impact our customers, the work environment, or the ability of the associate to work effectively in their role.
While associates are free to engage, promote, and comment privately on political or legislative issues in a personal capacity, we want to remind all associates that it is not appropriate for them to publicly speak to or represent the company's position on any political or legislative issue. Doing so is prohibited and a duty reserved for the President and CEO of The YGS Group. In addition, any behavior or activities that negatively impact our relationship with customers or others, or adversely affect the company, is grounds for disciplinary action.
We recognize that managing the topic of politics in the work environment can be uncomfortable for some, even difficult, so YGS offers the following points to assist our associates:
Review the company Handbook and familiarize yourself with our policies, such as our Code of Conduct, Nonsolicitation Policy, our Anti-Harassment/Discrimination Policy, and our Social Media and Communications Policy. Questions may be directed to human resources.
Recognize that political topics may be polarizing. Take care not to disrupt the work environment or create an unwelcome or intimidating environment because of one's conduct or activity.
Respect the personal views and privacy of others.
Refrain from making jokes, slurs, or other inappropriate remarks.
Use YGS resources responsibly for business purposes and in a professional and respectful manner; obey all applicable laws.
Whenever you are identified as a YGS associate, always communicate in a way that supports The YGS Group's interests and reputation. Make sure you do not make statements that anyone could interpret as being our corporate statement.
Seek guidance from human resources, as needed.
Reducing workplace stress is always good for business. If your association doesn't have a policy on political discourse, now may be the time to create one. While your association's policy on political discourse may differ from ours, it will likely serve as an important tool to help your association and its members maintain civility through potentially tense times and conversations.