5 Simple Strategies to Bolster Your Membership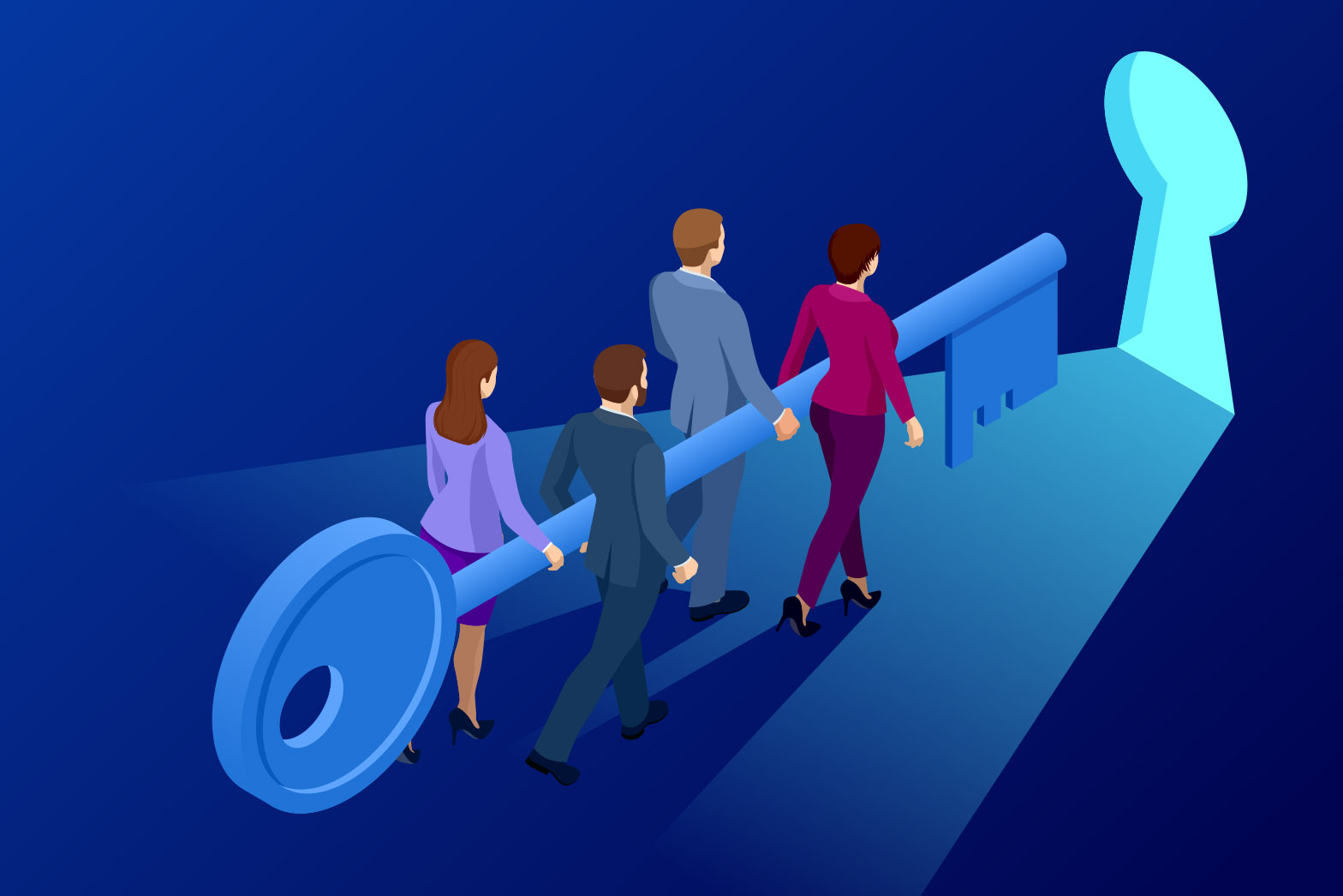 Associations across many industries are experiencing a decrease in membership growth, and thanks to several apparent factors in 2020, the ever-evolving business landscape has likely been tough to navigate. So, what can your organization do to not only reinstill confidence in your existing membership but attract potential new members?
Based on the top reasons we found for nonrenewal, which include lack of engagement, value, and funds to pay dues and forgetting to renew, here are five simple strategies to be better heard by both current and potential members and to boost membership in general.
Offer Payment Options
With drastic changes in the economy and daily life, some of your members may need some relief in how they pay their dues. Consider switching from annual to semiannual or monthly payments, or even offer a year free of charge, perhaps including a credit structure. Even a simple value-add—such as a free conference attendance or free education—can help justify the cost of membership. Get a pulse on what works best for your members and implement adjustments accordingly.
Consider New Membership Categories
Associations experiencing a decrease in membership have increasingly reported considering a new membership model. A retiree or honorary membership could keep industry veterans in the fold, or, a young professional or student category could attract younger members. (Side note: Just over a quarter of association members are millennials or in gen Z, so go after that younger audience!) Other models could incorporate categories such as international, groups, consultants, academics, or nonprofits, among many more options.
Overcommunicate the Value of Membership
If you offer it and it gives your members an edge in any way, they'll want it. That's where your value proposition comes in, but it has to be real and tangible and offer a competitive edge to members. Furthermore, value justifies costs as well as anything and delivers both qualitative and quantitative return on your members' investments. Drive home that value proposition through a multichannel approach, and you'll see results.
Take Advantage of Paid Digital Media
Consider that paid digital media is on the rise as a preferred marketing channel. Facebook, which associations consistently say offers the best bang for your buck, is wildly popular and successful. Other avenues include SEO, remarketing, pay-per-click (or search engine) advertising, website advertising, and lead-generation content marketing, such as white papers, videos, and webinars. To get the most out of paid digital media, pair a clear, effective message with sharp design to entice viewers into clicking through to your digital properties.
Develop an Online Community
The top reasons members join an association are the opportunity to network with others in the field, to obtain education or professional certification, to learn best practices, and to access specialized information. The best platform through which to offer these benefits? An online community. Bring members together in easy-to-use formats such as your website, social media, virtual conferences, webinars, forums, and more. Almost half of associations aren't utilizing an online community, so this is a real opportunity to get ahead. Services like Higher Logic are a popular starting point.
Foster Success
Retaining membership and attracting new members can be a difficult task, even when you're not faced with daunting barriers. But these strategies—and others such as offering promotions, reevaluating your marketing channels, and more—can guide you toward greater dues revenue and overall membership success.
Not sure where to start? Drop us a line at theYGSgroup.com/connect. Our team is ready to champion you toward a larger, more diverse, more engaged membership.