Is Your Site Built With Drupal? Get Info You Need to Know!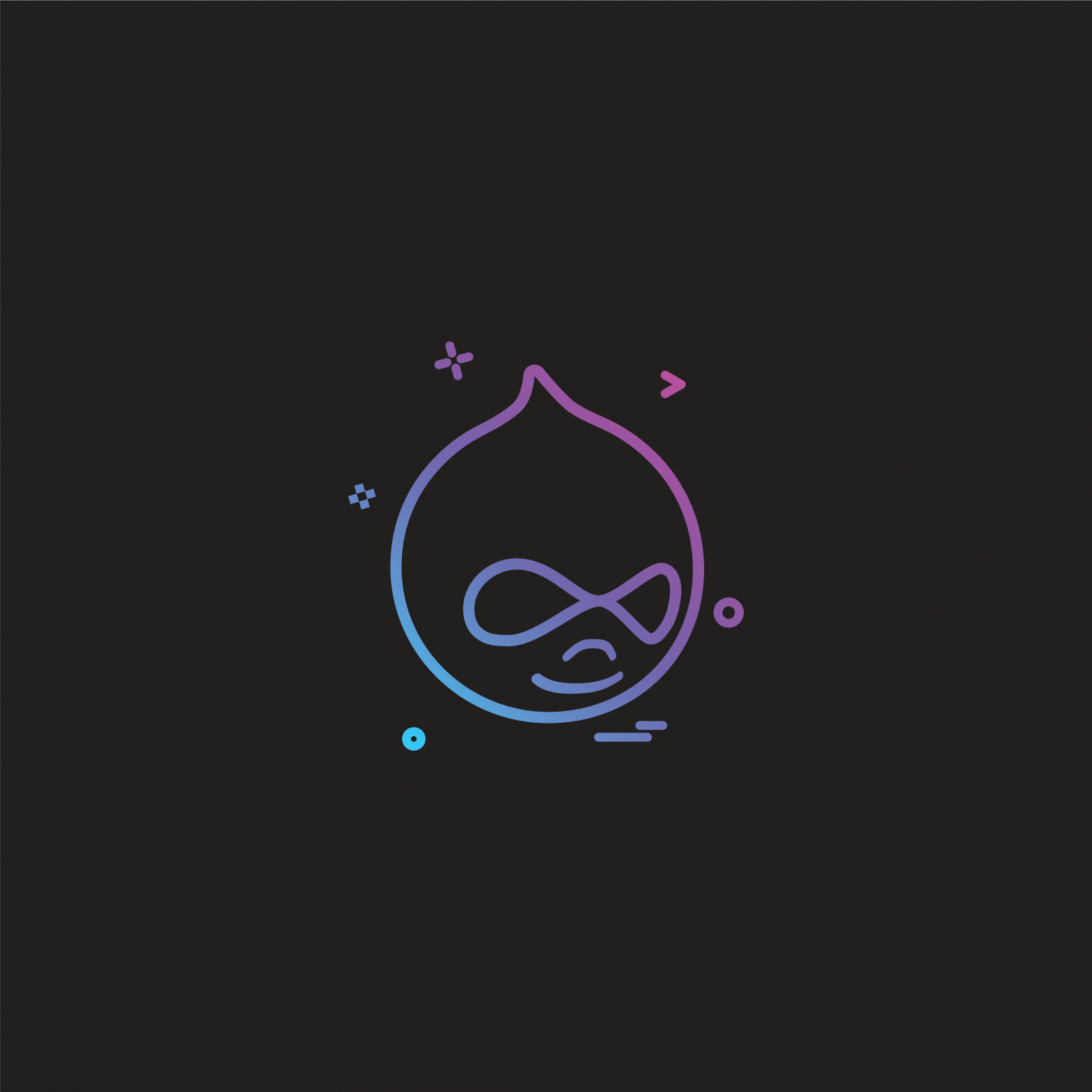 At the end of June, the Drupal Security Team announced Drupal 7's end-of-life (EOL) extension, citing the impact of COVID-19 on budgets and businesses as the reason. To elucidate what your association should do if you're a Drupal user, we consulted our vice president, technology solutions, John White.
Q: Just how long will Drupal 7 be supported?
A:  Drupal 7 was originally scheduled to reach end of life in November 2021, but the EOL date has been pushed out to November 28, 2022. 
Q: Does that mean it's okay for associations to hold off on a rebuild?
A: Not exactly. But associations who lack the funds, capacity, and/or time for a rebuild right now can rest assured the Drupal Security Team will keep watch on the Drupal 7 codebase for an additional year and release security updates as needed. That said, the additional time granted by the extension shouldn't be mistaken for an opportunity to relax. If you have a developer keeping your site safe, he or she can continue to do so for an extra year beyond the original EOL date for Drupal 7.
Q: You suggest associations proceed as they originally planned. Why is that?
A: Bottom line, up-to-date sites are more secure. Like most open source projects, Drupal is supported by a community of volunteers, many of whom are working on Drupal 9 and beyond. The EOL extension for 7 will likely strain the continued support window resources of the Drupal community, and that creates concern for timely security patches and support.
Q: Can associations who are still using Drupal 7 skip 8 and switch to 9?
A: Yes, migrating directly from Drupal 7 to Drupal 9 is supported with the core Migrate module.
But the reason most of Drupal 7 users haven't migrated to 8 yet is it's not an easy switch. This is because Drupal 8 and beyond made significant changes that usually require backend development changes and code updates to make the jump.
Q: There's a lot to unpack here. What are the key takeaways?
A: A failure to maintain your platforms can really bite you over time. A lot of Drupal users who remain on the decade-old Drupal 7 are currently realizing that when upgrades don't happen, it can lead to far bigger upgrades down the line. If your association is still using Drupal 7, you're eventually going to hit a big roadblock if you're not ready for the end-of-life date. And while sticking with Drupal might seem like the best solution, the changes to the platform in recent years are significant enough that it may be worth thinking about the bigger picture.
YGS gets excited about these upgrades, because our technology team knows they are opportunities to reinvent your tech stack. Get in touch, and we'll make sure you don't lose track of that deadline, as our expertise makes the entire process painless.