Communication Strategies
Media Sales
Publications
Revenue Strategies
The Power and Profit of Sponsored Content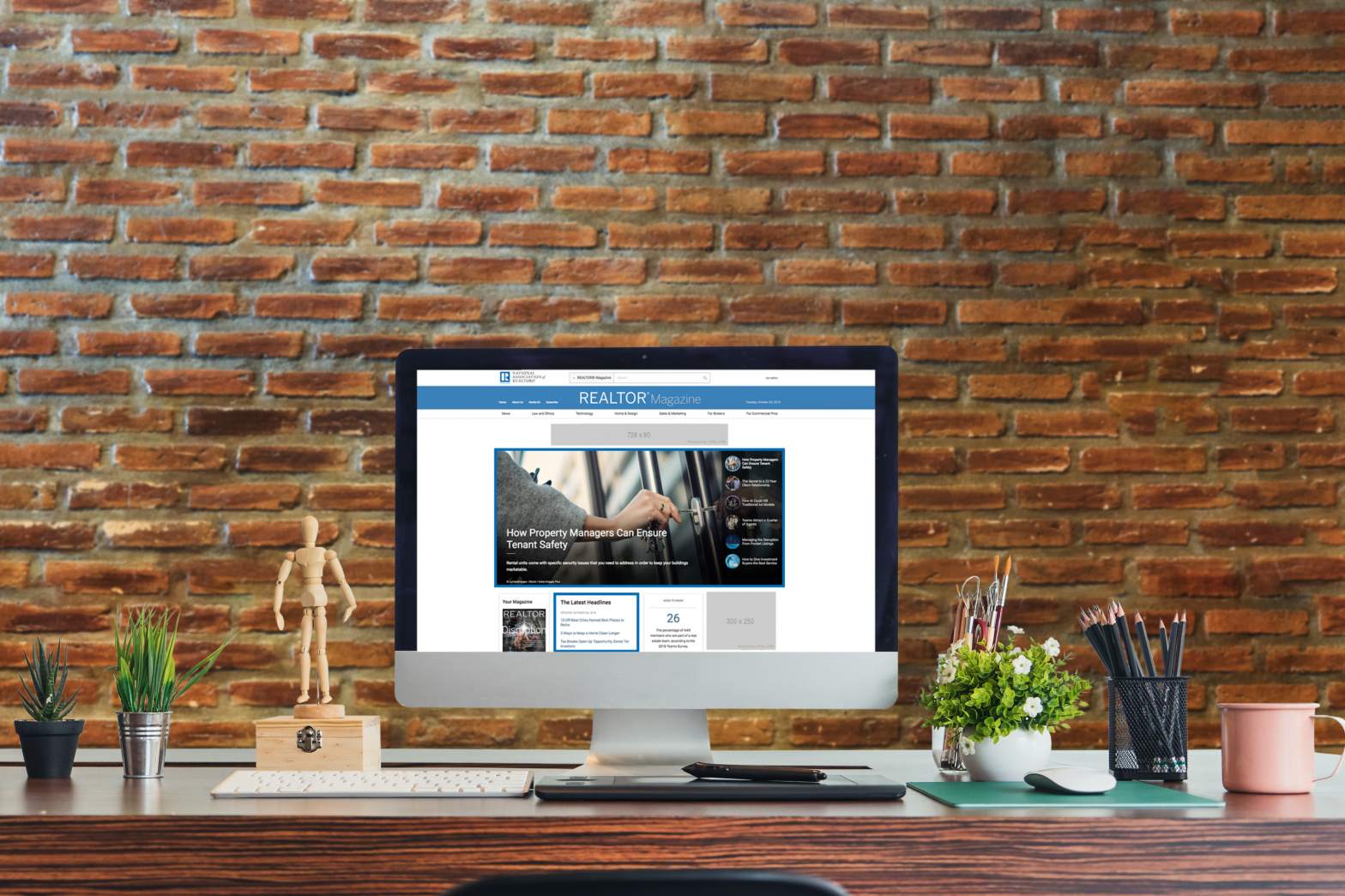 Sponsored content, advertorials, native advertising—there are definitely some blurred lines among these terms, and sometimes they're used interchangeably, to no real harm. But let's start with a quick clarification.
Sponsored content is a type of advertising that looks and reads like editorial content. And when done right, It offers real benefits to associations, advertisers, and readers.
Increasingly, associations are enhancing revenue by offering sponsored content opportunities within their magazines and other content platforms, enabling advertisers to get ads in front of highly coveted and influential decision-makers, right where these readers are already engaged in the subject matter. At the same time, sponsored content increases ROI for associations from an existing or new content channel.
And think readers don't want to read sponsored content? According toThe New York Times, readers spend just as long on sponsored articles as traditional news stories, a fact backed up by a study from Sharethrough and IPG Media Labs.
Putting Content in Context
Broadly speaking, sponsored content reflects and complements the form and function of the content around it. In a magazine, it's published in a similar format as the editorial content, whether in print or online. Displayed right alongside editorial content, it connects with readers by offering usable information in a style consistent with the publication's established style.
Yes, there are standards that must be adhered to that enable the publication to maintain its publication status by not overly blurring the line between advertising and editorial, including labeling the content as sponsored, but the styles are complementary and effectively integrated.
Does Sponsored Content Actually Benefit Readers?
In print, sponsored content flows within the editorial content of the magazine, inviting the reader instead of disrupting the reader's experience. Online, sponsored content can be placed right in the content feed delivered to the reader, mimicking the surrounding content to create an uninterrupted presentation of helpful information.
Sponsored content works best when it delivers valuable information to readers, when and where readers appreciate receiving it. Content that is vastly inferior to its context can put readers off. On the other hand, valuable content—written in a way that suits its context—will serve readers' interests.
Tips for Successful Sponsored Content
While it's a topic for an article all its own (stay tuned!), here are some helpful hints for how brands can best succeed with their sponsored content:
For a sponsored article, write a strong and enticing headline, just like you would for an editorial article.
Think about the audience. What information can you share that they will consider valuable? Readers expect to get something of value for their time.
Avoid overselling and using hyped-up language. A more modest approach that explains, offers proof, and treats the reader's time with respect will create a positive and lasting connection.
Write it to fit the style of the publication. Not sure how? The publication's editorial team can share tips and tricks.
Instead of disrupting the reader's experience, sponsored content allows advertisers to seamlessly participate with it, engaging with consumers where they already are. People respond to stories, and this response can create a long-lasting bond between the reader and the brand.
Rob Glass is a YGS media sales account executive. Connect with YGS to discover the many opportunities of offering sponsored content.