Your Guide to Better Association Advocacy
Notice
: Trying to get property 'ID' of non-object in
/var/www/html/wp-content/themes/ygssite/single-associationconnect.php
on line
98
Notice
: Trying to get property 'ID' of non-object in
/var/www/html/wp-content/themes/ygssite/single-associationconnect.php
on line
99
Notice
: Trying to get property 'ID' of non-object in
/var/www/html/wp-content/themes/ygssite/single-associationconnect.php
on line
101
Notice
: Trying to get property 'ID' of non-object in
/var/www/html/wp-content/themes/ygssite/single-associationconnect.php
on line
102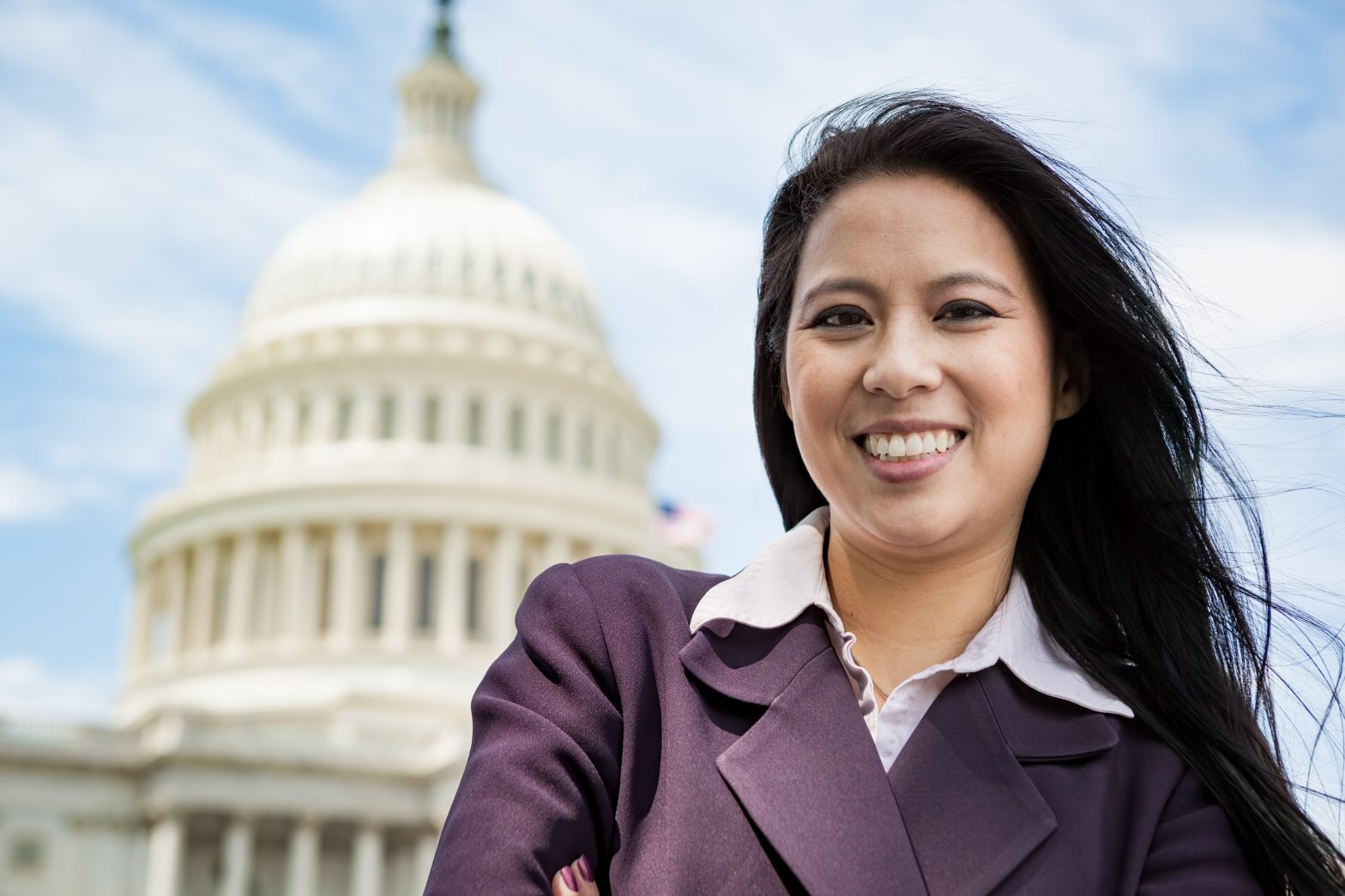 As a prominent association, you likely recognize the importance of advocacy and the impact it can have on your industry. However, with everything that has been going on during these turbulent times, it can be easy to lose sight of just how important that work is. It can also be tough to know how to improve your efforts.
Before we dive into tactics for improving your advocacy efforts, let's take a step back and remind ourselves why you're involved in advocacy to begin with.
Why Practice Advocacy?
The purpose of any association is to serve your members. Those who work within an industry see the most pertinent opportunities and challenges facing that industry at any given moment. They can also identify any potential to make real and lasting change to strengthen that industry. So, talk to your members to get an idea of where the change needs to happen.
It is crucial for associations to participate in the legislative process to develop sound public policy and move their industries forward.
When Should You Become Involved in Advocacy?
You don't need to wait for a crisis to get involved in advocacy. Ideally, you should be working on fighting for improvements for your industry and your members all the time. It can take years for legislation to pass through government channels, so your association should always be following important issues and current events, communicating with members and learning what matters most to them, and advocating with their best interests top of mind.
Ways to Improve Your Advocacy Efforts
Even if you have a good advocacy action plan in place, there's always room for improvement. While some areas of improvement may be more obvious than others, it's important to always assess how successful your efforts have been and find ways to make them more effective.
Work with lobbyists. If you don't already work with a full-time lobbyist, now's the time to start. Even though many of your association's employees will likely be involved in advocacy to some extent, having one designated representative to act as a liaison between your organization and elected officials provides you with access to that person's valuable experience, insight, and support. Just be sure to check your bylaws when engaging with lobbyists to ensure there are no conflicts of interest.
Stay focused. It's important to be clear about what you're advocating for and tackle issues that are most relevant to your industry. Not only will this approach help you communicate about your efforts, but you will also be more likely to succeed if you maintain a clear goal.
Develop a public policy statement. One of the best ways to maintain focus in your advocacy efforts is to draft a public policy statement. The contents of this policy should reflect the interests of your industry and will help guide your efforts.
Communicate with members. Post on your website and social media channels. Share updates in your publications and newsletters. Send out polls or host town halls so member voices can be heard. Your members should be in the know about all the hard work you're doing to improve things for them and be given opportunities to contribute ideas. Communicating with your members is also a great way to help them feel invested in your association and get them involved—the most effective advocacy happens when members are engaged.
When it comes to association advocacy, remember that it's a marathon, not a sprint. And any small victory should be celebrated. By monitoring the success of your advocacy, working with lobbyists, maintaining a strategic focus, and communicating with members, you'll start to see improvements in your advocacy efforts—and ultimately in your industry.