Communication Strategies
Digital
4 Tips for Creating Online Course Content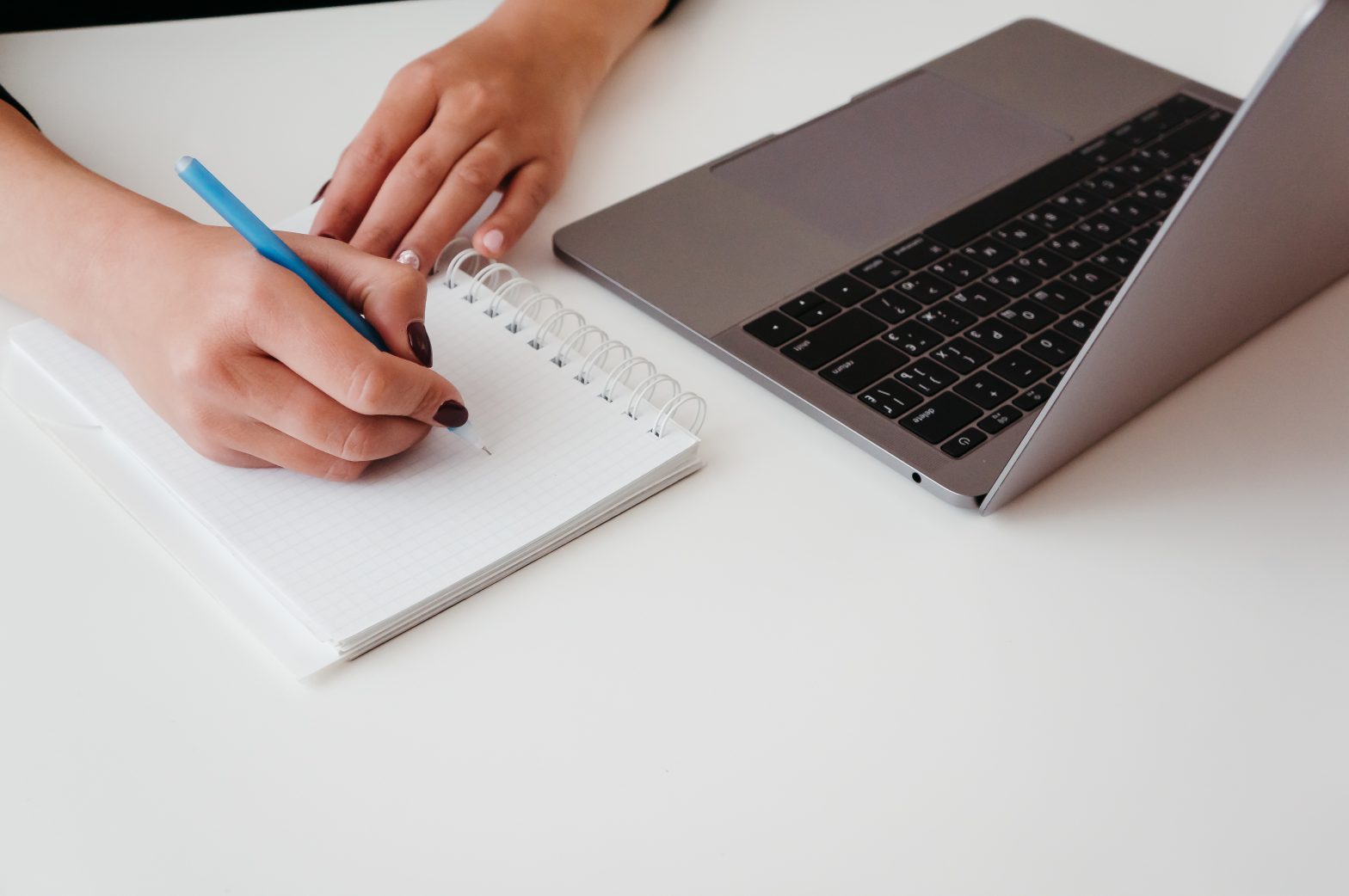 Online courses are valuable opportunities to showcase your association's expertise and resources to your members and the industry as a whole. While many components are involved in the development of a successful online course, content plays a critical role. Ensure your course is successful by keeping the following content tips in mind:
1. Pick your course topic wisely.
If you are searching for a course topic, employ "What would you be interested in learning?" surveys on social media using twtpoll and/or in an email to your members using Google Forms. Once your course topic is decided, conduct market research while considering these questions about your idea, posed by Jonathan Chan of Foundr:
Are people talking about it?
Are people asking questions about it?
Is there a gap in what the competition is offering?
Market demand can make or break the success of your online course. If you can answer yes to the above questions and still offer something unique, your course is on track for a favorable outcome.
2. Establish effective learning outcomes.
People enroll in courses they believe will help them accomplish something, so think about your desired audience as you consider the following:
What skills will they be able to demonstrate after taking your course?
What new knowledge will they gain?
What feelings will they have moved away from or to?
Identify a transformation through transparent, student-centered learning outcomes to attract an appropriate audience and increase satisfaction rates.
3. Determine, select, and gather course content.
With your market research and learning outcomes in mind, do the following:
Examine preexisting content you have created, and evaluate if any can be repurposed for your course.
Eliminate any content that does not directly relate to achieving a learning outcome.
Vet information available from other sources on your topic to see if any is suitable for incorporation.
4. Assemble your content thoughtfully and cohesively.
Your audience is coming to your course to learn, and it's important your course structure makes them feel as though they are succeeding. Including too much content is bound to overwhelm, so if you have a lot to teach, be sure to break your content up into multiple courses. Once you've homed in on what you're including, create sections and lessons—complete with exercises, assignments, and quizzes when appropriate—based upon the different stages your students will experience. Help your students transition from beginners to experts while including a variety of aids in the form of text, audio, visuals, and video to attract a larger audience.
In addition to providing a sought-after benefit to your members, online courses have the potential to draw interest from outside of your industry. Keep this content advice in mind as your build your course to open up the possibility for a new market and a new source of nondues revenue.