Communication Strategies
Print
Publications
Deliver Sought-After Stability to Your Members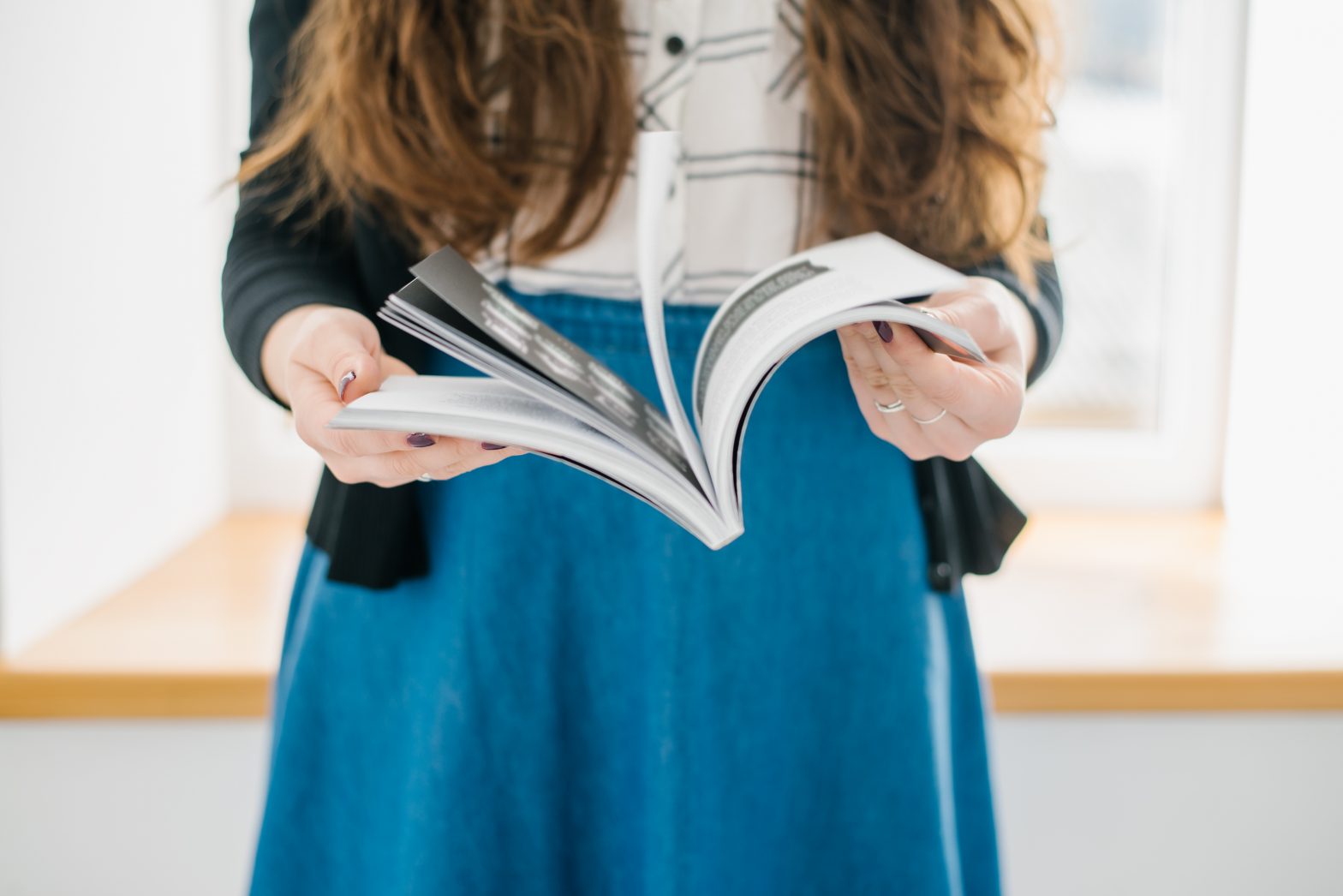 Your association has always been committed to distributing content to inform, entertain, and benefit your members. In the current landscape, you may have increased the digital means of delivering some communications, which is a logical decision. That said, there are still plenty of props to give to the medium of print amid a pandemic.
First and foremost, it's important to note that while digital misinformation surges as a worldwide health crisis spreads, consumers continue to consider print a trustworthy source, and there currently is no evidence that COVID-19 is being spread through mail or printed materials. Print should also be celebrated for being:
Art serves as a salve in this time of need, and binding, font type and size, paper weight, and thoughtful finishes allow your message to be presented as art in the form of a publication.
The current crisis is historic, and any content focused on it will serve as a cultural touchpoint for your association and industry.
Publications possess a longevity that cannot be encoded into their digital counterparts.
As we continue to adapt to evolving circumstances, who isn't yearning for at least one thing to be as it was before? When recurrent publications remain uninterrupted through trying times, comfort is delivered in addition to hard copies.
The physicality of a publication is what allows a lived experience to develop out of a special connection with the reader.
In addition to being felt, a publication is seen and smelled, which creates a sense of ownership. At an emotional level, one possesses a publication as their own. Even when a publication is mass-produced, the publication you receive in your mailbox is your copy, and as such, it starts developing unique features—spots, tears, dogears, annotations. Together, all these tangible tidbits create your ultimate individual experience that cannot be replicated by digital platforms.
YGS knows how important it is for associations to be able to communicate with their members without interruption—especially in such an unusual time. Rather than an either/or argument wherein print and digital media compete, honoring print reminds us of its extraordinary impact in a time when so much of our professional and personal relations have moved online.We have all had to abandon so many of our established routines as a result of COVID-19. Receiving a publication in the mail renders a coveted semblance of normalcy, but to maximize your association's reach and impact, you will want to continue to combine the best of both print and digital media. After all, they complement each other. So,bridge both by ensuring websites, social media, videos, and infographics work in conjunction with your printed content, and start a conversation with us to see how we can help!