Mental Health: A Necessary Priority for Your Team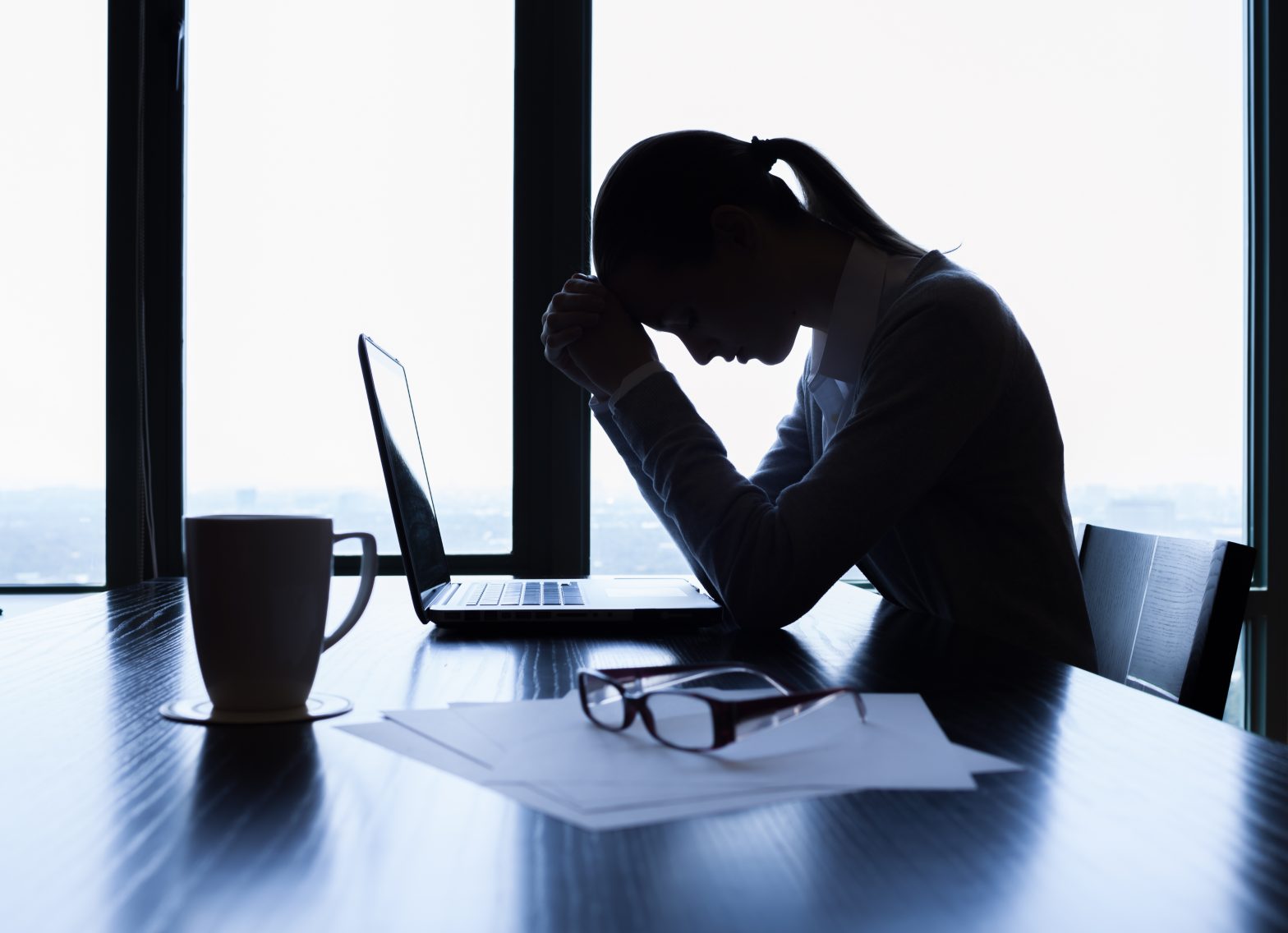 Stress, anxiety, depression, grief, trauma—these are unfortunately becoming more common as we attempt to break through to the other side of the COVID-19 pandemic. As fear, death, and economic uncertainties continue to affect the lives of many, your employees may be among the hundreds of thousands of people trying to cope during this emotionally challenging time.
While many people hope to manage these effects and fight the fear themselves, everybody deals with trauma uniquely. Sadly, the natural response for many is to internalize these feelings and/or turn to substance abuse. And although there are viable resources (see below) that provide advice and consolation, the stigma surrounding depression, anxiety, and grief leaves many feeling like they have nowhere to turn.
Because the crisis has also had a financial impact on businesses, there has been a downstream impact on employees. In times like these, employees begin to experience high levels of anxiety and uncertainty around job security. Some may suffer an immediate financial impact, which can lead to an even higher level of insecurity. Such stressors can result in a strain on relationships and families, which adds to the emotional difficulties these folks are already facing. Employees may be worried about their ability to provide even the basics for their families. Individually, they may worry about their safety and security due to the risk and continued spread of the virus.
Reduced hours at work or social restrictions can lead to a sense of isolation from coworkers, friends, and family. When feelings of safety and security are lost, the ability to function optimally becomes compromised.The American Psychiatric Association Foundation's (APAF) Center for Workplace Mental Health offers these key tips to help you measure and improve the well-being of your workforce:
Show empathy and be available. Simply being open to and making the time to talk about employees' anxiety can make them more willing to discuss it. Check in routinely.
Stay connected with communication and meeting tools. Virtual meetings and internal events can offer valuable face-to-face time with colleagues.
Recognize the impact of isolation and loneliness. Pinpoint signs of mental and emotional struggle by looking for changes in communication style and productivity.
Encourage online training. This can be a welcome distraction while bolstering your employees' skills.
Check in with your Employee Assistance Program and health plan. Look into what support and availability these programs can provide, and communicate any viable options.
All leaders—whether they're HR professionals, executives, or team leaders—must go to work to provide the necessary resources for employees and routinely share these updates. And to elaborate on the APAF's first point above, be mindful in the moment and listen in a way that allows employees to speak without being interrupted or judged for what they may be sharing. Employees should be able to feel open to sharing their feelings when they're at their most vulnerable.
Resources
If you do find that your employees are already or becoming anxious, fearful, depressed, or worse, they have to know that they're not alone and that it's truly OK to talk about these feelings. Be ready to offer guidance on resources outside of your organization. Here are several that can help: