Strengthening Solidarity Reinforces Resiliency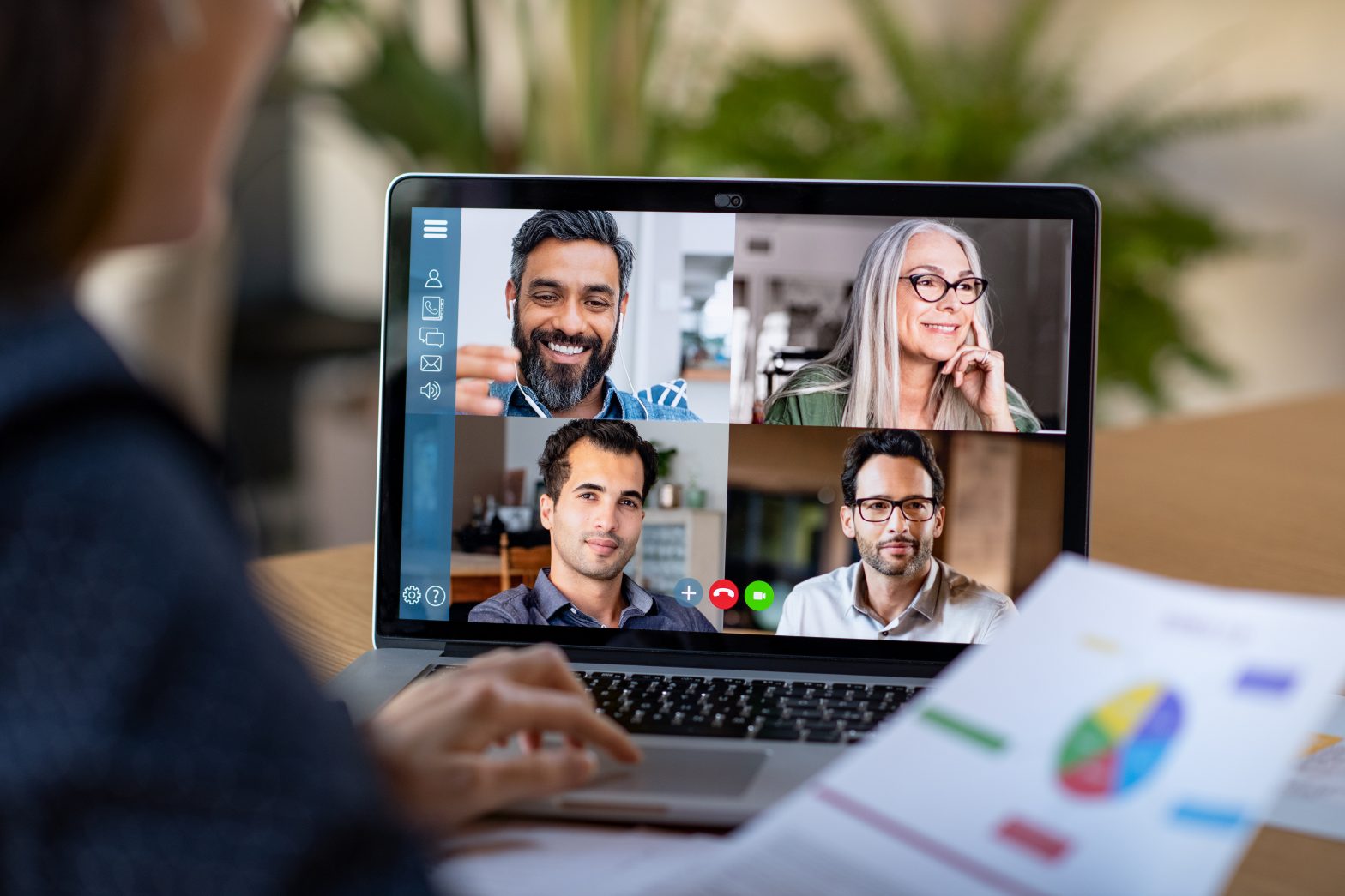 Amid the spread of COVID-19, organizations and their members are adjusting to a new normal of working from home (WFH). Humans are nothing if not adaptable, but a rapid change to remote work causes us to scramble for productivity solutions. In the spirit of being #alonetogether, we're sharing encouragement and advice on the WFH life in which many of us now find ourselves:
Challenges exist, but your work can and will still thrive. You and your organization's members may be feeling overwhelmed by your new work environment or exploring ways to optimize it. From managing expectations to knowing your WFH weaknesses, NPR's Yuki Noguchi provides "8 Tips to Make Working From Home Work for You." Lest we forget the importance of remaining comfortable and satiated, The Verge has our backs and bellies for all in need of WFH furniture and gadgets or concerned with how to order takeout safely and ethically. With your creature comforts in check, you can invest in your team's success through 16 learning courses from LinkedIn focused on enhancing working remotely. Parents are part of your organization's workforce, and you may have kids of your own. WFH while caring for children is as hard as it sounds; that said, tailored tips from CNN and USA Today can support succeeding at this balancing act.
Your collaborative potential is limitless. At face value, social distancing may seem like the end of teamwork, but as Workable details, tools exist for every aspect of the virtual workplace, from communication to project management. Unsure of which to choose? TechRadarranks the best online collaboration tools of 2020, and Creative Bloq reveals 12 free tools for sending large files smoothly and worry-free. Do your research and rest assured technology will keep your organization's synergy unscathed.
Mental health advocacy will empower your connections. The introduction of a pandemic and a sudden switch to WFH may accentuate anxieties for you and your members. As Forbes relays, "leaders understand … that promoting mental health and overall organizational health are the same fight." Don't hesitate to touch base with your coworkers and members about how they are emotionally, psychologically, and socially managing the impact of the novel coronavirus, and make them aware a guide exists from the National Alliance on Mental Health to help mitigate mounting stress. As always, be mindful of the multidimensional existence of your members and open up discussions to topics outside of work. Psychology Today's article addressing the difference between isolation and solitude can serve as a catalyst for those hoping to curate a timely philosophical conversation.