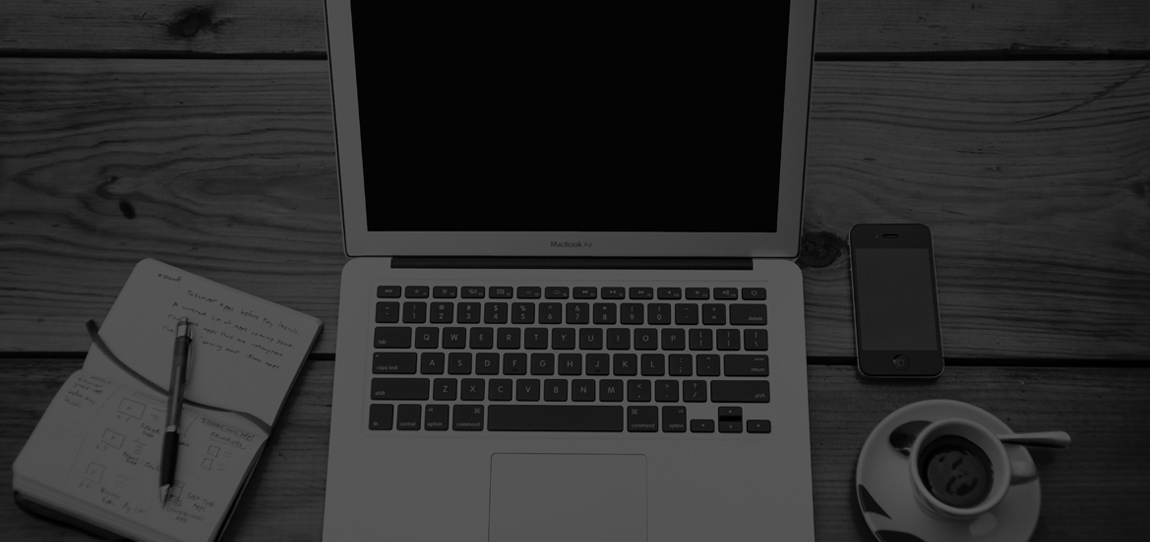 Greetings from Central PA: 12 Last-Minute Gift Ideas
Notice
: Trying to get property 'ID' of non-object in
/var/www/html/wp-content/themes/ygssite/single.php
on line
86
Notice
: Trying to get property 'ID' of non-object in
/var/www/html/wp-content/themes/ygssite/single.php
on line
87
Notice
: Trying to get property 'ID' of non-object in
/var/www/html/wp-content/themes/ygssite/single.php
on line
89
Notice
: Trying to get property 'ID' of non-object in
/var/www/html/wp-content/themes/ygssite/single.php
on line
90
The pressure's on: Time is running out to find a thoughtful gift for your most beloved people! Luckily, we're here to present you with a few of our favorite things—12, to be exact. These items also happen to be produced locally in either York County or neighboring areas of Central Pennsylvania. From all of us here at The YGS Group, we wish you a happy holiday and a fruitful new year!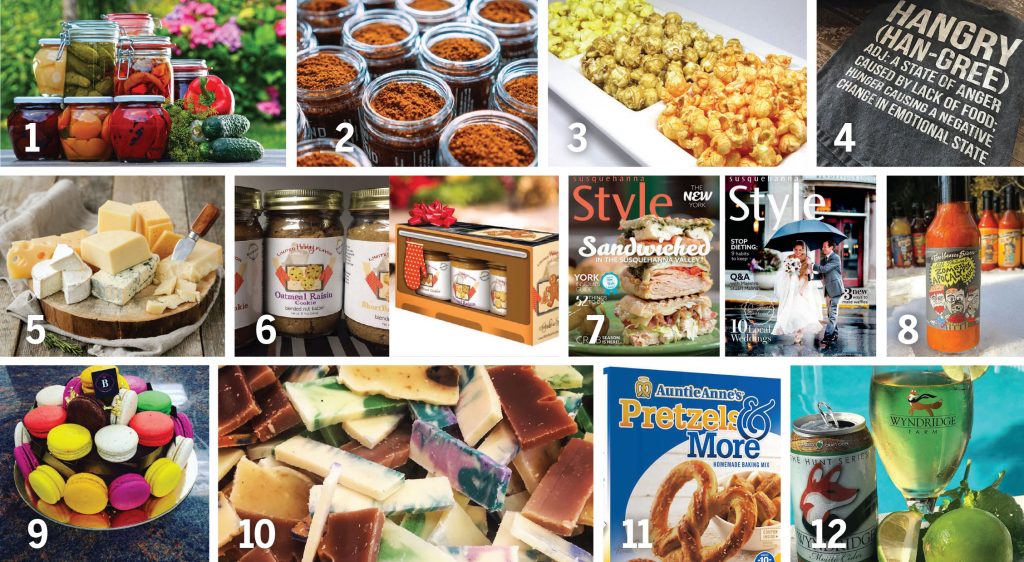 1. Handcrafted Pickles
EPIC Pickles, Yoe
More than the ordinary pickle, these dills are kicked up with flavors like garlic and even ghost peppers. Plus, EPIC is pickling veggies, like asparagus, okra, string beans, and cauliflower.
2. Spice Blends
Calicutts Spice Co., Lemoyne
From an adorable shop in Lemoyne, these spice blends are handcrafted using responsibly sourced spices from around the world.
3. Gourmet Popcorn
The Popcorn Loft, York
This gourmet popcorn is made fresh on-site in any flavor you can imagine—from kettle corn and sea salt caramel to bacon cheddar and s'mores.
4. Decorative Signs & Gifts
Primitives By Kathy, Lancaster
Whether purchasing online or from the wholesale store in Lancaster, Primitives By Kathy's decorative signs and gifts feature witty sayings and whimsical artistry.
5. Cooking Classes
Caputo Brothers Creamery, Spring Grove
This local creamery makes Italian cheeses that are distributed in stores and restaurants all across the U.S. Give the gift of a cheese-making class or cooking class to learn all the delicious secrets.
6. Artisan Nut Butters
Blind Spot Nutbutters, York
These all-natural peanut and nut butter blends are bursting with flavors such as Gingerbread Cookie and Coconut Macaroon. All varieties are gluten-free and many even fit the Paleo diet.
7. Magazine Subscriptions
Susquehanna Style, East Petersburg
Gift the Susquehanna Valley's lifestyle magazine to share the best of what the region has to offer, including dining, shopping, arts, and culture.
8. Sauces & Salsas
Torchbearer Sauces, Mechanicsburg
A collection of all-natural sauces—such as Oh My Garlic! and Zombie Apocalypse—will cater to all palates. They're available online or at locations throughout Central Pennsylvania.
9. French Macarons
Bistro Barberet & Bakery, Lancaster
From apricot and blackberry-violet to pistachio and coffee, these colorful and delicate handmade macarons are as much art as they are dessert.
10. Specialty Soaps
Sunrise Soap Co., Gettysburg; Lancaster; York
Sunrise offers small-batch soaps made with high-quality fragrance oils and butters, as well as eye-catching artisan soaps created with only natural colorants.
11. Pretzel's & More Homemade Baking Mix
Auntie Anne's, Lancaster
Bring Auntie Anne's pretzels to your kitchen with this step-by-step baking kit. It's available at many retailers, including Amazon, craft stores, and select grocery chains.
12. Craft Beverages
Wyndridge Farm, Dallastown
What started as a cidery now offers hard cider, beer, and farm sodas. With favorites like Crafty Cranberry cider, Barn Dog imperial porter, and Crafty Cream soda, Wyndridge has all your bases covered.