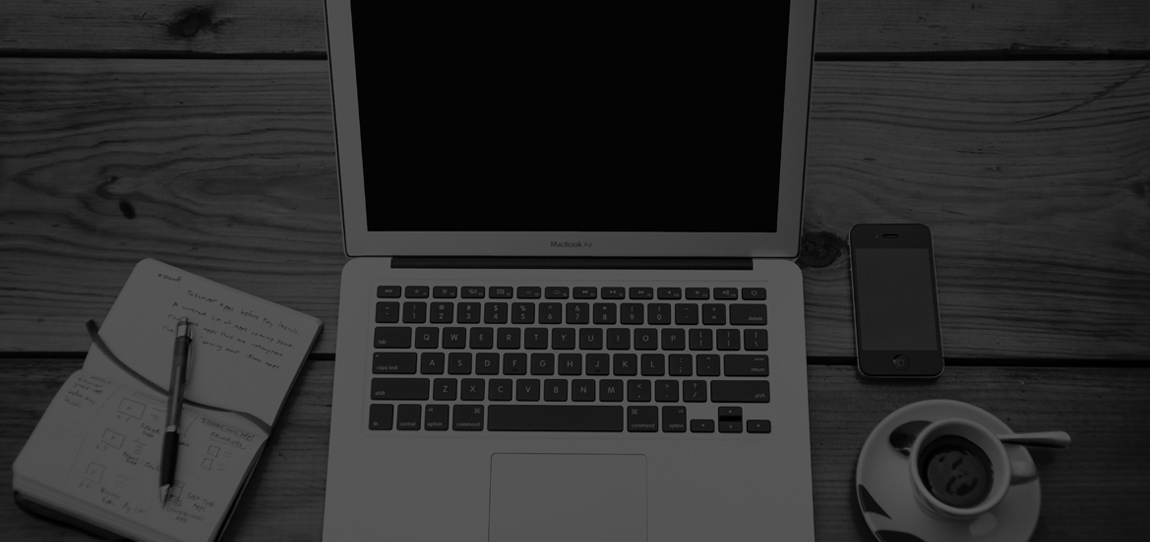 The YGS Group Earns National Recognition at EXCEL and Azbee Awards
YORK, PA — The YGS Group, Inc. is proud to announce the recent award recognitions, received for excellence and innovation in association media publishing and design.
The company earned two EXCEL Awards at the Association Media & Publishing's (AM&P) 37th annual gala on June 26 in Arlington, Virginia. The EXCEL Awards program is the largest and most prestigious in the nonprofit association sector, recognizing excellence and leadership in media, publishing, marketing and communications. More than 200 awards were presented in both print and digital categories.
In May, The YGS Group was recognized in the American Society for Business Publication Editors' (ASBPE) Azbee Awards of Excellence. The Azbees spotlight editorial, online and design excellence in magazines, newsletters and digital media.
"In everything we do, our client organizations come first—we want them to have the absolute best service and best results. Satisfied customers resulting in sustained relationships is our livelihood," said Jack Davidson, vice president of marketing services. "The fact that we're being recognized for doing a job well done is simply icing on the cake. It's the ultimate validation for our team and our company."
The YGS Group's recent awards include:
Silver – AM&P EXCEL Awards
Category: Promotional Content: Integrated Mixed Media (Membership)
Association: Tax Executives Institute
Item: Membership Campaign
Silver – AM&P EXCEL Awards
Category: Promotional Content: Direct Mail – Single Piece (Other)
Association: Water Environment Federation
Item: MOP 11 Direct Mail Piece
Regional Bronze Award – ASBPE Azbee Awards of Excellence
Category: Magazine Design, Upper Midwest
Association: American Collectors Association International
Publication: Collector, "How to Win Clients" (April 2016 issue), "Is Your Head in the Cloud?" (May 2016 issue)
About The YGS Group
The YGS Group, Inc. is an integrated communications firm focused on marketing strategy and implementation. Our primary areas of focus are marketing services, publishing solutions and print operations. YGS services include brand strategy, communication, social media, and content strategy, design, digital and mobile marketing, content marketing, audience analysis, editorial, event marketing, media sales, content sales and licensing, mailing and fulfillment, as well as the continuing full range of digital, offset and large format print services. YGS has offices in York, Pennsylvania; Seattle, Washington; and Hershey, Pennsylvania.
More Information
The YGS Group: theYGSgroup.com
EXCEL Awards: amp17.org/excel
Azbee Awards: asbpe.org/azbee-awards