Consumer Reports
Licensing, Reprints, and
Permissions Amplified
Elevate your brand by providing unbiased
information to your consumers.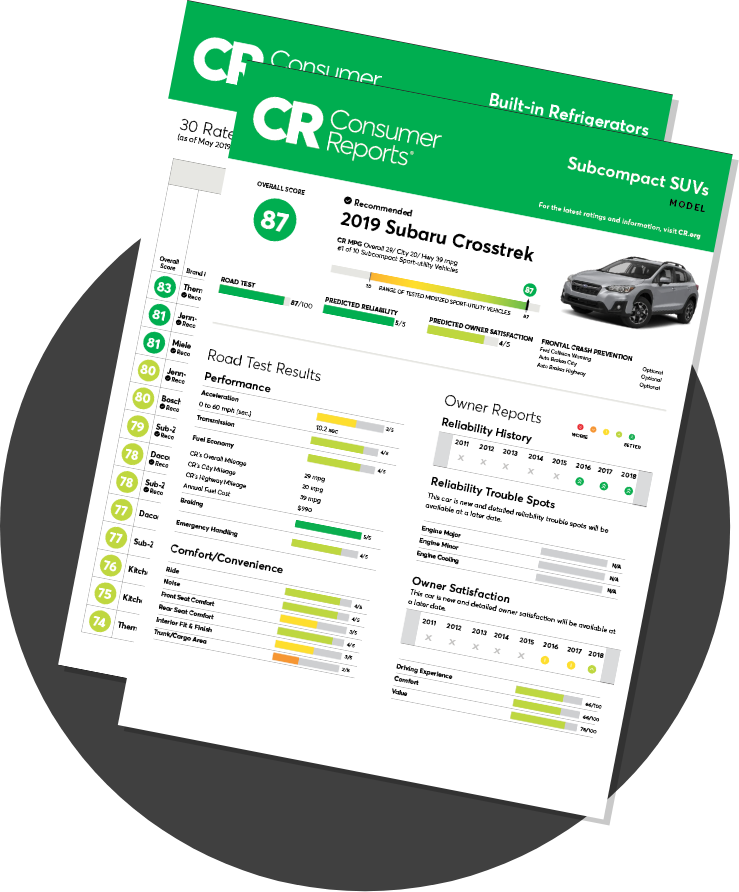 The YGS Group—authorized licensing partner for CR—will help you customize a package that sets you apart in today's highly competitive environment!

The Power of Licensing and Reprinting CR Content
CR, an independent, nonprofit member organization, has been publishing highly trusted, unbiased recommendations for consumers since 1936. Licensing and reprinting CR content brings reputable guidance to consumers at key decision points where trusted, dependable information is needed most, helping consumers cut through the clutter and misinformation in the marketplace.

"71% of people are more likely to make a purchase online if the product or service comes recommended by others."

—Hubspot Data
Unparalleled Credibility and Influence
Consumer Reports magazine has won more than 100 awards and was the first to investigate, test, and report on many critical, life-or-death issues. Recommendations are based solely on objective, scientific testing and consumer surveys and are free from manufacturer influence, unlike other pay-to-play programs.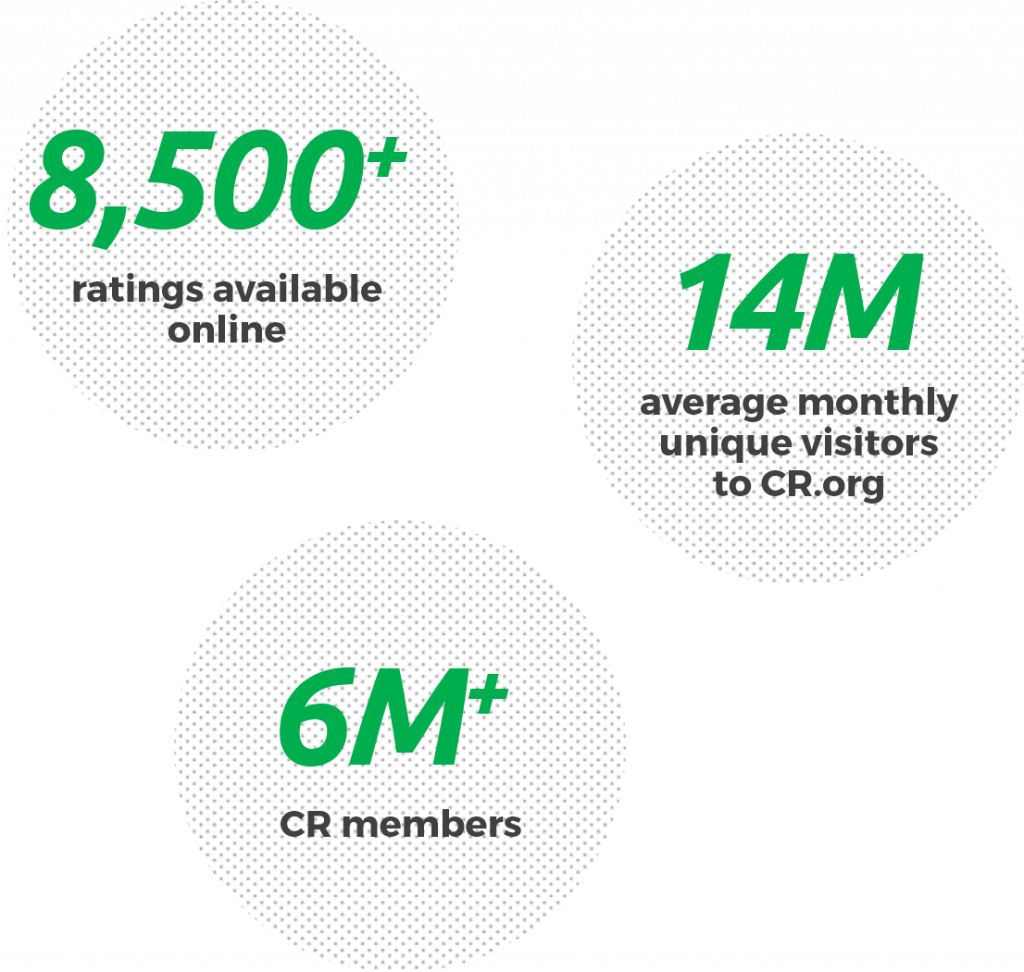 "67% of consumers agree that an endorsement from an unbiased expert makes them more likely to consider purchasing."

—Nielson
REPRINT AND LICENSING OPTIONS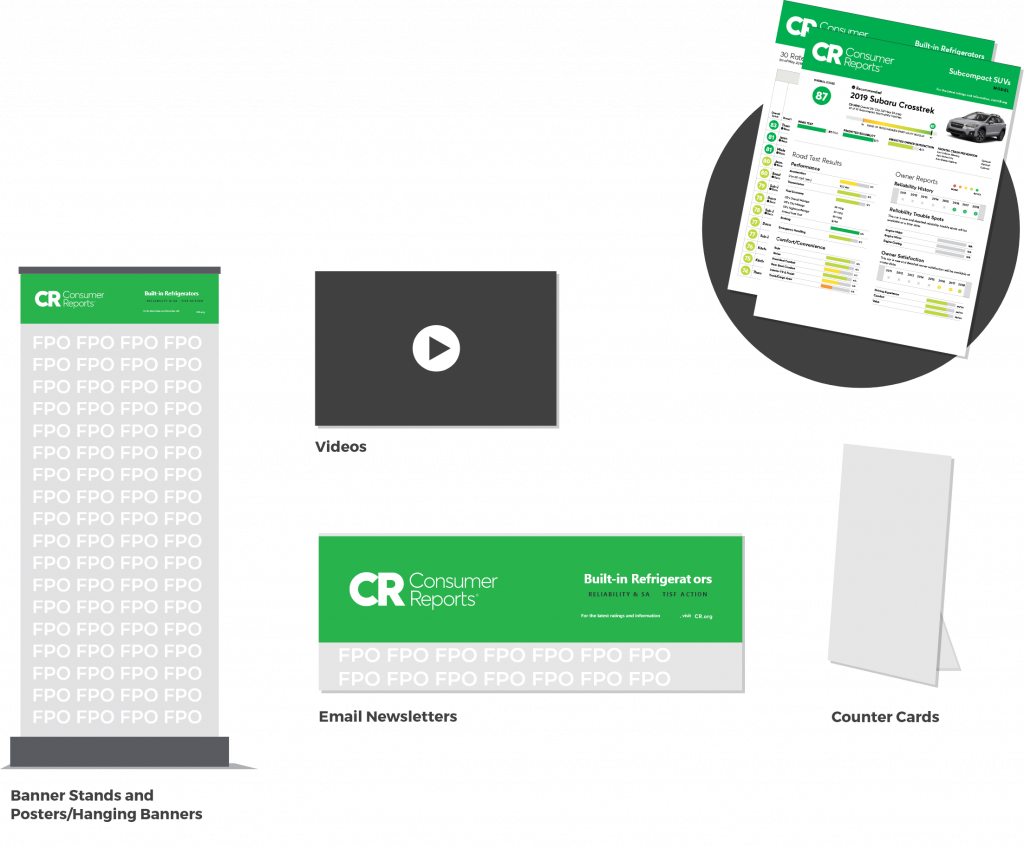 Permissions
Please note: Permission Licensing is a paid service and requires licensing fees. CR does not offer fee free licenses.
The YGS Group can work with you to license CR content for non-promotional use. Check with us if you would like to use a headline, excerpt, or article in your book, film, TV, museum or educational project.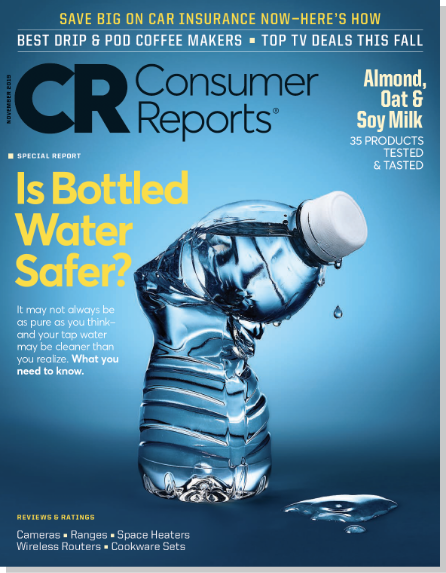 "Brands miss a massive opportunity to improve their customer experience by influencing the more authentic interactions consumers have with earned media."

—Forbes
Get Started
Complete this contact form and a licensing, reprints, and permissions specialist will be in touch. If you prefer, feel free to reach out any time!