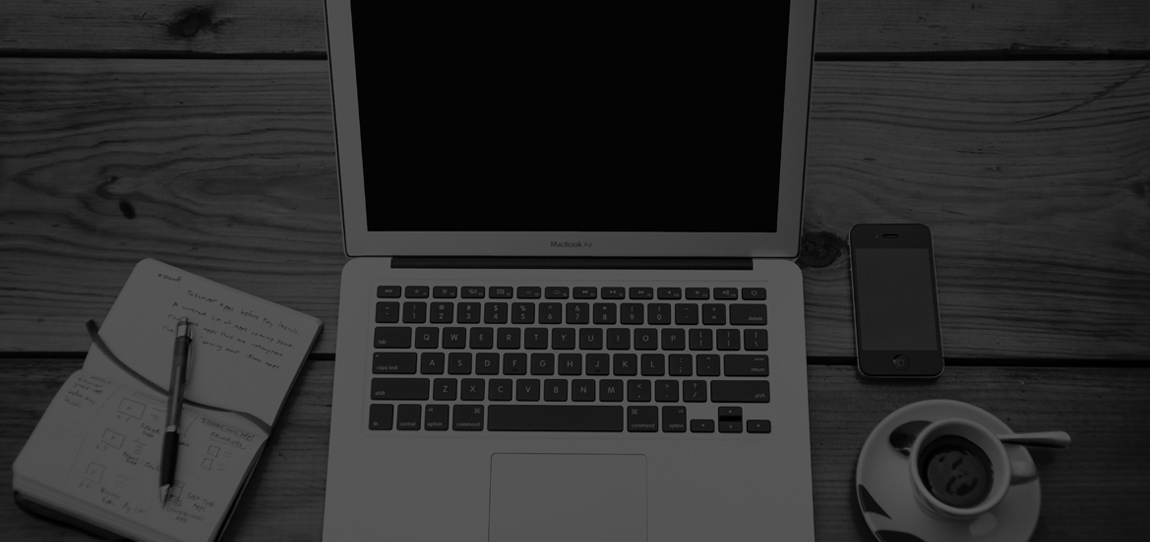 ASSOCIATION PUBLISHER SOLUTIONS
Position Location: York, PA
Hours: Full-Time, Exempt.
Scope: The Marketing Manager plans, executes, and measures marketing efforts in support of annual publisher goals. This is a hands-on role combining strategic and tactical expertise to provide an integrated marketing approach for each client YGS represents, including digital, print, and event exhibit and sponsorship opportunities. YGS is the sales partner for approximately 40 trade associations worldwide. With guidance and direction from the Media Sales Manager, the Marketing Manager will create and develop executable marketing plans that incorporate a mix of print, direct mail, email marketing, and social media.
Essential Functions
This position exists to perform the essential functions of the position satisfactorily. Reasonable accommodations may be made to enable individuals with disabilities to perform essential functions.
Ownership of database tagging strategy to facilitate targeting marketing campaigns.
Scheduling and facilitation of account-specific marketing meeting
Reviewing past sales history, and past marketing pieces & strategies.
Develop a marketing strategy for each client that conveys why an advertiser would want to reach the client's member base through advertising or exhibiting/sponsoring at their event(s).
Create and execute annual marketing plans for clients.
Copywriting for marketing campaigns, flyers, sell sheets, email blasts, house ads, and other collateral.
Assist in the development of templates for special print sections or advertorials for client's Graphic design, from supplied advertiser materials, for those sections when sold.
Modify or edit ads.
Media Kit creation and development
Copywrite for media kits, information/data gathering.
Aid in concept development updates
Edit/update Media Kits as needed.
Management of email marketing, including copywriting, securing, or creating images, identifying, and pulling distribution lists, template creation, scheduling, and pulling/distributing analytics and reports.
Plan and execute ad study surveys for clients' print publications on an annual basis, including the analysis of results data and creation of client and advertiser-facing reporting to summarize survey results.
Must be able to analyze data and detect and troubleshoot data defects, errors, and bugs.
Complies with the policies of the organization.
Other duties as assigned.
Education
High school diploma or GED required.
Bachelor's degree in business administration, marketing, or related field, preferred.
Knowledge, Skills, Abilities, and Experience
Skilled in delivering a positive customer experience.
Analytical mind and problem-solving aptitude.
Ability to identify, document, troubleshoot, analyze, and resolve issues.
Able to put in extra hours as needed or requested by the manager.
Teamwork and collaboration
Excellent communication skills
Strong organizational skills
Ability to multi-task
Proficient in graphic design platforms such as Adobe, Photoshop, InDesign, and Illustrator.
Experience using marketing automation platforms. Working knowledge of HTML code and the ability to troubleshoot display errors.
Experience using survey platforms, such as Survey Monkey.
Proficient in MS Office products.
Working knowledge of WordPress, is a plus.
Competencies
Leadership
Personal Effectiveness/Credibility
Ethical Conduct
Initiative
Results Driven
Technical Capacity
Project Management
Time Management
Communication Proficiency
Business Acumen
Customer/Client Focus
Organizational Skills
Collaboration
Teamwork Orientation
Management Responsibility
This position does not manage others.
Work Environment
This job operates in a professional office environment. This position allows for a hybrid telecommuting/in-office schedule.
This role routinely uses standard office equipment such as computers, phones, photocopiers, filing cabinets, and fax machines.
The work environment is collaborative.
This position frequently communicates with members of cross-functional teams, and internal and external customers. Must be able to exchange accurate information in these situations.
Work is performed within cross-functional teams.
Physical Demands
Physical demands described here are representative of those that must be met by an associate to successfully perform the essential functions of this job.
Must be able to remain in a stationary position approximately 90 percent of the time.
Regularly operates a computer and other office productivity machinery, such as a calculator, copy machine, and computer printer.
May carry weight, lift (to a height of 3–4 feet), transfer, position, or remove materials up to 20 pounds occasionally, and up to 10 pounds regularly.
Will use fingers, hands, and arms to feel, grasp, handle, push, pull, lift, lower, and position objects and/or materials as needed.
Will use feet and legs to climb stairs or ladders, balance, ascend, and descend as needed to complete work assignments.
Must communicate, listen, hear, speak, converse with, and/or convey information as needed.
The person in this position frequently communicates with coworkers, customers, and business partners to complete work assignments. Must be able to exchange accurate information in these situations.
Must see, detect, determine, perceive, identify, recognize, judge, observe, inspect, estimate, and assess information as needed.
Monday-Friday 8 am-5 pm workday, hybrid work schedule (3-days in office/2-days telecommuting)
Travel
Attendance of meetings and YGS-related events will be required, as needed.
A valid driver's license and reliable transportation are required.
This position may require occasional distance travel and overnight stays of approximately 1% of total hours to attend trade shows, conferences, and industry events whereby YGS is attending, presenting, or exhibiting.
To apply, submit your resume to careers@theYGSgroup.com.
Notice to All Applicants:
This description is not intended for and does not create an employment contract. Employment with the Company is At-Will, as the organization maintains its status as an at-will employer. This description is not intended to provide an all-inclusive list of duties, rather to provide an overview of essential functions and basic duties. Requirements, skills, and abilities included, have been determined to be the minimal standards required to successfully perform in the position. In no instance, however, should the duties, responsibilities, and requirements delineated be interpreted as all-inclusive. Additional functions and requirements may be assigned by the manager, as deemed appropriate. When duties and responsibilities change and develop, the job description will be reviewed and is subject to change. Employment with The YGS Group is at-will. The employment process with The YGS Group includes a pre-employment background check and post-offer physical and drug screen. The YGS Group is an Equal Opportunity Employer and Drug-Free Workplace.