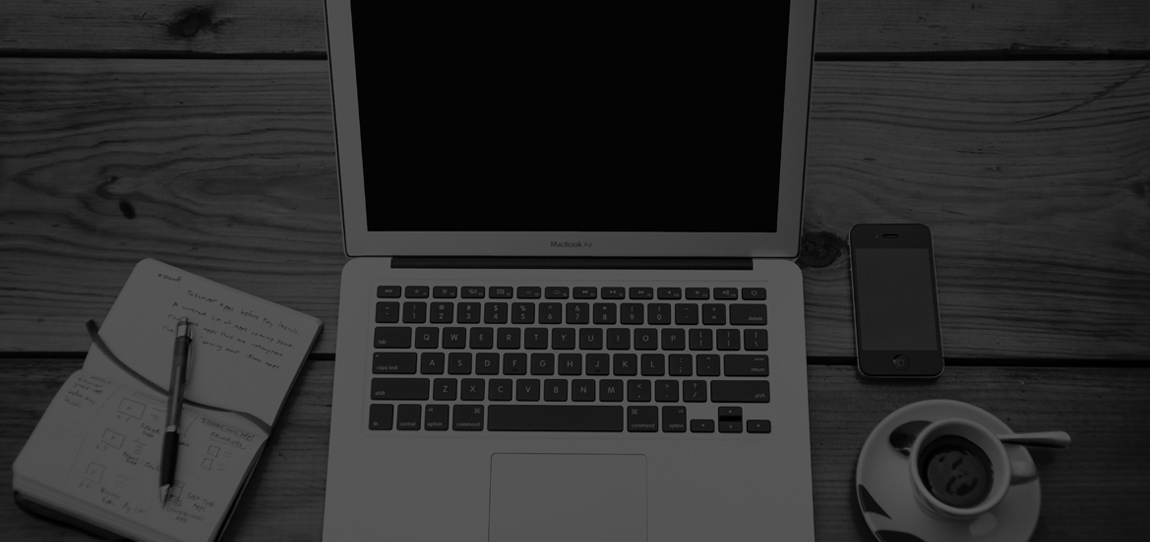 SCHEDULING & PLANNING ASSISTANT
Production Solutions
Position Location: York, PA
Hours: Full-Time
Scope: This position is responsible for assisting in all planning and scheduling activities in accordance with the rules and policies of The YGS Group. The Scheduling and Planning Coordinator assesses data to determine the necessary finances, time, materials, and management. This position also controls, plans, coordinates, reports, expedites, and monitors the workflow and materials within or between departments according to the production schedule. Duties include reviewing and distributing production, work, and shipment schedules, conferring with department managers to determine progress and completion dates, compiling reports on work progress, creating, and distributing weekly overtime reports, and holding schedule meetings to update Production and Account Managers. This position is shared with another employee with a similar skill set so that each employee can plan jobs and schedule activities over a daily designated number of hours exceeding an 8-hour shift. The position reports to the Director of Production Control.
Essential Functions
The position exists to perform the essential functions as outlined below. Reasonable accommodations may be made to enable individuals with disabilities to perform the essential functions.
Will be responsible for the daily outsourcing scheduling and creation of purchase orders to complete a work order.
Purchase orders created in accordance with all YGS requirements and specifications of job and estimated cost.
Update schedule reports and work with managers to meet the schedules required.
Changes in cost related to the estimate of work performed will be sent to the Account Manager for review. A change order will be created and sent to the customer and accounting. Repeat work may cause the estimates to be updated to cover additional costs.
Backup scheduling, planning, coordinate, and control printing processes for all production departments within Production Solutions when the scheduler is out due to vacation, time-off, illness, etc. Will also work daily with the scheduler in assisting as needed.
Review documents, such as production schedules, work orders, and staffing levels to determine human resources, material requirements, and/or material priorities.
Hold daily morning schedule meetings with production managers and account managers to share status updates or changes in schedule.
Distribute production schedules, and/or work orders to departments.
Schedule and confirm order specifications and coordinate adjustments, as needed.
Available to answer scheduling issues 24/7 and provide updated schedules when necessary.
Compile data or documentation and prepare regular reporting, as assigned.
Work with other production departments and customer service departments according to the scale of the work-in-hand.
Confer with department supervisors, or other personnel to assess progress and discuss needed changes.
Will have a comprehensive knowledge of production techniques that accurately and economically produce products according to customer requirements.
Works with purchasing agent to schedule the delivery of materials needed to meet the production schedule.
Other duties as assigned.
Additional time as needed to meet the demands of the business.
Knowledge, Skills, Abilities & Experience
A minimum of two years' on-the-job experience and training, required.
Prior experience in a high-volume print production environment; understanding of materials, production processes, quality control, costs, and other techniques for maximizing the effective manufacture and distribution of goods, required.
Experience in the business and management principles involved in planning, resource allocation, production methods, and coordination of people and resources, within a commercial print environment, required.
Knowledge of arithmetic, algebra, geometry, statistics, and their applications, required.
Demonstrated knowledge of USPS regulations and Domestic Mail, required.
Expertise in Microsoft Office; Word, Excel, Outlook, required.
Knowledge of EFI – Pace system, a plus. The ability to communicate information and ideas in writing so others will understand.
Education
High School Diploma, or GED equivalent, required.
Bachelor's degree in business administration, Print and Graphic Communications, or related field, preferred, and/or an equivalent combination of education, training, and on-the-job experience required.
Competencies
Leadership
Judgment and decision making
Problem sensitivity
Analytical thinking
Stress tolerance
Attention to detail.
Cooperation
Dependability
Integrity
Oral expression
Oral comprehension
Written comprehension
Management Responsibility
This position does not manage others.
Work Environment
This job operates in a professional office environment that is temperature-controlled and subject to low noise.
This job operates in a manufacturing environment on an as-needed basis, which is temperature-controlled and subject to high noise. While in this environment safety footwear is required.
This role routinely uses standard office equipment such as computers, phones, photocopiers, scanners, fax machines, and filing cabinets.
Physical Demands
Physical demands described here are representative of those that must be met by an associate to successfully perform the essential functions of this job.
Ability to lift to 20 pounds regularly and up to 50 pounds occasionally.
The ability to identify and understand the speech of another person.
The ability to speak clearly so others can understand you.
The ability to see details at close range.
The ability to see details at a distance.
This position requires the use of hands and fingers regularly.
This position requires sitting, standing, walking, bending, stooping, climbing stairs and/or ladders, pushing, pulling lifting and, or lowering objects, regularly.
This position requires the use of common protective or safety equipment such as safety shoes, glasses, gloves, hearing protection.
This position is exposed to sounds, noise levels that are uncomfortable, regularly.
Valid driver's license required.
Travel
This position may require occasional travel and overnight stays of approximately 5% of total hours to attend conferences, industry events whereby YGS is attending, presenting, or exhibiting, or to travel to additional worksites.
To apply, submit your resume to careers@theYGSgroup.com.
Notice to All Applicants: This job description is not intended to and does not create an employment contract. Employment with the Company is At-Will, as the organization maintains its status as an at-will employer. This description is not intended to provide an all-inclusive list of duties, but to provide an overview of essential functions and basic duties. Requirements, skills, and abilities included, have been determined to be the minimal standards required to successfully perform in the position. In no instance, however, should the duties, responsibilities, and requirements delineated be interpreted as all-inclusive. Additional functions and requirements may be assigned by the manager, as deemed appropriate. When duties and responsibilities change and develop, the job description will be reviewed and is subject to change. The YGS Group is an Equal Opportunity Employer.