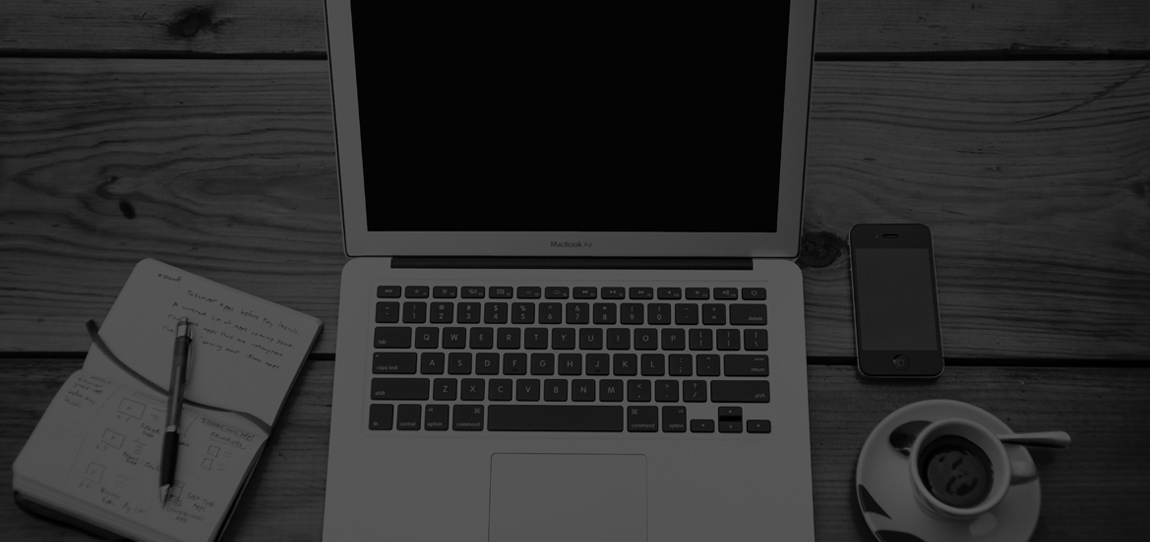 MEDIA & EVENT SALES ACCOUNT EXECUTIVE
ASSOCIATION SOLUTIONS
Position Location: York, PA, Hybrid – Remote
Hours: Full-Time
Scope: The Account Executive manages and helps develop strategies to grow assigned accounts, according to client and company goals and objectives. For some accounts, co-sells with another YGS Account Executive based on a territory or other metric. Collaborates with VP Sales, Marketing Manager, Account Managers, and other stakeholders to develop and implement sales and marketing strategies that foster existing advertiser retention and growth as well as develop new advertisers for YGS media and event sales customers.
Essential Functions
This position exists to perform the essential functions of the position satisfactorily. Reasonable accommodations may be made to enable individuals with disabilities to perform the essential functions.
Research supplied leads to understanding how their company fits as a potential advertiser for YGS's client. Research new leads based on existing advertiser base and industry trends.
Complete daily, proactive outreach via phone and email to new and existing buyers.
Complete proposals, sales contracts, and other paperwork and provide copies to the account manager, Accounting, clients, and or other divisions, as necessary.
Log all prospecting and account maintenance activity in YGS's CRM.
Update CRM and research new contacts if it is discovered that existing leads are no longer valid.
Work with each buyer to develop a multi-channel and multi-touch marketing plan and assist in determining campaign ROI.
Communicate with buyers regarding ad copy, deadlines, special issues, and promotions.
Monitor billing and collection status of accounts.
Participate in account sales update calls with clients to report on progress toward YTD and annual goals, new/lost business, and any recent victories and challenges.
Proactive education on each client's industry trends and competitors.
Travel to client and industry events, national or international, as needed or requested, to network with association clients, represent client products, facilitate in-person meetings with buyers, and secure contracts.
Adhere to production deadlines for publication and other media products and events. Assist with post-sales asset management or communication if the production team is unable to reach the advertiser or upon request.
Communicate with the design team on requests for ad design, placement, and changes.
Collaborate daily with an account manager to ensure proper execution of advertising and event contracts.
Review and approve ad placement in digital publications that YGS produces for clients.
Communicate regularly with an account manager and marketing manager to ensure proper execution of internal and account marketing initiatives.
Attend and participate in one-to-one meetings, team meetings, and company-related meetings and events, as assigned.
Keep the manager informed of developments and trends with the client and industry. Perform and report on prospecting efforts that are requested by the manager.
Education
A high school diploma/or GED equivalency is required.
Bachelor's Degree in Business Administration, Marketing, and/or Communication fields, preferred.
Knowledge, Skills, Abilities, and Experience
Excellent oral and written communication skills, as well as outstanding relationship-building, analytical, and organizational capabilities, are necessary.
Flexible team player who learns quickly can work independently, has outstanding prioritization skills and a proven ability to multi-task, and works well under pressure.
Proficient in Outlook, Word, Excel, and PowerPoint.
Excellent customer service and relationship-building skills are required.
Ability to maintain a fast pace and work with a sense of urgency.
A valid driver's license and reliable transportation are required.
Competencies
Personal Effectiveness/Credibility
Ethical Conduct
Initiative
Results Driven
Technical Capacity
Project Management
Time Management
Communication Proficiency
Business Acumen
Customer/Client Focus
Organizational Skills
Collaboration
Teamwork Orientation
Management Responsibility
This position does not manage others.
Work Environment
This job operates in a professional office environment.
The environment is considered to contain low/medium noise levels.
The environment is not regularly exposed to extreme changes in temperatures or weather conditions.
This role routinely uses standard office equipment such as computers, phones, photocopiers, and filing cabinets.
The work environment is collaborative.
Work is performed within cross-functional teams.
Physical Demands
Physical demands described here are representative of those that must be met by an associate to successfully perform the essential functions of this job.
Must be able to remain in a stationary position approximately 80 percent of the time with the balance of time required interacting or helping with internal and external customers.
Regularly operates a computer and other office productivity machinery, such as a calculator, copy machine, and computer printer.
Occasionally move about inside the facility to access files, office machinery, etc.
This position frequently communicates with members of cross-functional teams, and internal and external customers. Must be able to exchange accurate information in these situations.
Regularly move objects weighing up to 10 pounds and occasionally move objects weighing up to 20 pounds.
Constantly works in an indoor temperature-controlled environment.
Able to be flexible with schedule to include working hours in support of the workload, as needed.
Travel
Some travel to client sites is required.
To apply, submit your resume to careers@theYGSgroup.com.
Notice to All Applicants:
This description is not intended for and does not create an employment contract. Employment with the Company is At-Will, as the organization maintains its status as an at-will employer. This description is not intended to provide an all-inclusive list of duties, rather to provide an overview of essential functions and basic duties. Requirements, skills, and abilities included, have been determined to be the minimal standards required to successfully perform in the position. In no instance, however, should the duties, responsibilities, and requirements delineated be interpreted as all-inclusive. Additional functions and requirements may be assigned by the manager, as deemed appropriate. When duties and responsibilities change and develop, the job description will be reviewed and is subject to change. Employment with The YGS Group is at-will. The employment process with The YGS Group includes a pre-employment background check and post-offer physical and drug screen. The YGS Group is an Equal Opportunity Employer and Drug-Free Workplace.