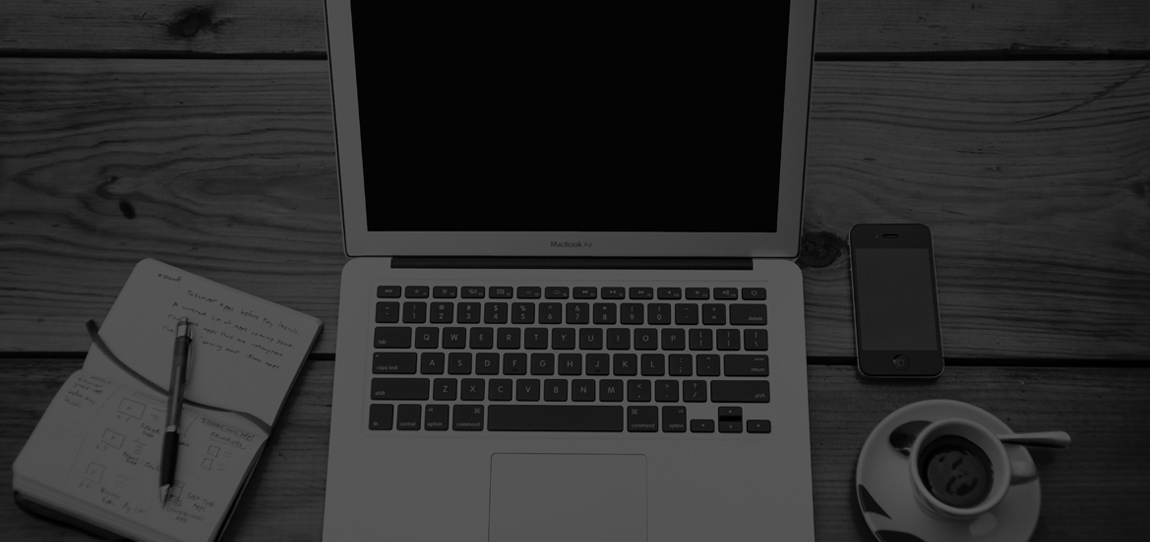 Corporate/Technology
Position Location: York, PA
Hours: Full-Time 8:00 AM – 5:00 PM, Monday – Friday
Scope: The IT Systems Administrator is responsible for maintaining the enterprise technology systems, including all hardware and software systems for a midmarket multidisciplined marketing communications and print company in south-central Pennsylvania. This position works closely with business partners and other technology teams. The Systems Administrator ensures all technology systems are monitored and maintained to meet the mission-critical needs of the organization and our clients.
Essential Functions
This position exists to perform the essential functions. Reasonable accommodations may be made to enable individuals with disabilities to perform essential functions.
Administer technology systems, including servers (physical and virtual), storage, and other software and hardware. Monitor the systems daily/real-time and respond quickly to any alerts or concerns.
Maintain technology infrastructure, including network switches and firewalls.
Obtain a subject-matter-expert-level understanding of multiple mission-critical enterprise systems.
Monitor escalated and help desk tickets and ensure that they are handled in accordance with company service-delivery standards.
Apply security patches and upgrades to software and operating systems as required by security and patch policy.
Responsible for documenting and communicating current issues to team members and management.
Comfortably interface with vendors to troubleshoot service issues.
Maintain confidentiality.
Education:
Bachelor's degree in Computer Science or Computer Engineering, or related field Preferred.
High school diploma or GED required.
Skills & Experience:
Minimum of 5-7 years of experience in Information Technology.
Minimum of 3 years of experience as a system administrator, systems analyst, or in a similar IT role.
Experience with VMware, Windows AD environments, storage area networks, DHCP, and DNS.
Experience with Administration of Microsoft Azure.
Experience with desktop support including Windows, Mac OS X, Linux, and Office 365.
Experience with help-desk ticketing systems.
Experience with Enterprise Patching Systems.
Experience with EDR/XDR provided solutions.
Experience with Enterprise Backups.
Minor Project Management experience is a plus.
Minor IT Security experience is a plus.
Minor Network Administration experience is a plus.
Applicable IT Certifications are a plus but not required.
Flexible team player. Ability to learn quickly. Effective working independently or as part of a team.
Excellent organizational skills are a must.
Excellent oral and written communication skills.
Outstanding prioritization and time management skills.
Must have strong analytical, problem-solving, and decision-making capabilities.
A valid driver's license and reliable transportation are required.
Ability to convey technical information in an accessible and understandable manner.
Analytical, problem-solving, and troubleshooting skills.
Establishing and maintaining effective working relationships with other department staff, management, vendors, and clients.
Physical Requirements:
Physical demands described here are representative of those that must be met by an associate to successfully perform the essential functions of this job.
The individual in this position needs to move around both inside the office and manufacturing areas to access files, operate office machinery, and work on systems, hardware, etc., regularly.
Regularly operates a computer and other office machinery, such as a calculator, copy machine, and computer printer as needed.
May carry weight, lift (to a height of 3–4 feet), transfer, position, or remove materials up to 20 pounds regularly, up to 50 pounds occasionally, occasionally, and up to 70 pounds, infrequently.
Will use fingers, hands, and arms to feel, grasp, handle, push, pull, lift, lower, and position objects and/or materials as needed.
Will use feet and legs to climb stairs or ladders, balance, ascend, and descend as needed to complete work assignments.
The person in this position frequently communicates with coworkers, customers, and business partners to complete work assignments. Must be able to exchange accurate information in these situations. Must communicate, listen, hear, speak, converse with, and/or convey information as needed.
Must see, detect, determine, perceive, identify, recognize, judge, observe, inspect, estimate, and assess information as needed.
Position works in office areas regularly. Temperatures are regulated through systems.
Position works in manufacturing areas regularly. Temperatures are regulated through systems.
The office environment is considered to contain low/medium noise levels. The manufacturing environment is considered to contain medium/high noise levels.
Work environments are not regularly exposed to extreme changes in temperatures or weather conditions.
This position is stationary approximately 60 percent of the time.
Travel to other YGS locations for the purpose of completing assignments will be as needed.
Will attend meetings and YGS-related events as needed.
Overtime is dictated by the needs of the business.
To apply, submit your resume to careers@theYGSgroup.com.
Notice to All Applicants: This posting is not intended to provide an all-inclusive list of duties, rather to provide an overview of essential functions and basic duties. Requirements, skills, and abilities included, have been determined to be the minimal standards required to successfully perform in the position. In no instance, however, should the duties, responsibilities, and requirements delineated be interpreted, as all-inclusive. Employment with The YGS Group is at-will. The employment process with The YGS Group includes a pre-employment background check and post-offer physical and drug screen. The YGS Group is an Equal Opportunity Employer and Drug-Free Workplace.