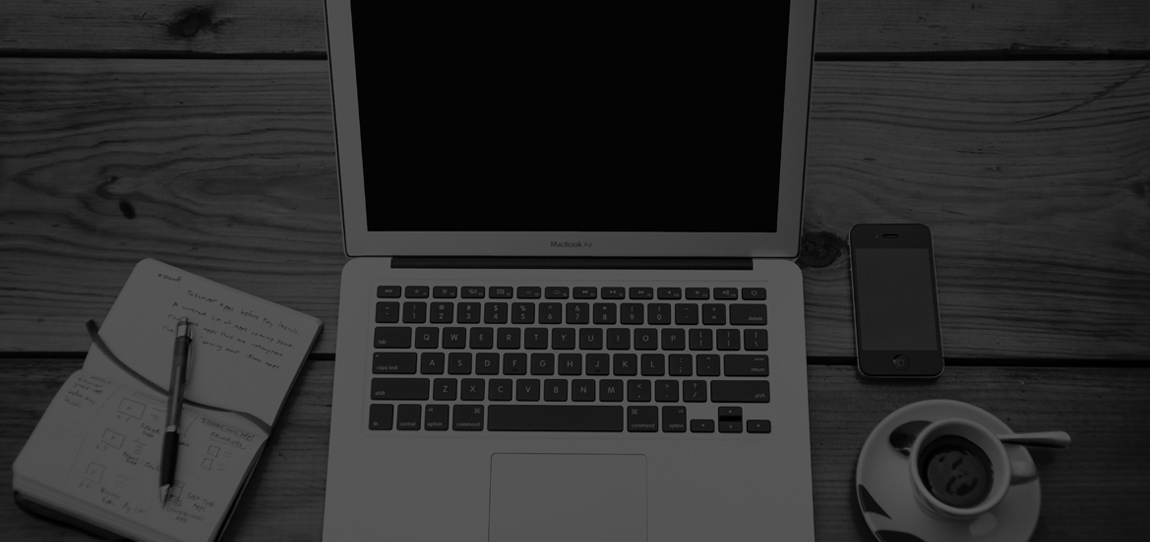 CONTENT SALES & LICENSING ACCOUNT EXECUTIVE
Position Location: York, PA, Hybrid Schedule, Mostly Remote
Hours: Full-Time, 8:00 AM – 5:00 PM, Non-Exempt.
Scope: The YGS Publisher Solutions division has been providing sales support to publisher licensing programs for over twenty years. Clients include Consumer Reports, Bloomberg.com, People Magazine, InStyle, Adweek, and other publishers worldwide. Our sales team reaches out to brands with products or services covered by these publishers to sell licenses to leverage awards, product reviews and ratings, accolades, and other content in their marketing.
Examples of awards & accolade programs YGS represents:
PEOPLE's Beauty Awards
Adweek Best of Tech Awards
Investors' Business Daily Most Trusted Financial Companies
Deloitte Technology Fast 500
Better Homes & Gardens Clean House Awards
ENR Best Projects Awards
Product testing-based programs YGS represents:
Consumer Reports Recommended Program
Essential Functions
This position exists to perform the essential functions of the position satisfactorily. Reasonable accommodations may be made to enable individuals with disabilities to perform the essential functions.
Contact potential buyers through phone calls and emails to communicate opportunities to purchase marketing content. Use open-ended questions to determine buyer's needs and marketing goals, ultimately overcoming objections and closing sales.
Return e-mails and voicemails and provide customers with requested materials in a timely manner.
Keep detailed notes in YGS's database and complete all activities so that teammates can understand the status of a particular lead, quote or order.
Provide production staff with complete details for mock-ups and jobs; assist in design to ensure editorial and publishing integrity, and to satisfy the buyer and meet the publisher's standards.
Understand each publisher's licensing and creative use guidelines and articulate them to potential buyers so they understand how they can leverage the publisher's content in their marketing campaigns.
Research new marketing or PR contacts at brands if unable to make a connection with existing contacts from the YGS database.
Build and maintain relationships with brands and/or the advertising agencies that represent them. For large opportunities, understanding the brands marketing and budgeting cycles and what competitive licensing opportunities they are leveraging in their marketing.
Ability to create a presentation in PowerPoint that articulates the benefits of more complex licensing opportunities to brands.
Be aware of publisher, individual, and team sales goals.
Provide input for eBlasts, sell sheets and other marketing materials, in collaboration with other team members.


Education
A high school diploma/or GED equivalency, required.
Bachelor's Degree in Business Administration, Marketing and/or Communication fields, preferred.
Knowledge, Skills, Abilities, and Experience
Strong organizational skills
Attention to detail.
Analytical mind and problem-solving aptitude
Excellent communication skills
Ability to create, maintain and execute a calendar of marketing activities and collaborate with contributors.
Able to put in extra hours as needed or requested by the manager.
Competencies
Customer/Client Focus
Personal Effectiveness/Credibility
Ethical Conduct
Initiative
Results Driven
Technical Capacity
Time Management
Communication Proficiency
Business Acumen
Organizational Skills
Collaboration
Management Responsibility
This position does not manage others.
Work Environment
This job operates in a professional office environment.
This job requires occasional (domestic) travel.
The environment is considered to contain low/medium noise levels.
The environment is not regularly exposed to extreme changes in temperatures or weather conditions.
This role routinely uses standard office equipment such as computers, phones, photocopiers, and filing cabinets.
The work environment is collaborative.
Work is performed within cross-functional teams.
Physical Demands
Physical demands described here are representative of those that must be met by an associate to successfully perform the essential functions of this job.
Physical demands described here are representative of those that must be met by an associate to successfully perform the essential functions of this job.
This position is stationary approximately 90% of the time.
The individual in this position needs to move around inside the office areas to access files, operate office machinery, etc., regularly.
May carry weight, lift (to a height of 3–4 feet), transfer, position, or remove materials up to 20 pounds occasionally, and up to 10 pounds regularly.
Will use fingers, hands, and arms to feel, grasp, handle, push, pull, lift, lower, and position objects and/or materials as needed.
Will use feet and legs to climb stairs or ladders, balance, ascend, and descend as needed to complete work assignments.
Must communicate, listen, hear, speak, converse with, and/or convey information as needed.
Regularly operates a computer and other office machinery, such as a calculator, copy machine, and computer printer as needed.
The person in this position frequently communicates with coworkers, customers, and business partners to complete work assignments. Must be able to exchange accurate information in these situations.
Must see, detect, determine, perceive, identify, recognize, judge, observe, inspect, estimate, and assess information as needed.
Travel
Valid driver's license and reliable transportation required.
This position may require occasional travel and overnight stays of approximately 1% of total hours annually to attend client meetings or industry events whereby YGS is.
To apply, submit your resume to careers@theYGSgroup.com.
Notice to All Applicants:
This description is not intended for and does not create an employment contract. Employment with the Company is At-Will, as the organization maintains its status as an at-will employer. This description is not intended to provide an all-inclusive list of duties, rather to provide an overview of essential functions and basic duties. Requirements, skills, and abilities included, have been determined to be the minimal standards required to successfully perform in the position. In no instance, however, should the duties, responsibilities, and requirements delineated be interpreted as all-inclusive. Additional functions and requirements may be assigned by the manager, as deemed appropriate. When duties and responsibilities change and develop, the job description will be reviewed and is subject to change. Employment with The YGS Group is at-will. The employment process with The YGS Group includes a pre-employment background check and post-offer physical and drug screen. The YGS Group is an Equal Opportunity Employer and Drug-Free Workplace.