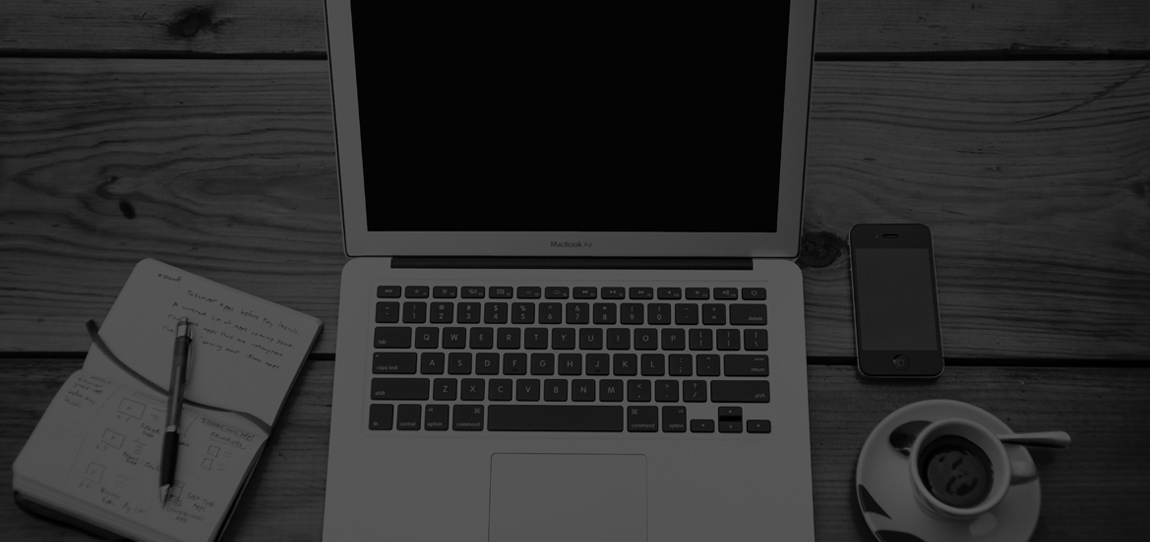 SALES ACCOUNT COORDINATOR
Associations/ Publishers Solutions
Position Location: York, PA, Hybrid – 3 days in office/2 days telecommuting.
Hours: Full-Time, Exempt.
Scope: The Sales Account Coordinator is an essential member of the Content and Sales Licensing Team, working closely with the Sales Manager, Sr Account Manager and Account Executives. The Sales Account Coordinator assists the Account Management and Sales teams by running reports, managing client and vendor billing, supporting Salesforce data entry needs, coordinating marketing schedules, and other administrative tasks. To ensure success in this role, the ideal candidate should demonstrate exceptional multitasking ability, active listening, and strategic communication skills, and be able to function in an ever-changing environment. YGS sees this role as 80% internal and 20% client-facing.
Essential Functions
This position exists to perform the essential functions of the position satisfactorily. Reasonable accommodations may be made to enable individuals with disabilities to perform essential functions.
Account Management Support
Agenda creation
Create and generate sales reports.
Compliance monitoring for key publisher accounts.
Management of sales agreements – Review each sales agreement after it has been executed referencing established guidelines.
Participate in client sales strategy meetings as needed for new sales initiatives to help coordinate next steps and schedules.
Tier 3 sales order coordination and account management
General Sales Support
Phone coverage for 1-800# and other incoming calls
Monitor CS&L email boxes and assign sales leads to Account Executives
Receive client publications, log into Salesforce, and file printed copy.
Lead research for Account Executives using specific websites.
From a supplied list, research contact names and email addresses using Zoom Info, LinkedIn, and other resources.
Maintain Salesforce Database and check main CS&L Dashboards
Manage Contracts – Including entering new publishers into Salesforce and uploading start-up Info into Salesforce and server and filing hard copy.
Assist with research and project management including sales and marketing initiatives, and preparation for an exhibition at industry events.
Process/Invoice publisher orders.
Other duties as assigned.
Additional time may be needed to meet the demands of the business.
Education
High school diploma or GED required.
Bachelor's degree in business administration, marketing, or related field, preferred.
Knowledge, Skills, Abilities, and Experience
Proficient in Microsoft Office products (Word, Excel, PowerPoint) and CRM.
Ability to multi-task – Manages multiple tasks at one time; quickly and accurately shifts attention among multiple tasks under distracting conditions without loss of accuracy or appearance of frustration.
Communication skills – Strong writing ability with command of appropriate grammar, style, vocabulary, and proofreading ability.
Organizational ability – Demonstrates a systematic approach in carrying out assignments to lead and keep project delivery on target.
Problem-solving skills – Demonstrates a strong ability to identify, analyze and solve problems. Translates problems into practical solutions.
Client service skills – Consistently ensure the team provides the client with attentive, courteous, and informative service. Gains and shows personal satisfaction from delivering great service.
Teamwork and collaboration – Give full attention to detail, team, client meetings, and discussions; ensure accuracy and understanding of expected tasks and objectives.
Analytical decision-making – Use appropriate information to assist in decisions that have a positive effect on assigned client projects.
Strategy-oriented – Continuous evaluations of client needs and willingness to make any necessary adjustments to deliver day-to-day requirements to meet or exceed client expectations.
Critical thinking – Using logic and reasoning to identify the strengths and weaknesses of alternative solutions, conclusions, or approaches to problems.
Intellectual ability – Accurately and consistently follows instructions delivered in a verbal or written format.
A minimum of 1-2 years of experience in sales, account management, customer service, or related field is preferred.
Competencies
Personal Effectiveness/Credibility
Ethical Conduct
Initiative
Results Driven
Technical Capacity
Project Management
Time Management
Communication Proficiency
Business Acumen
Customer/Client Focus
Organizational Skills
Collaboration
Teamwork Orientation
Management Responsibility
This position does not manage others.
Work Environment
This job operates in a professional office environment. This position allows for a hybrid telecommuting/in-office schedule.
This role routinely uses standard office equipment such as computers, phones, photocopiers, filing cabinets, and other tools.
Work is performed within cross-functional teams.
Physical Demands
Physical demands described here are representative of those that must be met by an associate to successfully perform the essential functions of this job.
Must be able to remain in a stationary position approximately 90 percent of the time.
Regularly operates a computer and other office productivity machinery, such as a calculator, copy machine, and computer printer.
May carry weight, lift (to a height of 3–4 feet), transfer, position, or remove materials up to 20 pounds occasionally, and up to 10 pounds regularly.
Will use fingers, hands, and arms to feel, grasp, handle, push, pull, lift, lower, and position objects and/or materials as needed.
Will use feet and legs to climb stairs or ladders, balance, ascend, and descend as needed to complete work assignments.
Must communicate, listen, hear, speak, converse with, and/or convey information as needed.
Regularly operates a computer and other office machinery, such as a calculator, copy machine, and computer printer as needed.
The person in this position frequently communicates with coworkers, customers, and business partners to complete work assignments. Must be able to exchange accurate information in these situations.
Must see, detect, determine, perceive, identify, recognize, judge, observe, inspect, estimate, and assess information as needed.
Position works in office areas regularly. Temperatures are regulated through systems.
The environment is considered to contain low/medium noise levels.
The environment is not regularly exposed to extreme changes in temperatures or weather conditions.
Will attend meetings and YGS-related events as needed. Overtime as dictated by the needs of the business.
Monday-Friday 8am-5pm workday, hybrid work schedule (3-days in office/2-days telecommuting)
Travel
Attendance of meetings and YGS-related events will be required, as needed.
Valid driver's license and reliable transportation required.
This position may require occasional distance travel and overnight stays of approximately 1% of total hours to attend trade shows, conferences, and industry events whereby YGS is attending, presenting, or exhibiting.
To apply, submit your resume to careers@theYGSgroup.com.
Notice to All Applicants:
This description is not intended for and does not create an employment contract. Employment with the Company is At-Will, as the organization maintains its status as an at-will employer. This description is not intended to provide an all-inclusive list of duties, rather to provide an overview of essential functions and basic duties. Requirements, skills, and abilities included, have been determined to be the minimal standards required to successfully perform in the position. In no instance, however, should the duties, responsibilities, and requirements delineated be interpreted as all-inclusive. Additional functions and requirements may be assigned by the manager, as deemed appropriate. When duties and responsibilities change and develop, the job description will be reviewed and is subject to change. Employment with The YGS Group is at-will. The employment process with The YGS Group includes a pre-employment background check and post-offer physical and drug screen. The YGS Group is an Equal Opportunity Employer and Drug-Free Workplace.