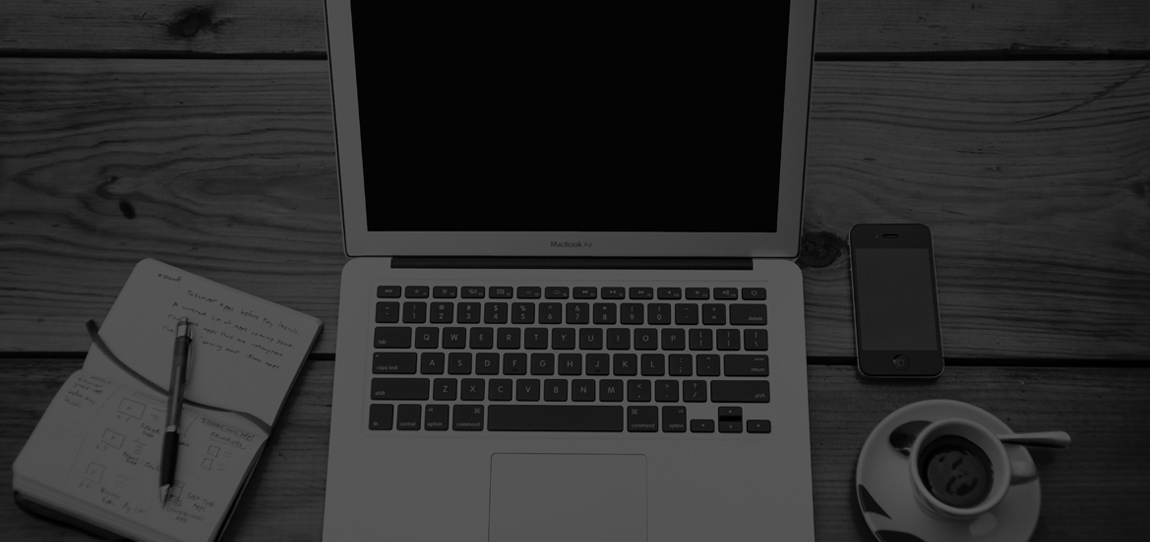 CORPORATE MARKETING MANAGER
Associations/Publisher Solutions
Position Location: York, PA, Hybrid – Remote
Hours: Full-Time, Exempt.
Scope: The Corporate Marketing Manager is responsible for promoting our Association and Publisher Solutions business units and service offerings to prospective and existing clients and to continue to identify what clients want so we can better meet their needs. This position has broad functional responsibility and high visibility to executive-level decision-makers. In addition, the candidate must align cross-organizational teams. This role will support the mission to grow net sales and volume and develop paths for growth.
Essential Functions
This position exists to perform the essential functions of the position satisfactorily. Reasonable accommodations may be made to enable individuals with disabilities to perform the essential functions.
Develop and maintain a complete understanding of our market.
Own the creation of materials for market education, sales acceleration, and thought leadership.
Drive demand generation by connecting, engaging, and developing communication channels with prospects and consumers using storytelling, business insights, and data acumen.
Deploy campaigns that deliver specific and measurable KPIs.
Distill complex offerings into clear, concise, compelling value propositions, positioning, and messaging.
Oversee marketing budgets and prepare reports for senior management.
Designs, and maintains the deployment of promotional materials that have data-driven metrics.
Analyze competitor and alternative marketing offerings, assess strengths and weaknesses.
Hold regular meetings with internal stakeholders to review pipeline, resolve challenges, and present solutions.
Monitor, revise and report on entire marketing activities along with results inclusive of ROI.
Define revenue opportunities within our client base.
Interpret, utilize, and maintain online platforms like Facebook, LinkedIn and Twitter as needed.
Maintain brand image along with market awareness.
Maintain Association and Publisher Solutions websites, conducting regular needs evaluation.
Prepare Association newsletter and assist in bimonthly town hall preparation.
Develop and maintain all proposal templates, organization capabilities information as well as client references as needed for proposal presentations.
Maintain marketing tools for trade show or career fair boards.
Work within YGS's CRM, Salesforce, to create and maintain prospect and client lists using campaigns that can easily be pulled for eBlast marketing outreach.
Other duties as assigned.
Additional time as may be needed to meet the demands of the business.
Education
A high school diploma/or GED equivalency, required.
Bachelor's degree in marketing, or closely related field, or combination of education and equivalent work experience, required.
Knowledge, Skills, Abilities, and Experience
Strong organizational skills
Attention to detail.
Analytical mind and problem-solving aptitude
Excellent communication skills
Ability to create, maintain and execute a calendar of marketing activities and collaborate with contributors.
Able to put in extra hours as needed or requested by the manager.
Competencies
Personal Effectiveness/Credibility
Ethical Conduct
Initiative
Results Driven
Technical Capacity
Project Management
Time Management
Communication Proficiency
Business Acumen
Customer/Client Focus
Organizational Skills
Collaboration
Teamwork Orientation
Management Responsibility
This position does not manage others.
Work Environment
This job operates in a professional office environment. This position allows for a hybrid telecommuting/in-office schedule.
This role routinely uses standard office equipment such as computers, phones, photocopiers, filing cabinets, and other tools.
Work is performed within cross-functional teams.
Physical Demands
Physical demands described here are representative of those that must be met by an associate to successfully perform the essential functions of this job.
Must be able to remain in a stationary position approximately 80 percent of the time with the balance of time required interacting or helping with internal and external customers.
Regularly operates a computer and other office productivity machinery, such as a calculator, copy machine, and computer printer.
Occasionally move about inside the facility to access files, office machinery, etc.
This position frequently communicates with members of cross functional teams, and internal and external customers. Must be able to exchange accurate information in these situations.
Must be able to analyze data and detect and troubleshoot data defects, errors, and bugs.
Regularly move objects weighing up to 10 pounds and occasionally move objects weighing up to 20 pounds.
Constantly works in indoor temperature-controlled environment.
Able to be flexible with schedule to include working hours in support of the workload, as needed.
Travel
Attendance of meetings and YGS-related events will be required, as needed.
Valid driver's license and reliable transportation required.
This position may require occasional distance travel and overnight stays of approximately 1% of total hours to attend trade shows, conferences, and industry events whereby YGS is attending, presenting, or exhibiting.
To apply, submit your resume to careers@theYGSgroup.com.
Notice to All Applicants:
This description is not intended for and does not create an employment contract. Employment with the Company is At-Will, as the organization maintains its status as an at-will employer. This description is not intended to provide an all-inclusive list of duties, rather to provide an overview of essential functions and basic duties. Requirements, skills, and abilities included, have been determined to be the minimal standards required to successfully perform in the position. In no instance, however, should the duties, responsibilities, and requirements delineated be interpreted as all-inclusive. Additional functions and requirements may be assigned by the manager, as deemed appropriate. When duties and responsibilities change and develop, the job description will be reviewed and is subject to change. Employment with The YGS Group is at-will. The employment process with The YGS Group includes a pre-employment background check and post-offer physical and drug screen. The YGS Group is an Equal Opportunity Employer and Drug-Free Workplace.