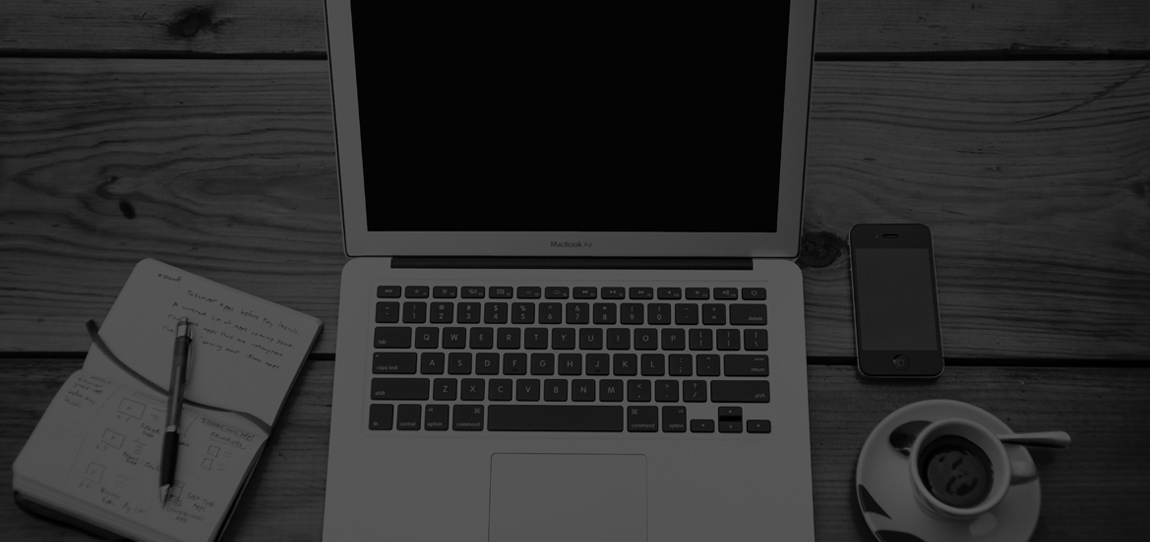 Position Location: York, PA
Hours: Monday–Friday, Monday-Friday 8:00 AM – 5:00 PM
Scope: The Help Desk Technician is an entry-level position responsible for troubleshooting and resolving simple and moderately complex issues related to the support of YGS computer systems hardware, software, and related infrastructure. This position will report directly to the Director of Information Technology/Systems Administration.
Essential Duties: This position exists to perform the essential functions of the position satisfactorily. Reasonable accommodations may be made to enable individuals with disabilities to perform the essential functions.
Help Desk Technician will provide timely, customer-focused support of our technology services with a goal of first-line resolution of incoming incidents and requests.
Supports all local PC hardware including but not limited to desktops, laptops, displays, printers, projectors, and peripherals.
Provides prompt and courteous service to internal customers.
Thoroughly and accurately documents all service calls within the prescribed call-tracking mechanism.
Ensures that documented service and operating level agreements are met. Updates and completes service requests in the ticket system.
Participate in regularly scheduled staff meetings.
Participate in and satisfactorily complete all required training programs for the assigned position.
Adhere to and promote all safety policies and procedures including, but not limited to, the proper handling of hazardous waste, lockout/tagout rules, and hearing and eye protection policies.
Perform other duties as assigned by management representatives within the scope of responsibility and the requirements of the job.
Education and Experience:
Associates degree in Information Technology or related field preferred, or a combination of education and relevant experience, or two years' experience working in a customer service role preferred.
A high school diploma/or GED equivalency required.
Prior experience in support of all local PC hardware including but not limited to desktops, laptops, displays, printers, projectors, and peripherals.
Knowledge, Skills, and Abilities:
Working knowledge of multiple operating systems.
Excellent oral and written communication skills required.
Outstanding interpersonal and communication skills required.
Flexible collaborator who learns quickly and can work both independently and collaboratively within a team.
Outstanding prioritization and time-management skills, a proven ability to multi-task, and works well under pressure.
Proficient in all Microsoft Office products and the ability to use relational databases.
Proficient in both MAC and PC platforms.
Excellent customer service and relationship-building skills required.
Ability to maintain a fast pace and work with a sense of urgency.
A valid driver's license, clear drivers record, and reliable transportation are required.
Physical Requirements:
Physical demands described here are representative of those that must be met by an associate to successfully perform the essential functions of this job.
Maintains confidentiality regarding the information being processed, stored, or accessed by the end-users on the network.
This is approximately 50% a sedentary role with the balance of time required interacting or helping internal customers and may do so in a standing position.
Standard operating hours of work are Monday through Friday, 8 a.m. to 5 p.m., 40 hours per week.
Will participate in the on-call rotation schedule. Provides after-hours support per the on-call schedule.
Overtime is needed to meet the demands of the business.
Participates in regular staff and company meetings as required.
The position will require the ability to communicate with others regularly to exchange information necessary to complete the work; visual acuity to read instructions, operate computers and related devices.
This position involves work that includes moving objects up to 20 pounds regularly and up to 50 pounds or more, periodically.
The position also demands the ability to move self in different positions to accomplish tasks, including tight spaces; move about to accomplish tasks, or moving from one worksite to another; will work on feet for long periods, will work above head for extended periods, will perform repetitive actions that entail frequent bending, stooping, pushing pulling lifting and lowering; ascend or descend ladders, stairs, scaffolding, ramps, and the like.
In addition, the position calls for additional time as may be needed to meet the needs of the business.
This job operates in both a professional manufacturing environment and an office environment.
The manufacturing environment is continuously noisy.
Both environments are temperature controlled.
Hazardous conditions do exist due to running equipment within a manufacturing environment.
The environment is maintained, and safety protocols are practiced.
Travel is needed to perform work at other locations, attend company events, and or attend training events.
To apply, submit your resume to careers@theYGSgroup.com.
For more information, please contact our Talent Acquisition Team.
Notice to All Applicants: This posting is not intended to provide an all-inclusive list of duties, to provide an overview of essential functions and basic duties. Requirements, skills, and abilities included, have been determined to be the minimal standards required to successfully perform in the position. In no instance, however, should the duties, responsibilities, and requirements delineated be interpreted as all-inclusive. Employment with The YGS Group is at-will. The employment process with The YGS Group includes a pre-employment background check and post-offer physical and drug screen. The YGS Group is an Equal Opportunity Employer and Drug-Free Workplace.