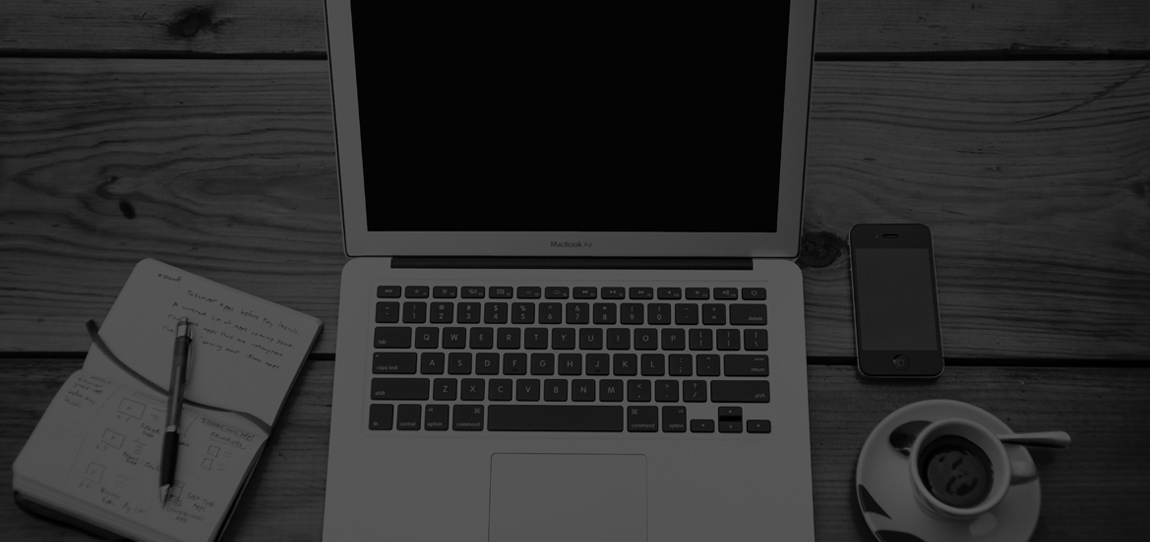 CONTENT STRATEGIST/COPYWRITER Agency
Position Location: York, PA
Business Hours: Full-Time | 8:00 AM–5:00 PM
Scope: The Content Strategist/Copywriter is responsible for planning, writing, and directing the development of, and deployment of, compelling content on behalf of a company's business objectives.  The Content Strategist/Copywriter will manage other writers and their work. This position will serve as a subject-matter expert for the organization. This position will report directly to the Sr. Director of Strategic Marketing.
ESSENTIAL FUNCTIONS
This position exists to perform these essential functions. Reasonable accommodations may be made to enable individuals with disabilities to perform the essential functions.
Develop clear and engaging content consistent with the company's brand and that addresses both business goals and consumer needs.
See the big picture, including new growth opportunities, while remaining vigilant about the details that make up the whole.
Strategize and improve content delivery and promotion ongoing.
Develop a solid understanding of the target audience through online and traditional market research.
Establish style guides that specify the writing style and tone needed to create engaging content.
Use multiple channels, formats, and styles to tell a comprehensive story on behalf of the brand.
Set editorial guidelines so content is consistent across all delivery channels.
Analyze content marketing data to identify trends and anticipate consumer needs.
Evaluate effectiveness through analytics, client feedback, and independent evaluation to consider changes and improvements over time.
Measure and analyze what's working and what isn't about the brand's content marketing efforts. Make recommendations for improvement and enhanced performance.
Enact content audits to assess how existing content is performing. Make recommendations to influence outcomes.
Work to obtain legal and brand review approval in a collaborative way that sometimes needs to explore compromised, mutually beneficial solutions.
Identify and speak meaningfully to your target audiences to inspire action.
Create specifications and appropriate content for the brand's designated audience.
Tell a compelling story with your communications, regardless of format, including short form, longer form, video scripts, social media, and more.
Create, adjust, and manage content calendars.
Develop engaging educational materials in keeping with specifications and budget.
Deliver effective promotional content on time and on budget.
Be accurate, concise, educational, inspirational, sometimes playful, sometimes serious, depending on the need.
Establish tone, style, and voice of all brand content.
Employ effective SEO and SMO tactics.
Write with UX in mind.
Develop content taxonomies.
Write for social and web-based audiences.
Thoughtfully manage and help to determine budgets used to create deliverables for large campaigns.
Delegate tasks to writers and editors and provide feedback.
Oversee a team of writers and content makers—some in-house, some freelance—to ensure a cohesive, singular approach that stays on voice. Adjust to changing demands based on available resources as necessary.
Build consensus within and across teams.
Work closely with art directors to ensure alignment of visuals and copy.
Work with multiple contacts and clients, made up of multiple components, as part of your day-to-day engagement.
Present ideas for client approval and present and collaborate on new ideas. Guide the client and the larger YGS team to see your vision.
Maintains awareness of new trends and developments in the fields related to area of assignment.
Ensures accountability and compliance with all current and applicable state and federal laws, company policies and procedures, rules, and regulations.
Follows the safety rules, regulations, and procedures pertaining to their assigned duties and responsibilities, which could include systems operations and/or other associates.
Performs other duties, as assigned.
Knowledge, Skills & Abilities
Sound knowledge of content management systems, keyword research tools, social media platforms, search engine optimization (SEO), and search engine marketing (SEM).
Prior history of working on large, multifaceted campaigns. Have experience in the healthcare and insurance industries.
Experience serving in a client-facing role, sometimes with a larger YGS team, sometimes on your own to keep projects moving (minimum 3 years project management experience).
Ability to work under pressure and meet deadlines and budgets.
Strong communication and presentation skills.
Exceptional marketing and collaborative skills.
Outstanding organizational and time management skills.
Excellent analytical skills.
Ability to build consensus.
Knowledge and use of SEO, SEM, and SMO tactics.
EDUCATION AND EXPERIENCE
High School diploma, and/or GED required.
Bachelor's degree in marketing, communications, advertising, or related field required.
Proven content strategy, copywriting, and project management experience with five or more years preferred.
WORK ENVIRONMENT
This job operates in a professional office environment.
This role routinely uses standard office equipment such as computers, phones, photocopiers, filing cabinets, and fax machines.
The environment is secure.
The environment is temperature controlled.
PHYSICAL REQUIREMENTS
Physical demands described here are representative of those that must be met by an associate to successfully perform the essential functions of this job.
Must be able to remain in a seated position approximately 80 percent of the time with the balance of time required interacting or helping with internal and external customers.
Lift up to 10 pounds regularly and 20 pounds occasionally.
This position frequently communicates with members of cross functional teams, and internal and external customers. Must be able to exchange accurate information in these situations.
Regularly operates a computer and other office productivity machinery, such as a calculator, copy machine, and computer printer.
Occasionally move about inside the facility to access files, office machinery, attend meetings, etc.
Occasionally ascends/descends stairs, as needed.
Constantly works in indoor temperature-controlled environment.
Travel, including possible overnight stays.
To apply, submit your resume to careers@theYGSgroup.com.
For more information, please contact our Talent Acquisition Team.
Note: This description is not intended to and does not create an employment
contract. Employment with the Company is At-Will, as the organization maintains its status as an at-will employer. This description is not intended to provide an all-inclusive list of duties, nor to provide an overview of essential functions and basic duties. Requirements, skills, and abilities included, have been determined to be the minimal standards required to successfully perform in the position. In no instance, however, should the duties, responsibilities, and requirements delineated be interpreted as all-inclusive. The manager may assign additional functions and requirements, as deemed appropriate. When duties and responsibilities change and develop, the job description will be reviewed and is subject to change. The YGS Group is an Equal Opportunity Employer.