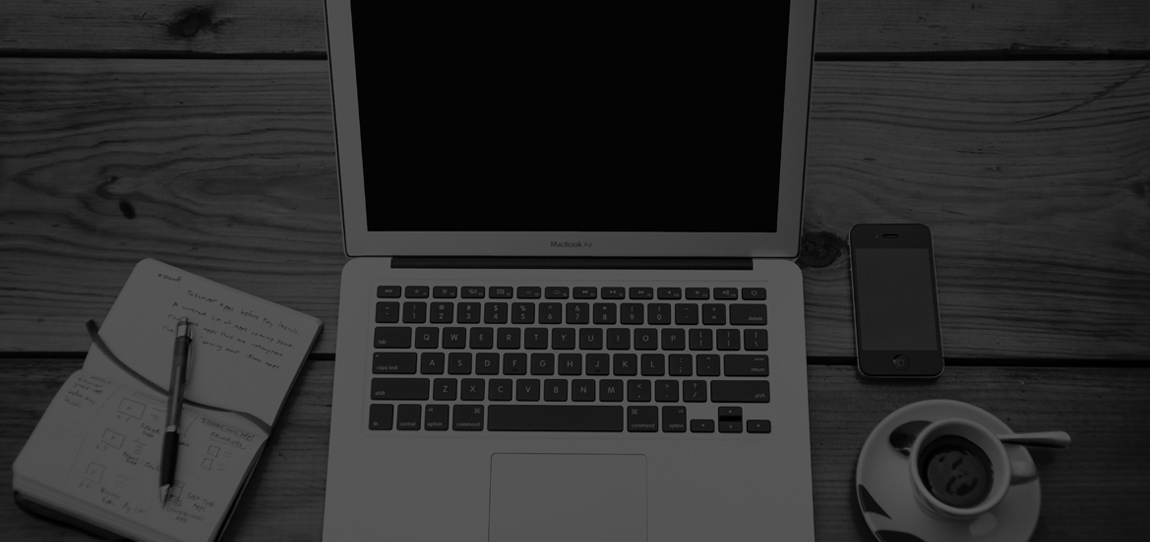 SPECIALTY GRAPHICS ACCOUNT EXECUTIVE
Position Location: York, PA
Hours: Full-Time, Exempt
Scope: This position is responsible for prospecting and growing our specialty graphics business by developing new accounts and cultivating relationships with potential clients through outside sales activities. This position is accountable for budget projections and attainment, needs assessments and resolution, content analysis and estimation, and monitoring and tracking changes in industry. With a focus on continuous development of the client base by analyzing and creating solutions for new and existing customers' requirements and is responsible for satisfying or exceeding gross profit expectations, as defined.
Essential Functions: This position exists to perform the essential functions. Reasonable accommodations may be made to enable individuals with disabilities to perform the essential functions.
Utilizes industry and company knowledge to define targeted prospect list.
Develop customer strategies that include customer segmentation, customer awareness activities, and establishing a customer relationship.
Demonstrates consistent prospecting ability, including research, and cold calling.
Demonstrates capacity to establish relationships on an Executive-level.
Assess the needs of customers and assemble appropriate resources.
Exhibit's ability to sell across all Wide Format Printing, Indoor and Outdoor Signage, Fleet Vehicle Graphics, and Specialty Graphics.
Captures new business in alignment with sales goals.
Presents proposals and custom solutions effectively. Explains technical product or service information to customers.
Works collaboratively with Estimating to prepare estimates so the customer has a clear understanding of the scope of work covered and the limitations of the activity. Estimate or quote prices, provide samples, proposals, credit or contract terms and delivery and installation dates, that meet customer's needs.
Coordinate and collaborate with Account Managers and hand off all customer/job intelligence for the project. Works effectively with internal team, including Design, Customer Service, Estimating, Production, Installation, and Accounting.
Prepares and submits sales contracts for orders.
Monitors A/R and addresses any customer issues timely.
Maintains records of all account activity within sales database, CRM tool (Salesforce).
Represents the YGS Group at industry events.
Remains educated on industry trends, new products, and services.
Consult with clients after sales or contract signings to resolve problems and to provide ongoing support.
Consistently exceeds customer expectations.
Follows all required safety procedures such as PPE's. ergonomics, chemical hazards, etc. Performs job in a manner that protects the safety of all employees.
Participate in one-to-one meetings, team meetings, and company-related meetings and events, as assigned.
Participate in and complete all required company training as required.
Performs other duties as assigned.
Knowledge, Skills & Abilities
Knowledge of wide format, specialty graphics, sign production, and fleet vehicle graphics solutions required.
Knowledge of principles and methods for showing, promoting, and selling products or services. This includes marketing strategy, and tactics, product demonstration, sales techniques, and sales control systems.
Knowledge of principles and processes for providing customers and personal services. This includes customer needs assessment, meeting quality standards for services, and evaluation of customer satisfaction.
Knowledge of business and management principles involved in planning, organizing, and controlling individual resources to ensure goals are achieved.
Knowledge of data management, sales and marketing, and promotions is beneficial.
Knowledge of principles and processes for providing customer services. This includes conducting customer needs assessments, meeting quality standards for services, and evaluating customer satisfaction.
Giving full attention to what other people are saying, taking time to understand the points being made, asking questions as appropriate, and not interrupting at inappropriate times.
Talking to others to convey information effectively.
Skilled communicator, able to share ideas, information, and concepts in a variety of presentation settings, relying on excellent oral and written communication skills.
Skilled problem-solver, able to identify and propose impactful service solutions for potential and current clients.
Effective prospecting via telephone or other media to set in-person appointments.
Proficient use of Microsoft Office, Outlook, including PowerPoint.
Proficient use and knowledge of CRM systems such as Salesforce.
Skilled in the use of virtual meeting platforms such as TEAMS and ZOOM.
The ability to apply general rules to specific problems to produce answers that make sense.
Able to effectively cross-sell and upsell products and services.
Able to easily absorb and retain product and industry knowledge.
Dedication and commitment, able to work outside of normal business hours, as needed.
Experience & Education
Five (5) + years of experience in Wide Format Printing, Indoor & Outdoor Signage, Fleet Vehicle Graphics required.
High school diploma or GED required.
Bachelor's degree in Business Administration, Sales, and Marketing, Print and Graphic Communications, or related field, preferred, and/or, an equivalent combination of education, training, and on-the-job experience, required.
Physical Requirements:
Physical demands described here are representative of those that must be met by an associate to successfully perform the essential functions of this job.
The position is full-time and is an exempt position. Standard operation hours of work are Monday through Friday, 8:00 a.m. to 5:00 p.m., 40 hours per week. Additional time is needed to meet the demands of the business.
This is approximately 60% a sedentary role with the balance of time required interacting within the operations area or with internal and external customers.
Ability to sit for extended periods to perform work, work at a computer, and/or by phone for extended periods.
Reliable transportation, valid driver's license, and insurance necessary for regular business travel.
Driving regularly to conduct business and meet with potential customers and existing customers.
This position may require regular travel, approximately 30% of total hours throughout the local area to visit potential client sites and existing client sites, as necessary.
This position may require occasional distance travel and overnight stays of approximately 10% of total hours to attend trade shows, conferences, and industry events whereby YGS is attending, presenting, or exhibiting.
This position operates in an office environment regularly and a manufacturing environment periodically. Both environments are temperature controlled. The manufacturing environment is subject to medium to high noise levels due to operating machinery.
This role routinely uses standard office equipment such as computers, phones, photocopiers, filing cabinets and fax machines.
The position will require the ability to speak, hear, see, sit, bend, stand, stoop, push, pull, lift, lower, grasp, as necessary.
Able to frequently lift, carry and/or transfer up to 20-pounds, and occasionally up to 50-pounds.
The manufacturing environment will require the use of Personal Protective Equipment such as proper footwear and hearing protection.
Both environments require adherence to all COVID – 19 safety measures to include: practicing social distancing, staying at home when sick, using face coverings, practicing hand hygiene, practice covering coughs and sneezes, handwashing, and use of hand sanitizers.
To apply, submit your resume to careers@theYGSgroup.com.
Notice to All Applicants:
This description is not intended for and does not create an employment contract. Employment with the Company is At-Will, as the organization maintains its status as an at-will employer. This description is not intended to provide an all-inclusive list of duties, rather to provide an overview of essential functions and basic duties. Requirements, skills, and abilities included, have been determined to be the minimal standards required to successfully perform in the position. In no instance, however, should the duties, responsibilities, and requirements delineated be interpreted as all-inclusive. Additional functions and requirements may be assigned by the manager, as deemed appropriate. When duties and responsibilities change and develop, the job description will be reviewed and is subject to change. Employment with The YGS Group is at-will. The employment process with The YGS Group includes a pre-employment background check and post-offer physical and drug screen. The YGS Group is an Equal Opportunity Employer and Drug-Free Workplace.