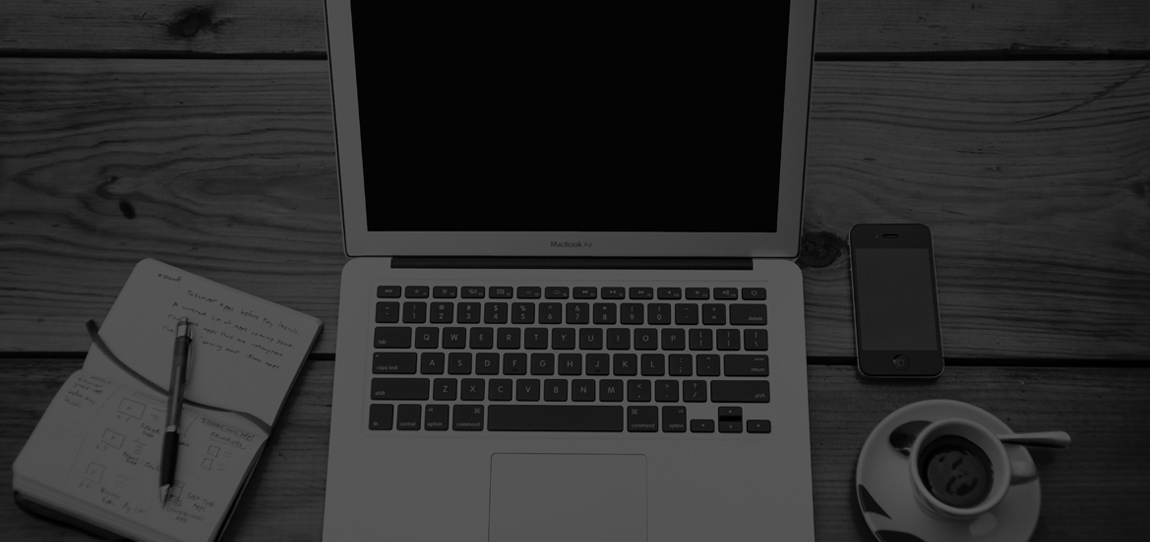 MAIL MACHINE OPERATOR Print Solutions
Position Location: York, PA
Hours: Full-time| Second Shift, 3:00 PM- 11:00 PM
Scope: Following rules and regulations, this position accurately prepares, and processes printed materials for distribution through the USPS. Duties include but are not limited to addressing, affixing postage and wafer seals, and using various high-speed machinery.
Essential Functions: This position exists to perform the essential functions. Reasonable accommodations may be made to enable individuals with disabilities to perform the essential functions.
Reviews incoming mail lists and mailing instructions for accuracy and completeness.
Resolves issues with mail lists and discrepancies with mailing instructions, as instructed.
Sets up equipment for efficient operation.
Ensures mailroom production is available as needed.
Uses mailing equipment to process printed material according to schedule, quality, and productivity needs.
Ensures mail is prepared according to postal regulations pertaining to zip sorts, traying, bagging, bundling, and tagging.
Sets up and runs ancillary mailing equipment, as needed.
Keeps accurate and detailed records of quantities mailed domestically and internationally, as required for proper postal permitting.
Keeps mailing equipment in good working order and performance maintenance on a regular basis.
Protects the health and safety of all employees by following all required safety procedures.
Assists with general housekeeping in the mailing area.
Maintains a professional demeanor and an enthusiastic attitude.
Works additional hours as needed.
Other duties, as assigned.
Education, Skills & Abilities
High School Diploma or GED equivalent, required.
At least one year of experience as a mail machine operator in a high-volume print manufacturing environment, preferred.
Prior experience operating machinery in a high-volume manufacturing environment, preferred.
Knowledge of all aspects of mail processing operations and methods.
Knowledge of materials, production processes, quality control, costs, and other techniques for maximizing the effective manufacturing and distribution of goods.
Knowledge of machines and tools, including their designs, uses, repair, and maintenance.
Knowledge of relevant equipment, policies, procedures, and strategies to promote effective operations for the protection of people, data, property.
Excellent time management and machine operator skills, required.
Skilled in problem resolution and decision-making.
Skilled in establishing and maintaining effective relationships with internal stakeholders.
Giving full attention to what other people are saying, taking time to understand the points being made, asking questions as appropriate, and not interrupting at inappropriate times.
Adjusting actions in relation to others' actions.
Controlling operations of equipment or systems.
Ability to work proactively, understanding and applying logic to decisions.
Ability to work in a high-volume environment and manage multiple competing priorities effectively.
The ability to adjust the controls of a machine quickly and repeatedly to exact positions.
Must be able to communicate regularly in-person and through written means and understand and exchange accurate information.
Must be able to work outside of normal business hours to accommodate business needs, when required.
Physical Requirements: Physical demands described here are representative of those that must be met by an associate to successfully perform the essential functions of this job.
Bend, stoop, and twist in order to access and transfer materials on low ground levels and at counter height.
Transfer, lift, and/or reposition materials weighing 30 pounds regularly and up to 70 pounds occasionally to a height of 3-4 feet.
To apply, submit your resume to careers@theYGSgroup.com.
Notice to All Applicants: This posting is not intended to provide an all-inclusive list of duties, rather to provide an overview of essential functions and basic duties. Requirements, skills, and abilities included, have been determined to be the minimal standards required to successfully perform in the position. In no instance, however, should the duties, responsibilities, and requirements delineated be interpreted, as all-inclusive. Employment with The YGS Group is at-will. The employment process with The YGS Group includes a pre-employment background check and post-offer physical and drug screen. The YGS Group is an Equal Opportunity Employer and Drug-Free Workplace.