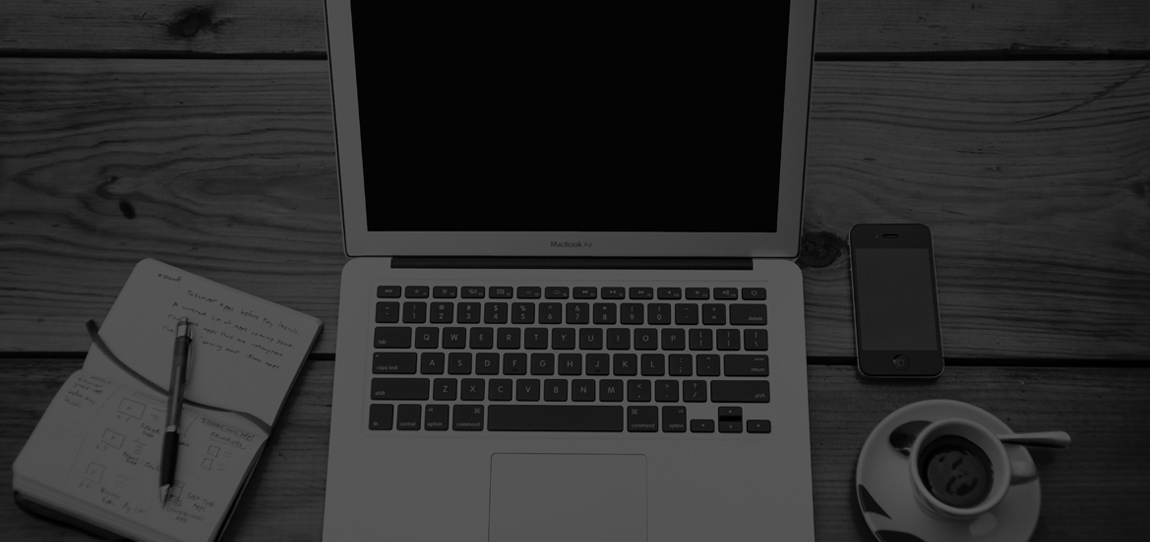 PREPRESS TECHNICIAN Print Solutions
Position Location: York, Pa.
Shift: Second or Third, or a hybrid schedule of the two shifts.
Hours: Full-Time, Non-Exempt
Scope: Reporting to the Prepress Manager, this position is responsible for coordinating the job flow in and out of the prepress department. Additionally, the Prepress Operator will coordinate file production including, but not limited to preflight of all incoming files, preparation of files for both offset and digital printing, merging of variable data, creation and use of impositions, output, and quality control of any proofs or plates. This position works closely with internal and external customers by providing files, plates, digital files, and printing expertise to sales, marketing, production, and customers, as needed.
Essential Functions: This position exists to perform the essential functions of the position satisfactorily. Reasonable accommodations may be made to enable individuals with disabilities to perform the essential functions.
Read and understand job folders for instructions given to produce print jobs.
Create jobs in Prinergy and load incoming files based on established procedures.
Accurately make alterations to supplied files based on customer requests.
Have a working understanding of variable data processing including but not limited to addressing and image swapping.
Operate proofing systems to create proofs, maintain supplies for each system and monitor print quality for each device.
Send files to CTP device and manage plate output.
Examine finished plates to detect flaws and verify plate curves using a densitometer.
Must be able to then punch and hang plates.
Must be able to load plates into CTP without scratching or damaging.
Assist with maintenance of plate processor keeping chemistries filled, full jugs emptied, and assist with processor cleaning when required.
Comply with company policies and safety standards to include proper use of required personal protective equipment while performing job duties.
Work additional hours as needed.
Education:
High School Diploma or GED equivalency is required.
Associates degree in print communications or related field preferred.
Knowledge, Skills, Abilities and Experience:
2-3 years prepress experience in a high-volume printing facility.
Experience in creating high- and low-resolution proofs, color profiling, pre-flighting files, color correction, and file editing, creating impositions and proofs.
Work closely with customer service reps, press operators, and occasionally with sales and/or customers, as needed.
Effectively present information in one-on-one and small group situations to customers, clients, and other employees of the organization.
Must be able to communicate in English: read, write and understand.
Ability to resolve and solve problems with minimum supervision.
Ability to read and comprehend simple instructions and job tickets.
Must have Mac and/or PC skills and knowledge.
Working knowledge of Adobe InDesign, Photoshop and Illustrator, Microsoft Office (Word and Excel), HP Smartstream or other variable merging software, and Adobe Acrobat.
Record time and materials accurately.
Strong time management skills required.
Ability to work in a team environment required.
Follow safety, standard operating procedures, and general housekeeping requirements.
Physical Requirements:
Physical demands described here are representative of those that must be met by an associate to successfully perform the essential functions of this job.
This position requires the individual to work in both a sedentary and physically active capacity regularly
This position will be required to sit, stand and/or walk for extended periods. May ascend and descend stairs and ladders as needed to complete work.
The individual in this position needs to move about inside both the office and manufacturing areas to access files, communicate with teams and individuals, review work, etc., regularly.
Regularly operates a computer, proofing equipment, and CTP device, as needed. The person in this position frequently communicates with coworkers and customers to complete work assignments.
Must see, detect, determine, perceive, identify, recognize, judge, observe, inspect, estimate, correct, and assess information as needed.
Must adhere to safety protocols and company policies.
Must have the ability to control operations of equipment or systems.
Will position body as needed to operations of equipment as assigned. This may entail working from various positions in and around equipment.
Job requires the ability to exert up to 40 lbs. of force occasionally, and/or up to 20 lbs. of force frequently, or up to the negligible amount of force consistently to move objects.
May travel between work locations as needed. May also travel to company-related events and for training.
Reliable transportation and a valid driver's license are required.
Work Environment:
Prepress operator is not exposed to extreme changes in temperatures or weather conditions while inside the work environment.
The work is performed independently and within cross-functional teams.
Environment is regulated via systems.
There may be temperature variation between work areas.
Noise level moderate to loud in the operations area.
Environment is protected with building access pass system.
Fast-paced manufacturing environment.
Must be flexible with hours and overtime.
To apply, submit your resume to careers@theYGSgroup.com.
For more information, please contact our Talent Acquisition Team.
Notice to All Applicants: This posting is not intended to provide an all-inclusive list of duties, rather to provide an overview of essential functions and basic duties. Requirements, skills, and abilities included, have been determined to be the minimal standards required to successfully perform in the position. In no instance, however, should the duties, responsibilities, and requirements delineated be interpreted, as all-inclusive. Employment with The YGS Group is at-will. The employment process with The YGS Group includes a pre-employment background check and post-offer physical and drug screen. The YGS Group is an Equal Opportunity Employer and Drug-Free Workplace.