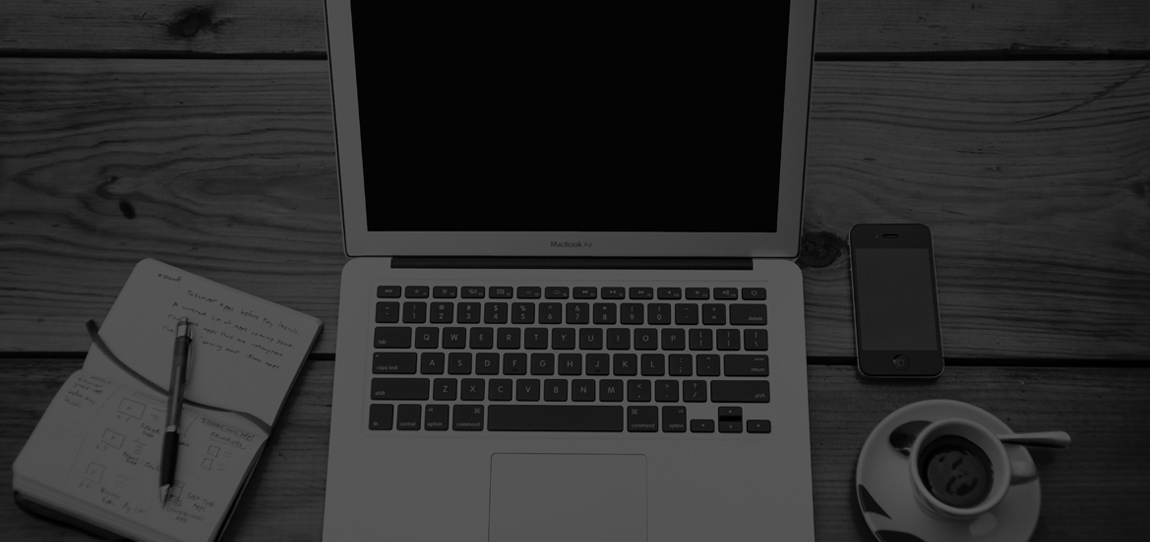 Position Location: York, PA
Hours: Full-Time, Non-Exempt
Scope: This position is responsible for performing the maintenance-related, groundskeeping and janitorial activities in a professional office environment, a manufacturing environment, and outside in all seasons at multiple worksites, in accordance with the rules and polices established by YGS.
ESSENTIAL DUTIES: The position exists to perform the essential functions as outlined below. Reasonable accommodations may be made to enable individuals with disabilities to perform the essential functions.
General Operations
Monitors daily job ticketing system for all maintenance requests.
Performs basic maintenance responsibility within and outside of the facilities to maintain safe operations. This includes but is not limited to repair to walls, flooring, paint, systems, and grounds.
Schedules and maintains HVAC filter changes.
Maintains lighting, changing light bulbs, as needed.
Maintains grounds, including but not limited to landscaping, mowing, weeding, planting, watering.
Maintains and repairs hardscape surfaces, including parking lots and sidewalks.
Removes trash and debris on the grounds.
Moves furniture, equipment, boxes, materials, etc., as needed.
Inventory
Completes monthly inventory counts of PPE products.
Completes monthly inventory counts of COVID disinfectant to ensure resources always remains available.
Competes monthly inventory counts of restroom and kitchen supplies.
Completes monthly inventory counts of cleaners.
Submits order requests to ensure an adequate supply of resources always remains available.
Receives and stores monthly inventory orders in secure area and controls distribution of inventory to lunchroom, restroom areas, conference rooms, as needed.
Stocks water in conference room refrigerators, daily.
Replenishes tissues in conference rooms.
Inventories, stocks, and maintains adequate quantities of items necessary for building maintenance.
COVID-19 Measures
Disinfects production areas of the facility, due to COVID-19 exposures, as assigned.
Disinfects nonproduction areas of the facility, due to COVID-19 exposures, as assigned.
Disinfects common areas—lunchroom, all conference rooms, lobby, stairwells, and restrooms—daily, as a preventative measure.
Safety Measures
Check eyewash station daily and resolves any corrective measures needed.
Checks fire extinguishers to ensure they are not blocked and that they are properly inspected.
Monitors the facility points of access throughout the day to ensure that it remains safe and secure.
Serves as a member of the YGS Safety Committee.
Completes safety inspections, as assigned.
Event Staging
Monitors daily job tickets for setup requests.
Completes setups to include chairs, tables, AV equipment such as projectors, screens, speakers, microphones, easels, flip charts, whiteboards, water, paper product supplies, trash receptacles, coolers, etc., as requested.
Other duties, as assigned.
Education
High school diploma or GED equivalency, required.
An associate degree in a skilled maintenance discipline—such as carpentry, heating, ventilation, air conditioning, refrigeration, electrical, plumbing—preferred.
Certifications in OSHA 10-hour safety, Lockout-Tagout, Forklift, preferred.
Current CPR/AED certification, preferred.
Knowledge, Skills, abilities, and Experience
Minimum of 1-3 years of experience with general janitorial duties in a manufacturing environment and cleaning in a commercial setting.
Prior work experience in carpentry, plumbing, and/or HVAC a plus.
Knowledge and use of standard office equipment including computers, phones, copiers, and fax machines.
Proficiency in Microsoft Office suite.
Must possess a responsive customer service mindset, mechanical aptitude, and a high level of initiative.
Logical judgement and ethical conduct, required.
Excellent organizational, time management, and communication skills.
Ability to work independently and as a flexible team player.
Valid PA driver's license and clear driving record, required.
Must be able to work outside of normal business hours to accommodate business needs, when required.
Work Environment
This job is exposed to loud noise levels.
The work environment is fast-paced and collaborative.
The work is performed independently and within cross-functional teams.
YGS uniform shirts and steel toe shoes are always required.
Routine operation of industrial equipment, vehicles, and job aids, required.
Valid PA driver's license and clear driving record, required.
Physical Requirements
Physical demands described here are representative of those that must be met by an associate to successfully perform the essential functions of this job.
Able to place self in various positions to access work locations to complete the work assigned. This may include but is not limited to working at heights, working above one's head, working on low ground levels, working underneath or within objects, ascending or descending ladders, stairs and maneuvering and use of lifts and scaffolding.
Able to transfer, lift, and/or reposition materials to a height of 3-4 feet, and up to 70 pounds.
PPE devices, including but not limited to hearing protection, eye protection, breathing apparatuses, and chemical guards, and safety footwear.
Able to travel daily to the fulfillment location.
Able to meet and work with vendors to pick up supplies, as needed.
To apply, submit your resume to careers@theYGSgroup.com.
For more information, please contact our Talent Acquisition Team.
Notice to All Applicants: This posting is not intended to provide an all-inclusive list of duties, rather to provide an overview of essential functions and basic duties. Requirements, skills, and abilities included, have been determined to be the minimal standards required to successfully perform in the position. In no instance, however, should the duties, responsibilities, and requirements delineated be interpreted, as all-inclusive. Employment with The YGS Group is at-will. The employment process with The YGS Group includes a pre-employment background check and post-offer physical and drug screen. The YGS Group is an Equal Opportunity Employer and Drug-Free Workplace.