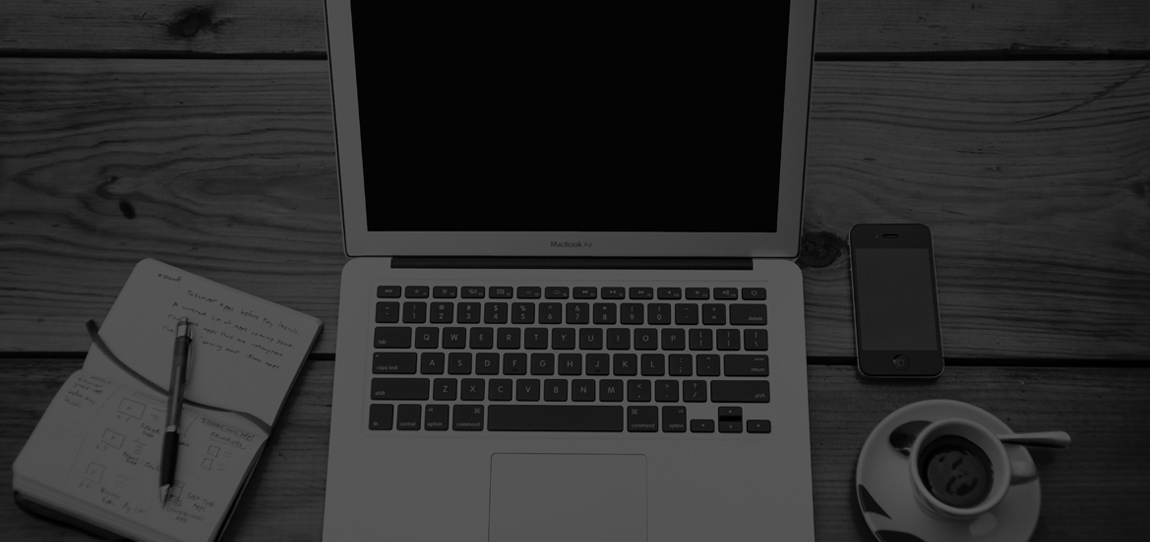 INVENTORY CONTROL MANAGER Print Solutions
Position Location: York, PA
Hours: Full-Time | Monday–Friday, 8:00 AM–5:00 PM
Scope: The Inventory Control Manager will oversee the organization's inventory ordering, and management, supplying necessary items while maintaining accurate records of all procurements. Ensures day-to-day inventory related operations are efficient and timely, products meet the highest quality standards, and required regulations.
Essential Functions: This position exists to perform the essential functions. Reasonable accommodations may be made to enable individuals with disabilities to perform the essential functions.
Manages the day-to-day operations associates with inventory control.
Works closely with purchasing manager to ensure a consistent stock of inventory, ordering stock up to pre-authorized limits, as inventory is utilized. Setting up automatic inventory replenishment as agreed to by YGS and/or customers.
Establishes, oversees, and maintains backup resources for high demand items. Identify and set up alternatives in the system.
Creates, and standardizes inventory reports and assesses order patterns to identify items in need of automatic recurring delivery.
Provides inventory status and forecasting reports to purchasing manager, scheduling manager, finance manager and Vice President, PS, and other departments regularly.
In conjunction with the purchasing team, develops and maintains good working relationships with vendors.
Maintains in MIS system accurate daily records of goods received, materials consumed, and shipments made.
Manages and maintains inventory system; collaborates with other managers on upgrades and maintains database. I.E. Pace
Oversees audits of physical inventory; works with the Purchasing Manager to create benchmark and standardization of inventory management as needed such as week #1, offset paper, week #2 digital paper, apparel, etc.
Audit of inventory will occur at multiple locations; Poplar Street, Vogelsong Road, Grumbacher Road, and at Market St.
Oversee and manage the consignment inventories with the appropriate vendors, finance and purchasing.
Establish and manage SKU's set up and bin locations as required in developing product inventory.
Oversees special projects and initiatives, as assigned.
Researches, evaluates, and implements new technologies, procedures, and processes to maintain efficiencies and take advantage of advancements.
Drives technology changes and maintains department technology requirements. Works closely with Technology team to assess and implement software and hardware improvements.
Interviews, hires, motivates, and trains staff. Sets expectations and builds culture of cooperation and teamwork, encourages excellent customer service and creative problem solving
Provides frequent and consistent feedback and utilizes standard performance management tools.
Works collaboratively with leadership team to develop and implement strategies and policies.
Supports and contributes to process improvement and change management.
Operates forklift truck when necessary.
Works additional hours as needed.
Performs other related duties as assigned.
Education and Experience:
High school diploma or GED, required.
A bachelor's degree in inventory management, coordination, print communications, or related field or equivalent combination of vocational training and on-the-job experience, required.
Knowledge, Skills & Abilities:
3-5 years prior experience in similar position, within a high-volume production environment necessary.
Similar, prior experience in a commercial print environment beneficial. Paper knowledge is crucial for success.
Ability to identify departmental priorities and make decisions to ensure work efforts and resources are employed affectively, delegating, coaching, and motivating employees to peak performance.
Personal characteristics that distinguish the incumbent as being an effective leader, team builder, customer-driven, decisive, results-oriented, and committed to improvement.
Management style that fosters collaborative decision-making, participation, and employee engagement.
Maintain composure, keep emotions in check, control anger, avoid aggression, in difficult, situations.
Awareness of other reactions and understanding why they react as they do.
Must be able to talk to others to convey information effectively.
Give full attention to what other people are saying, taking time to understand the points being made, asking questions as appropriate, and not interrupting at inappropriate times.
Experienced in developing and utilizing job management programs.
Highly developed conflict management and problem resolution skills.
Knowledge of office procedures and record keeping.
Knowledge of inventory control procedures and best practices.
Knowledge of customer service principles and best practices.
Knowledge of coordination, the movement of goods.
Knowledgeable of safety practices and procedures.
Proficient in use of Microsoft Office; Word, Excel, TEAMS, Outlook.
Ability to balance multiple work demands and adapt to latest technology; willingness to learn new techniques, software, and processes.
Knowledge and use of computerized Inventory Management Systems, Process Shipper, and EFI Pace.
Understand written content and able to comprehend meaning.
Use logic and reasoning to identify the strengths and weaknesses of solutions, conclusions, or approaches to problems.
The ability to maintain an orderly work environment and work processes.
The ability to transfer weighted objected/loads as needed to perform duties.
Job requires being careful about detail and thorough in completing work tasks.
Must be reliable, responsible, dependable, and able to fulfill obligations.
Job requires being pleasant with others on the job and displaying a good-natured cooperative attitude.
Job requires being honest and ethical.
A willingness to take on responsibilities and challenges,
Ability to remain open to change and to consider variations in work.
Manages one's own time effectively.
Ability to work independently and within a team.
Able to work well under pressure.
Ability to maintain a fast pace.
Able to work with a sense of urgency.
Use math to complete assignments and solve problems.
Obtain and ensure appropriate use of materials, equipment and facilities needed to complete work.
Physical Requirements:
Physical demands described here are representative of those that must be met by an associate to successfully perform the essential functions of this job.
This position requires the individual to work in both a sedentary and physically active capacity. This position will be required to sit for prolonged periods, and or stand or walk for part of the shift. This position is approximately 50% a sedentary role with the balance of time required to interacting or helping in a physical capacity.
The individual in this position needs to move about inside both the office and manufacturing area to access files, communicate with teams, and other individuals, assist in operating machinery, etc.
The position will require the ability to communicate, speak, hear, see, and position oneself in various positions to complete work, as necessary.
Due to the nature of the job, specific vision abilities required by this job include close vision, color vision, depth perception, and ability to adjust focus, with or without reasonable accommodation.
Regularly operates a computer and other office machinery, such as a calculator, copy machine, and computer printer, as needed.
The person in this position frequently communicates with coworkers, customers, and business partners to complete work assignments.
Carry weight (to a height of 3-4 feet) transfer, position, move, materials up to up to forty pounds, regularly and up to seventy-five pounds occasionally.
The ability to control operations of equipment or systems.
Running, maneuvering, navigating, or driving mechanized equipment, such as forklifts, etc., at high and low levels, as needed.
Performing physical activities that require considerable use of your arms and legs and moving your whole body, such as climbing, lifting, balancing, walking, stooping, and managing and transferring materials.
This role is required to use personal protective equipment such as safety footwear, hearing protection, eye protection, gloves, apron, and other PPE depending upon the hazards.
Will attend meetings and YGS-related events as needed.
Complete trainings as required.
Able to be flexible with schedule to include working overtime in support of the workload, or working a different shift, as needed.
Reliable transportation is required.
Travel may be required to attend meetings and events, as assigned.
To apply, submit your resume to careers@theYGSgroup.com.
For more information, please contact our Talent Acquisition Team.
Notice to All Applicants: This posting is not intended to provide an all-inclusive list of duties, to provide an overview of essential functions and basic duties. Requirements, skills, and abilities included have been determined to be the minimal standards required to successfully perform in the position. In no instance, however, should the duties, responsibilities, and requirements delineated be interpreted, as all-inclusive. Employment with The YGS Group is at will. The employment process with The YGS Group includes a pre-employment background check and post-offer physical and drug screen. The YGS Group is an Equal Opportunity Employer and Drug-Free Workplace.