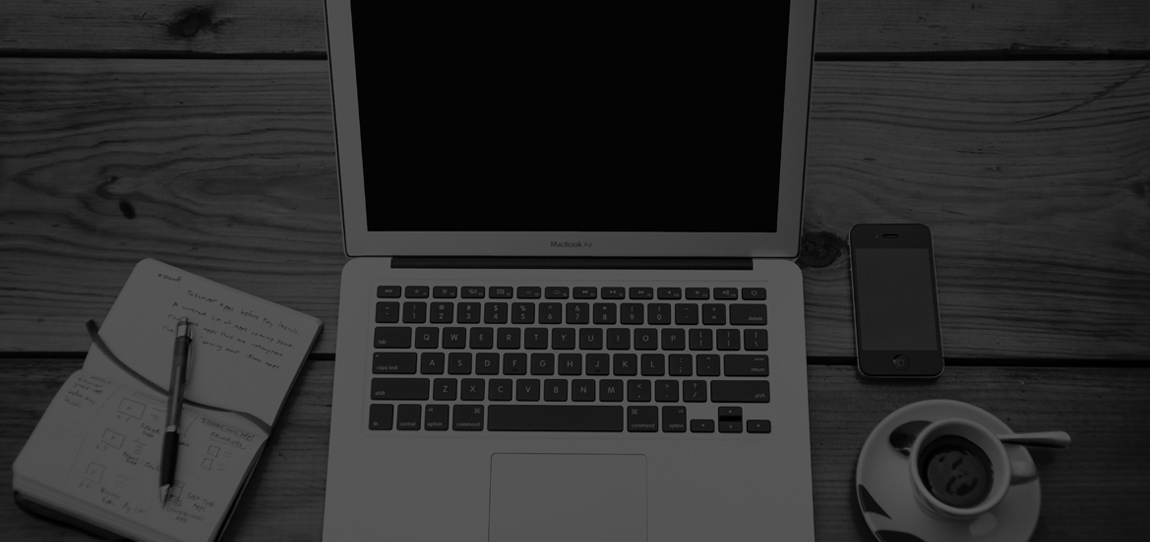 COMMERCIAL PRINT ESTIMATOR Print Solutions
Position Location: York, PA
Hours: Full-Time | Monday–Friday, 8:00 AM–5:00 PM
Scope: This position is responsible for all cost estimating activities in accordance with the rules and policies of The YGS Group. The position assesses data for purposes of determining the financial, time, materials, and labor costs of each project. Frequently prepares cost estimates on a variety of work that is primarily transactional/routine/repetitive and on occasion complex and may require the comparison of multiple options, to build a cost estimate. Receives and clarifies specifications and pursues any missing information, as needed, to complete the estimate. Utilizes pricing tools to build and generate pricing estimates based on scenarios that will best fit the customer's needs. Reviews historical quotes on renewals and updates pricing to current costs.
Essential Functions: This position exists to perform the essential functions. Reasonable accommodations may be made to enable individuals with disabilities to perform the essential functions.
Gathers details and compiles data to estimate production costs according to specifications for existing and new customers.
Will assist, as needed, in securing projects.
Receive job specifications from source to ensure that the information needed to build an estimate, has been provided.
Pursue missing/incomplete information required to price a job.
Considers raw materials, labor, equipment, tools, and transportation when building the estimates.
Review historical estimates to determine the new estimate.
Reanalyze projects and post-manufacturing costs.
Work with manufacturing on new, complex, or unique opportunities to ensure projects can be produced in-house.
Engage sourcing, as needed, for work that requires outside vendors to produce and establish a cost basis for estimating.
Enter specifications into pricing systems/software to build pricing scenarios.
Make selections to best match the customer's delivery requirements and offer the best pricing options.
Complete alterations to scenarios to offer customers multiple options.
Make process recommendations for improving the management and receipt of specifications.
Follows all required safety procedures such as, ergonomics, hazards, etc., and performs job in a manner that protects the health and safety of all employees.
Maintains organization and cleanliness of work area.
Performs other related duties and participates in special projects, as assigned.
Education and Experience:
Bachelor's degree in Mathematics, Statistics, or Physical Sciences is helpful, but not required.
High School Diploma or GED equivalent, required.
Minimum five years of related experience in a commercial print, manufacturing environment, with multiple concurrent projects complementary to the duties of the job OR demonstrated ability to meet the job requirements through a comparable number of years of work experience.
Minimum two to three years' project management experience, preferred.
Prior experience with cost estimating systems and software, required.
Knowledge, Skills & Abilities:
Broad knowledge of general administrative/manufacturing operations, procedures, and knowledge of job-specific processes to successfully execute and complete the more progressive/complex duties of the job.
Possess proficient knowledge of cost systems and rates.
Knowledgeable of characteristics of products which are most profitable.
Knowledgeable in the print and production fields of offset printing, digital printing, and wide format printing, finishing, and bindery.
Basic knowledge of all aspects of prepress, press, bindery, fulfillment, and distribution processes and methods.
Proficient knowledge of Microsoft Office, order entry software (EFI PACE or comparable), basic desktop publishing, QuarkXPress, PageMaker, Freehand, Illustrator, Photoshop, and PDF.
Basic knowledge of file preflight (i.e., does the file have bleed, is it the proper size).
Requires knowledge of multiple functions or areas of the business with which there is frequent contact while completing daily work assignments of the job.
Knowledge of computer hardware and software, including applications and programming relevant to the position.
Knowledge of technology to include computers and software programs such as MS Office, and other programs specific to the job to complete duties successfully.
Proficient in MS Office products.
Knowledge of the structure and content of the written language including the meaning and spelling of words, rules of composition, and grammar.
Knowledge of administrative and clerical procedures and systems such as word processing, managing files and records, and other office procedures and terminology.
Knowledge of principles and processes for providing customer services, including meeting quality standards, and evaluating customer needs and satisfaction.
Must be detail-oriented and accurate.
Verbal and written communications.
Versed in print processes and best practices.
Excellent customer service, project and time management, and computer skills required.
Strong verbal, written, and intrapersonal communication skills.
Ability to follow company policy and understand any rules or regulations governing the work being completed and impact work has on department or company.
Ability to learn new software quickly.
Able to use logic and reasoning to identify the strengths and weaknesses of alternative solutions, conclusions, or approaches to problems.
Able to maintain a professional demeanor and positive attitude while approaching work proactively.
Able to work effectively in a high-volume environment and manage multiple, competing priorities effectively.
Able to work outside of normal business hours to accommodate business needs, when required.
Physical Requirements:
Physical demands described here are representative of those that must be met by an associate to successfully perform the essential functions of this job.
This is approximately 90% a sedentary role with the balance of time required interacting, collaborating, and communicating with internal and external customers.
This Job operates in a professional office environment that is temperature controlled and subject to low noise.
This job operates in a manufacturing environment on an as-needed basis, which is temperature-controlled and subject to high noise. While in this environment safety footwear is required.
This role routinely uses standard office equipment such as computers, phones, photocopiers, scanners, fax machines, and filing cabinets.
The position may regularly lift up to 20 pounds and occasionally lift up to 50 pounds.
This position does require a minimal degree (less than 10%) of travel between locations and for purposes of attending business meetings and events.
To apply, submit your resume to careers@theYGSgroup.com.
For more information, please contact our Talent Acquisition Team.
Notice to All Applicants: This posting is not intended to provide an all-inclusive list of duties, rather to provide an overview of essential functions and basic duties. Requirements, skills, and abilities included have been determined to be the minimal standards required to successfully perform in the position. In no instance, however, should the duties, responsibilities, and requirements delineated be interpreted, as all-inclusive. Employment with The YGS Group is at will. The employment process with The YGS Group includes a pre-employment background check and post-offer physical and drug screen. The YGS Group is an Equal Opportunity Employer and Drug-Free Workplace.