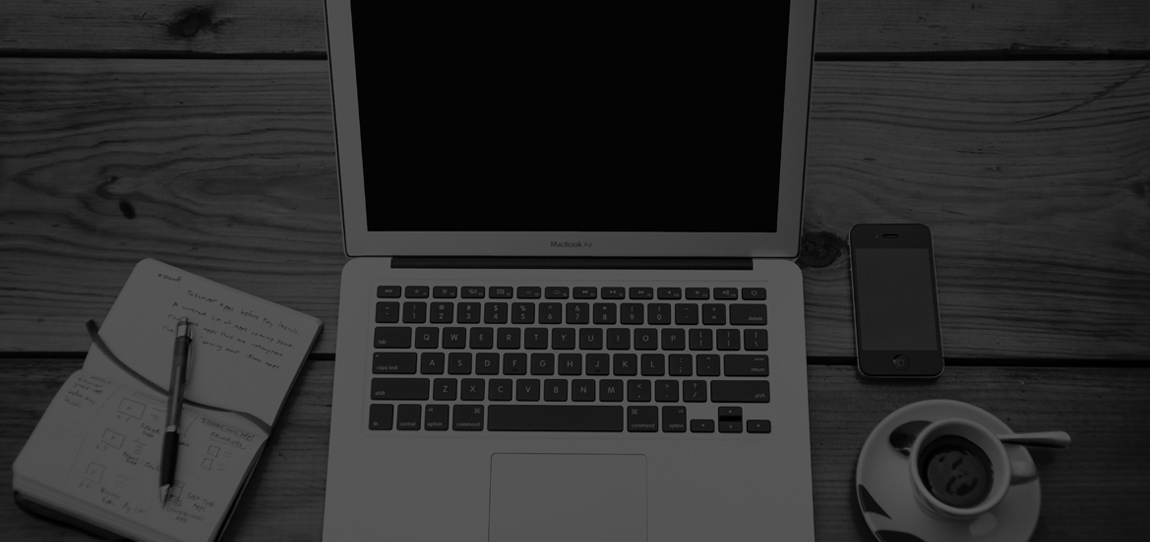 LEAD GENERATION SPECIALIST Associations/Publisher Solutions
Location: York, PA
Hours: Full-Time, Monday – Friday, 8:00 AM – 5:00 PM, or Part-Time available.
Scope: An experienced telemarketer and lead generator who will support our Corporate and Client Sales teams new business growth goals by generating qualified leads.
Essential Functions
The position exists to perform the essential functions as outlined below. Reasonable accommodations may be made to enable individuals with disabilities to perform the essential functions.
Utilize materials to systematically call upon businesses, for purposes of understanding what those businesses do and who the key players are.
Make high volume phone, email, and mail outreach to assigned prospects.
Log all activity and call notes into a CRM (Salesforce).
Update CRM and research new contacts if it is discovered that existing leads are no longer valid.
Skilled in communicating, able to share ideas, information, and concepts in a variety of presentation settings, relying on excellent oral and written communication skills.
Participate in one-to-one meetings, team meetings, and company-related meetings and events, as assigned.
Participate in and complete all required company trainings.
Other duties as assigned.
Education
High school diploma or GED required.
Associate degree in Sales and Marketing or related field preferred.
Knowledge, Skills, Abilities & Experience
Experience in media/advertising (or relevant) sales, with a proven record of accomplishment in managing and growing accounts within an established territory and/or account(s).
Proficient in Microsoft Office products, including Teams, Word, Excel, PowerPoint, and the ability to use relational databases.
Experience working in a CRM, Salesforce preferred.
Excellent oral and written communication skills, as well as outstanding relationship building, analytical, and organizational capabilities, are necessary.
Excellent customer service and relationship building skills, required.
Current knowledge of strategies, trends, and technologies in Media Sales, required.
Flexible team player who learns quickly, can work independently, has outstanding prioritization and time management skills, has a proven ability to multitask, and works well under pressure.
Ability to maintain a fast pace and work with a sense of urgency.
Valid driver's license and reliable transportation required.
Competencies
Personal Effectiveness/Credibility
Ethical Conduct
Initiative
Results Driven
Technical Capacity
Project Management
Time Management
Communication Proficiency
Business Acumen
Organizational Skills
Collaboration
Management Responsibility
This position does not manage others.
Work Environment
This job operates in a professional office environment.
This job requires occasional (domestic) travel.
Environment is considered to contain low/medium noise levels.
Environment is not regularly exposed to extreme changes in temperatures or weather conditions.
This role routinely uses standard office equipment such as computers, phones, photocopiers, and filing cabinets.
The work environment is collaborative.
Work is performed within cross-functional teams.
Physical Demands
Physical demands described here are representative of those that must be met by an associate to successfully perform the essential functions of this job.
This position is stationary approximately 90% of the time.
The individual in this position needs to move around inside the office areas to access files, operate office machinery, etc., regularly.
May carry weight, lift (to a height of 3–4 feet), transfer, position, or remove materials up to 20 pounds occasionally, and up to 10 pounds regularly.
Will use fingers, hands, and arms to feel, grasp, handle, push, pull, lift, lower, and position objects and/or materials as needed.
Will use feet and legs to climb stairs or ladders, balance, ascend, and descend as needed to complete work assignments.
Must communicate, listen, hear, speak, converse with, and/or convey information as needed.
Regularly operates a computer and other office machinery, such as a calculator, copy machine, and computer printer as needed.
The person in this position frequently communicates with coworkers, customers, and business partners to complete work assignments. Must be able to exchange accurate information in these situations.
Must see, detect, determine, perceive, identify, recognize, judge, observe, inspect, estimate, and assess information as needed.
Travel
Valid driver's license and reliable transportation, required.
This position may require occasional travel and overnight stays of approximately 5% of total hours annually to attend trade shows, conferences, and industry events whereby YGS is attending, presenting, or exhibiting or to travel to additional worksites.
To apply, submit your resume to careers@theYGSgroup.com.
Notice to All Applicants: This posting is not intended to provide an all-inclusive list of duties, to provide an overview of essential functions and basic duties. Requirements, skills, and abilities included, have been determined to be the minimal standards required to successfully perform in the position. In no instance, however, should the duties, responsibilities, and requirements delineated be interpreted, as all-inclusive. Employment with The YGS Group is at-will. The employment process with The YGS Group includes a pre-employment background check and post-offer physical and drug screen. The YGS Group is an Equal Opportunity Employer and Drug-Free Workplace.